Cancel your Thursday plans – join our after-work bike rides!
Hammersmith & Fulham residents, workers and cycling enthusiasts are invited to come along for a social summer cycle.
Every Thursday throughout August, H&F Council is offering FREE guided bike tours through the borough. Each ride will be led by a professional cycling instructor.
H&F's new offer follows Transport for London (TfL)'s recent decision to cut all funding for councils to deliver cycling training, and forms part of the actions we're taking to encourage residents to ditch their cars and switch to zero carbon active travel for their local journeys.
Discover how to bike the borough safely using quiet cycle routes while the days are still long and the evenings light:
Thursday, 11 August
5.45pm to 8pm
Meeting point: Hammersmith Hospital, 72 Du Cane Road, W12
Thursday, 18 August
5.45pm to 8pm
Meeting point: Charing Cross Hospital, Fulham Palace Road, W6
Thursday, 25 August
5.45pm to 8pm
Meeting point: St Mary's Hospital, Praed Street, W2
Car(e)free transport
Whether to commute, stay fit or for fun; riding a bicycle is a quick and enjoyable way to get around.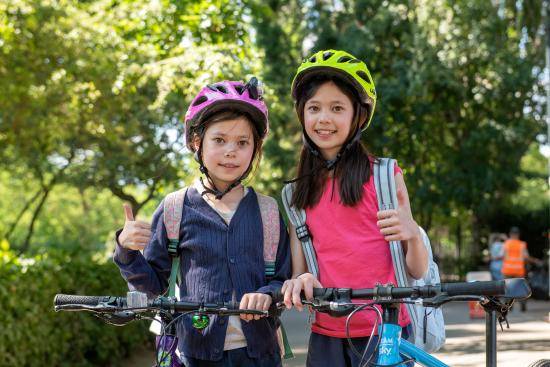 Not only is it often times the smarter choice to travel.
Going car-free helps you dodge high fuel prices and provides a great way to help clean our local air as we're working to make H&F a greener and safer borough.
Instead of driving, why not:
Saving our bus routes
Meanwhile, H&F Council has urged TfL to maintain essential bus routes that local residents depend on for their journeys through the borough.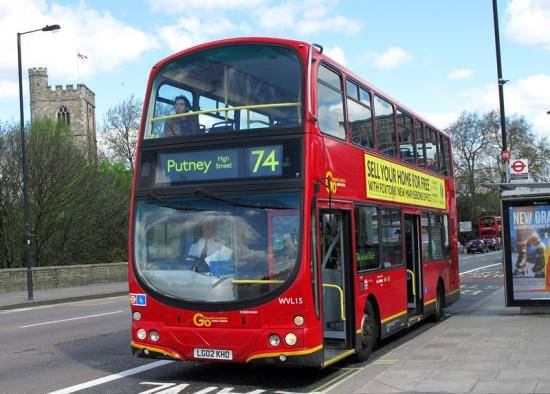 In response to TfL's Central London Bus Review consultation, H&F Deputy Leader Cllr Ben Coleman said:
It is clear from TfL's consultation that the government's failure to fund Londoners' transport properly as we recover from the pandemic will seriously damage Hammersmith & Fulham's vital bus network. It will make life harder and more expensive for our residents, and our streets more polluted. We are deeply concerned that Londoners will effectively end up paying for the pandemic. This is even more important in the cost-of-living crisis."
The next 24-hour tube, bus, and rail strikes are planned for Friday 19 August.
To find out more and plan your trip, please visit the TfL website.
Want to read more news stories like this? Subscribe to our weekly e-news bulletin.