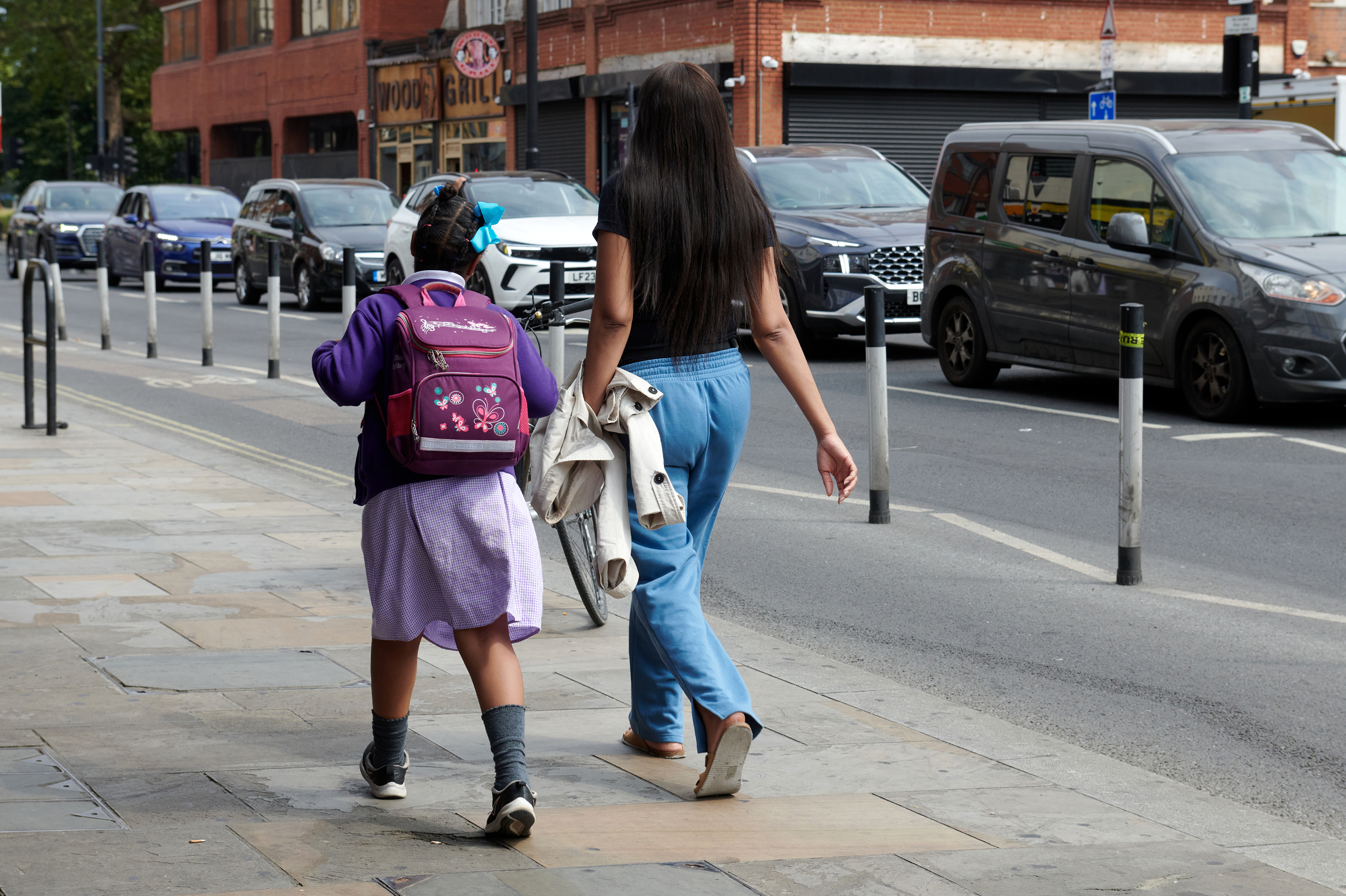 Hammersmith & Fulham has installed four new air quality monitoring stations across the borough.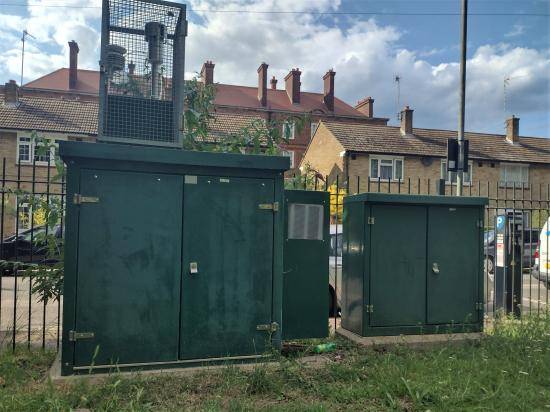 The new stations will now help track air pollution levels in more areas across H&F's three town centres, including major traffic hotspots.
These new reference standard air quality monitoring stations are located at :
Du Cane Road, W12 (near Hammersmith Hospital and Wood Lane)
Frank Banfield Park, Chancellor's Road, W6 (near Fulham Palace Road)
Vanston Place, Fulham Broadway, SW6
Philpot Square, Carnwath Road, SW6 (near Wandsworth Bridge Road).
We have two existing sites in Shepherds Bush Green and Hammersmith town centre. View the sites on a map.
Cllr Sharon Holder, H&F Cabinet Member for the Public Realm, said: "Every breath we take can have a significant impact on our health unless we clean our local air.
"That's why we're taking urgent action to reduce the borough's carbon footprint whilst we are tackling a public health emergency."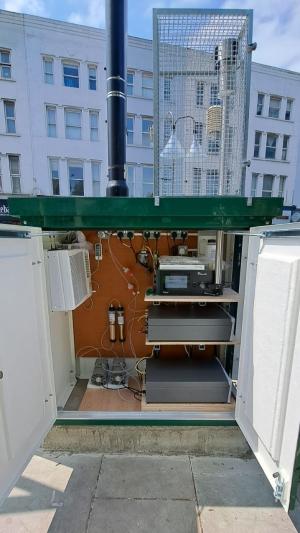 Toxic air
Our six air quality monitoring stations are just one part of our comprehensive air quality monitoring network. This also includes:
These help us track a mix of pollutants, such as the health-impacting gas nitrogen dioxide and small breathable particles.
Recent data has shown that air pollution levels across the borough exceed the health-based Air Quality Standards as recommended by the World Health Organization (WHO).
See H&F's annual air quality status reports on our air quality webpage.
What we're doing
Air pollution affects everyone. The two main sources of air pollution in H&F come from the way we travel and the way we heat our homes and buildings.
That's why we're investing in:
Map: Air quality monitoring stations in H&F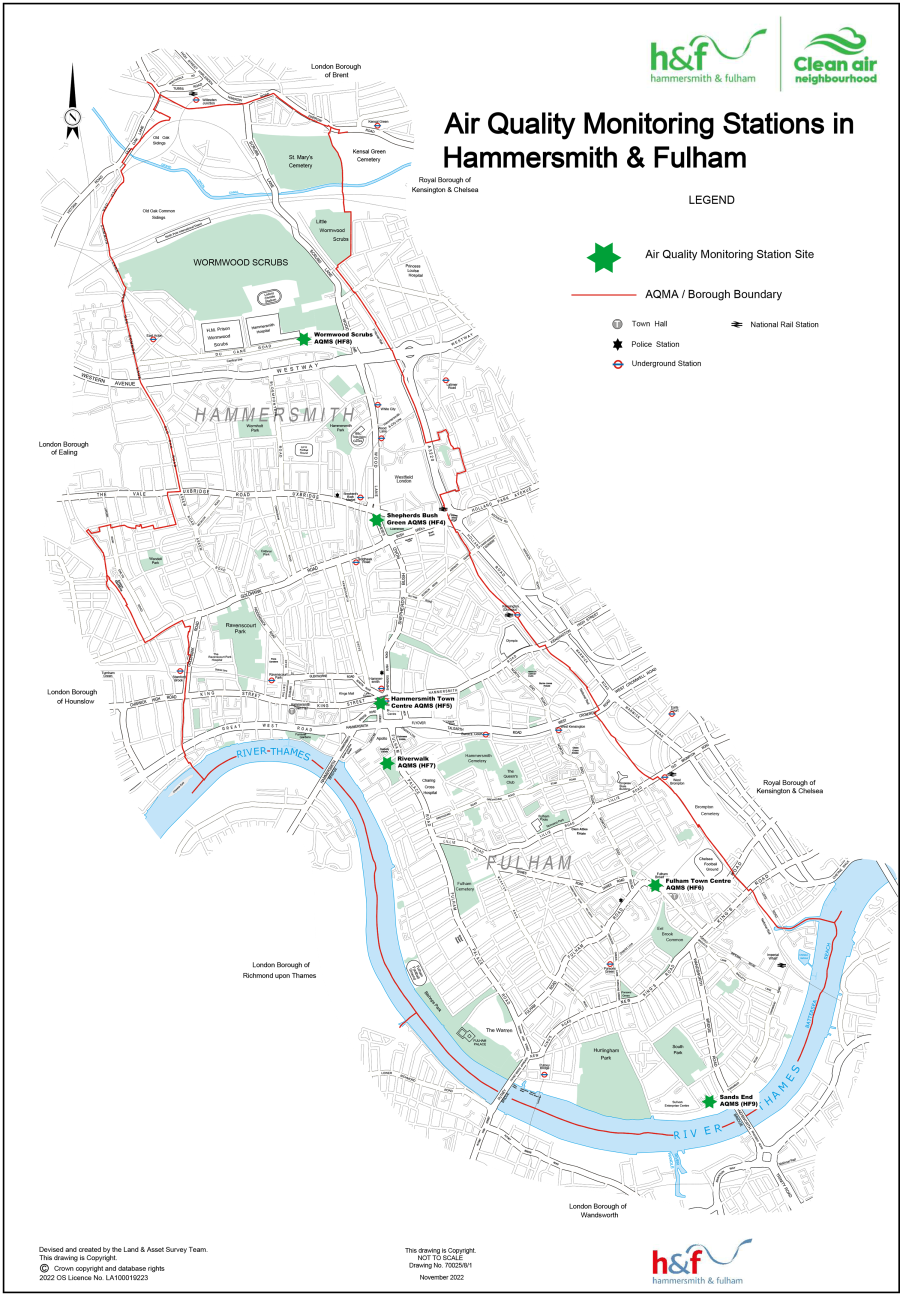 Text description of the air quality monitoring stations in H&F map


The map is of Hammersmith & Fulham, showing the sites of the council's six continuous automatic air quality monitoring stations in the borough, which provide real-time 24 hours a day air quality monitoring data.

The map marks their locations with a green star, namely in the following locations:

Shepherds Bush Green W12, site number HF4
Hammersmith town centre W6, site number HF5
Fulham town centre, Vanston Place SW6, site number HF6
Riverwalk, Frank Banfield Park in Chancellor's Road W6, site number HF7
Wormwood Scrubs, Du Cane Road W12, site number HF8
Sands End, Philpot Square in Carnwath Road SW6, site number HF9
Want to read more news stories like this? Subscribe to our weekly e-news bulletin.