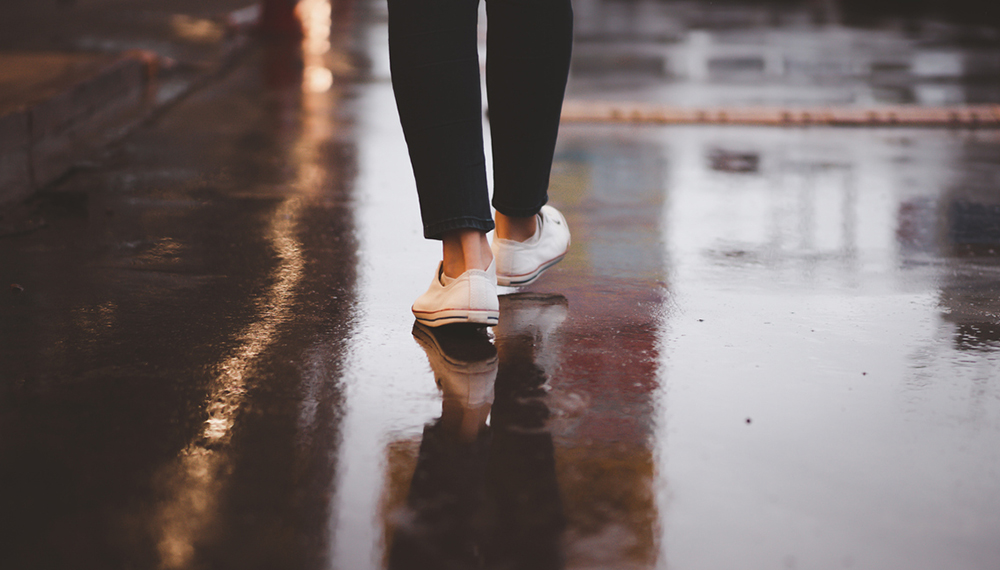 This consultation has closed. If you have any questions about the survey please email csu@lbhf.gov.uk
---
Help us make Hammersmith & Fulham a safer place at night.
We want to hear from you. Tell us what H&F Council can do to make women feel safer while out for a concert, a drink with friends, or an evening run through one of our many parks.
Your feedback will help us understand women's safety at night better.
"We're determined to make H&F a place for all by supporting local women and girls in any way we can," said Cllr Sue Fennimore, Deputy Leader of Hammersmith & Fulham Council.
"Working directly with residents will help us deliver evidence-based solutions to real life issues women and girls in the borough experience. Please have your say."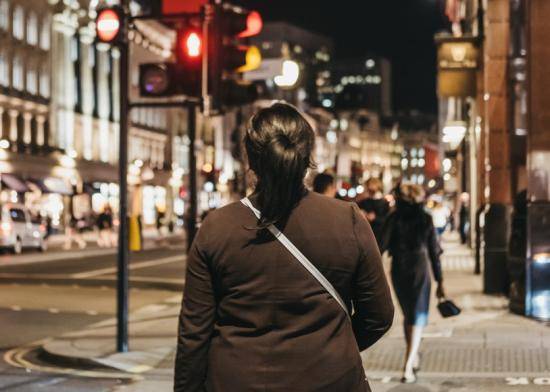 Help shape H&F's night life
Our borough has a thriving night-time economy with a large number of night-time businesses – approximately 1,550 – that exceeds the West London average of 1,360.
We want to empower women in those public spaces by improving their safety in the public realm at night.
Our survey results will allow us to develop a resident-led women's safety action plan to sustainably educate, prevent and crack down on gender-based crime. This, as a result, will make H&F's evening economy more accessible and enjoyable for all.
Safety of Women at Night fund
Our women's safety survey is only one of the actions we're taking to prevent violence against women and girls in H&F.
While our Law Enforcement Team recently upped the number of patrols in local night-time hotspots to prioritise women's safety across the borough, we are also the only London Borough to have secured funding from the UK Home Office to improve the safety of women and girls at night.
The Safety of Women at Night grant funding will include:
starting a programme for young women to become leaders of change in their community
creating women's safety champions in the business community
providing additional support to women involved in homelessness
offering new training to create women's safety champions in our unique Law Enforcement Team
conducting a women's safety audit to learn where the real problems lie and provide solutions
continuing night surgeries in collaboration with the Mayor of London.
The funding will complement our other efforts to improve women's safety in the borough.
Want to read more news stories like this? Subscribe to our weekly e-news bulletin.