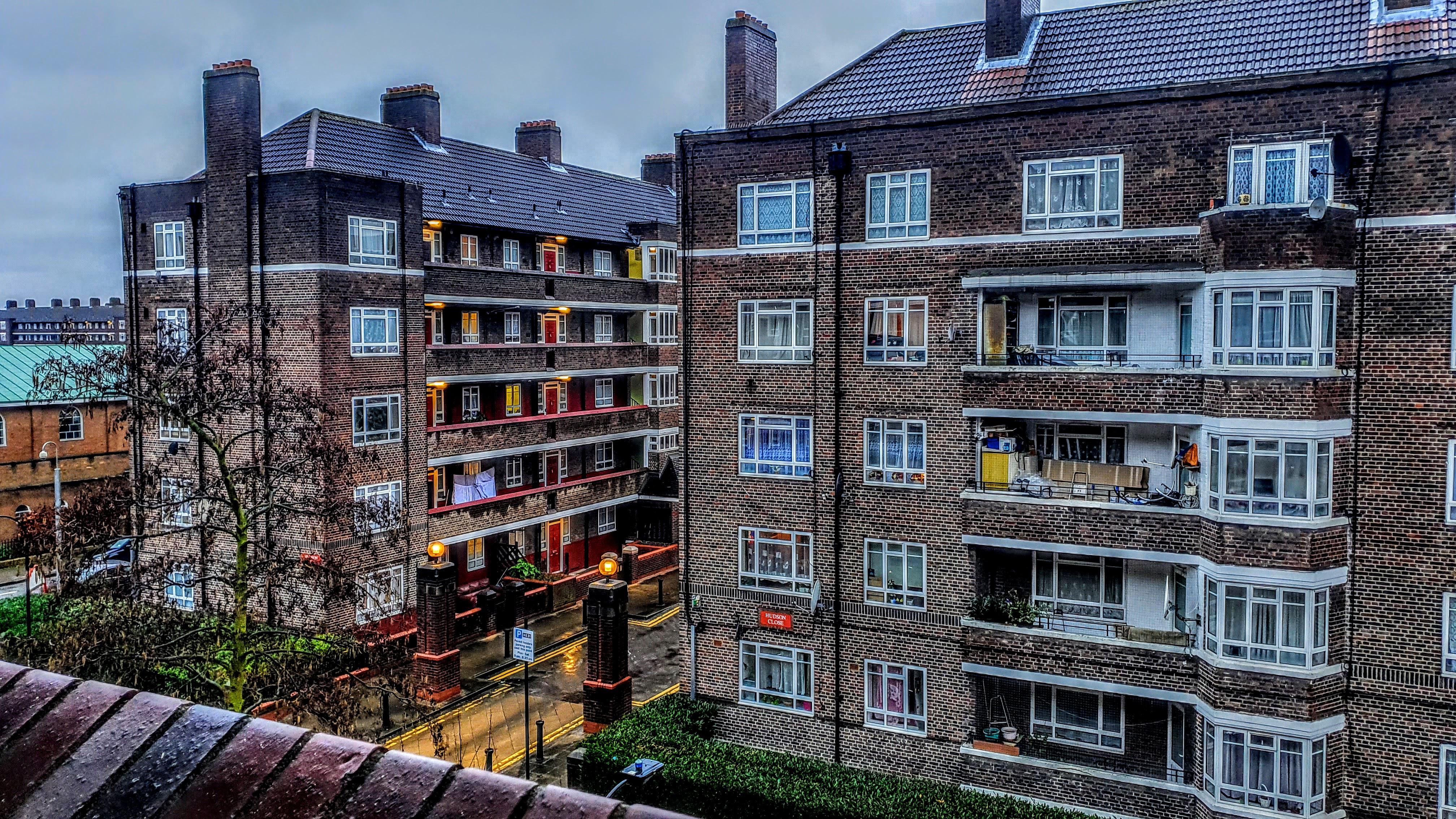 Hammersmith & Fulham Council has now switched all its homes in White City to bill-busting low-energy LED lights.
The recent upgrades in White City are part of a bigger programme to see new LED lights installed across 91 of our housing estates and smaller properties in the borough.
So far, we've replaced more than 2,746 light bulbs in H&F homes across White City and West Kensington.
The LED rollout will lower the cost of lighting the borough and improve indoor and outdoor lighting, as well as lighting in green spaces, car parks and walkways. The switchover is due to be completed in 2024.
"The LED programme benefits our residents by lowering costs and making their homes safer," said Cllr Wesley Harcourt, H&F Cabinet Member for the Environment.
"It also saves energy and brings us one step closer to achieving our carbon emissions target of becoming net zero by 2030."
White lights for White City and beyond
The brighter, more energy-efficient bulbs are soon to be introduced on the West Kensington estate in Fulham, followed by our homes located in central Shepherds Bush.
The programme also introduces a smarter emergency lighting system to ensure safe and reliable means of escape for all estate residents in the event of an emergency.
Emergency lights can switch to battery mode for a full three hours if required. The system also has a self-testing feature that automatically detects and flags issues as they occur and allows us to pinpoint exactly where to find the faulty light within a building.
In the case of an emergency, our residents can rely on their emergency lights to work – even in case of a power outage.
So far, more than 1650 emergency fittings have been installed for all communal areas and escape routes, including staircases, across our council homes.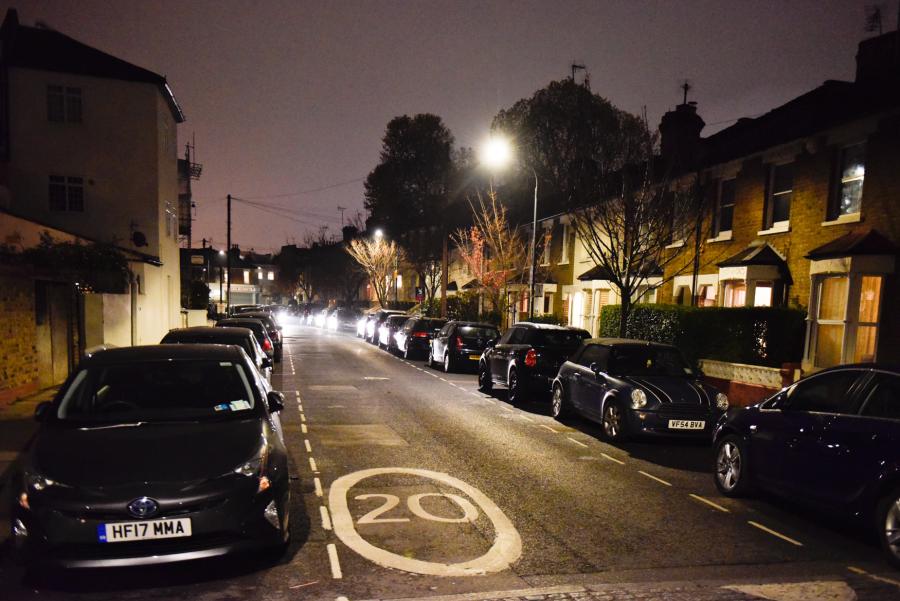 Reducing energy costs
Not only are the new LED bulbs more reliable. They are also more environmentally and wallet friendly.
Introducing them across the borough's estates will reduce energy costs for leaseholders.
The switchover to the new lights came after H&F Council worked closely with concerned residents on a programme of works across the various estates.
These new LED bulbs will cut our carbon footprint, but also provide a more reliable service for residents, reduced energy costs, improved energy efficiency and will generate more ongoing savings for residents borough-wide.
4,000 renewable electricity powered streetlamps
H&F Council is working to become the greenest borough in Britain and switching to low-energy LED lights has previously shown to have a positive impact.
Between 2017 and 2018, more than 4,000 streetlights in H&F were switched to LED bulbs and have already proven a great success with a massive reduction in running costs of nearly 60 per cent.
Want to read more news stories like this? Subscribe to our weekly e-news bulletin.