Residents have called on Hammersmith & Fulham Council to take action on irresponsible dog owners.
Led by resident feedback, we've now created new dog walking rules in the form of a public spaces protection order (PSPO).
The order is set to significantly improve community safety by introducing a new four-dogs-at-a-time limit for dog walkers. It follows only days after a vicious dog attack in Margravine Cemetery last month, which left four people injured.
Cllr Rebecca Harvey, H&F Cabinet Member for Social inclusion & Community Safety, said: "While many dog owners are responsible, the majority of residents came to us, saying that they didn't feel safe – so we acted.
"We thank everyone who shared their views, and for helping us make our borough safer, cleaner and enjoyable for all."
The move follows similar limits brought in by other London councils including Wandsworth, Hackney, Haringey and, recently, Camden.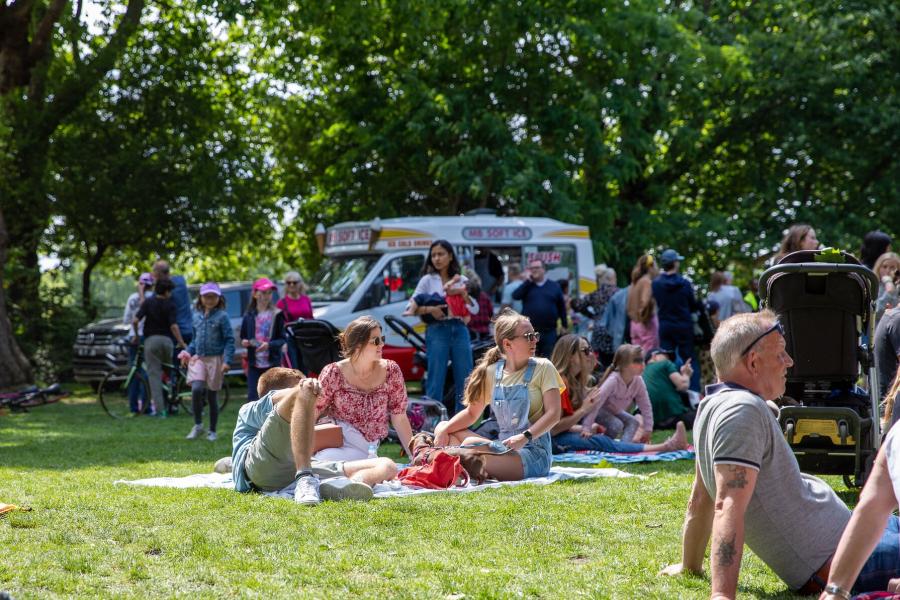 Dog parks
Dogs will continue to be welcome in our 45+ parks.
More so, H&F is home to more than a dozen dog parks and exercise areas for local pups to roam freely, including Wendell Park (W12), South Park (SW6) and three dog exercise areas in Ravenscourt Park (W6).
A recent survey found that 74 per cent of people are in favour of new sentencing guidelines for those responsible for out-of-control dogs. More than 55 per cent said the current laws on dangerous dogs were not fit for purpose.
To help address safety concerns, we've designated new "dog free" zones so other park users can equally enjoy the borough's beautiful green spaces worry-free.
They include playgrounds, fenced picnic areas and war memorials.
In other areas, dogs may now be required to wear leads to help nature thrive, significantly in wildlife conservation areas, forest schools, cemeteries and churchyards.
New park signs and officers from H&F's dedicated Law Enforcement Team will provide guidance on what rules apply.
See the details on the PSPO webpage.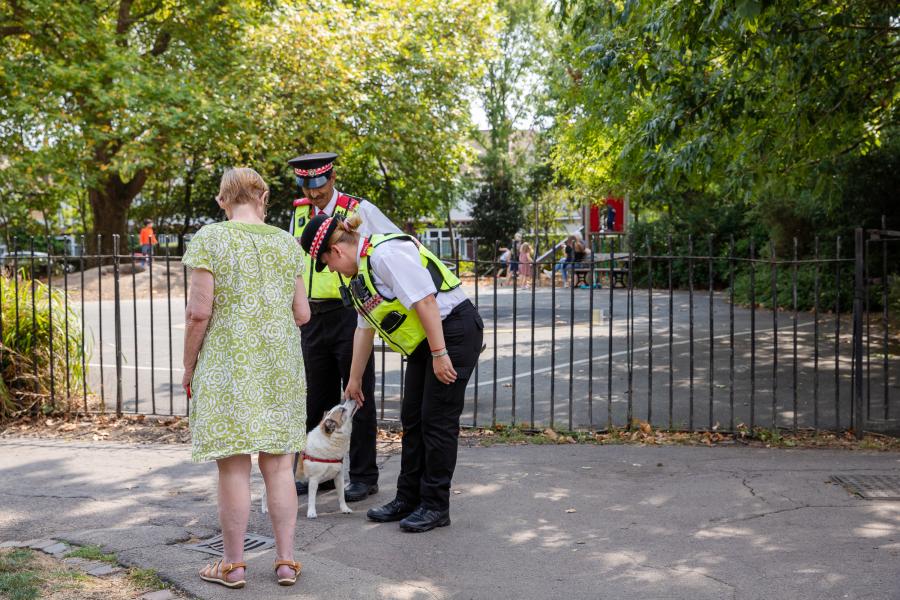 A fine mess
The new PSPO will also help tackle the unpleasant issue of dog fouling.
It is the responsibility of the dog owner or dog walker to dispose of their dog's waste.
Anyone who fails to clean up after their dog, or to carry a 'poop scoop' or disposal bag with them when walking their four-legged friend, may be fined up to £100.
Officers from H&F's Law Enforcement Team are patrolling the borough day and night, and will be at hand to support residents with the new rules and requirements.
You can report dog fouling via H&F's Report It! app.
For safety concerns, email the LET on let.hf@lbhf.gov.uk or call us on 020 8753 1100 and select option 3.
More information can be found on our responsible dog ownership PSPO webpage.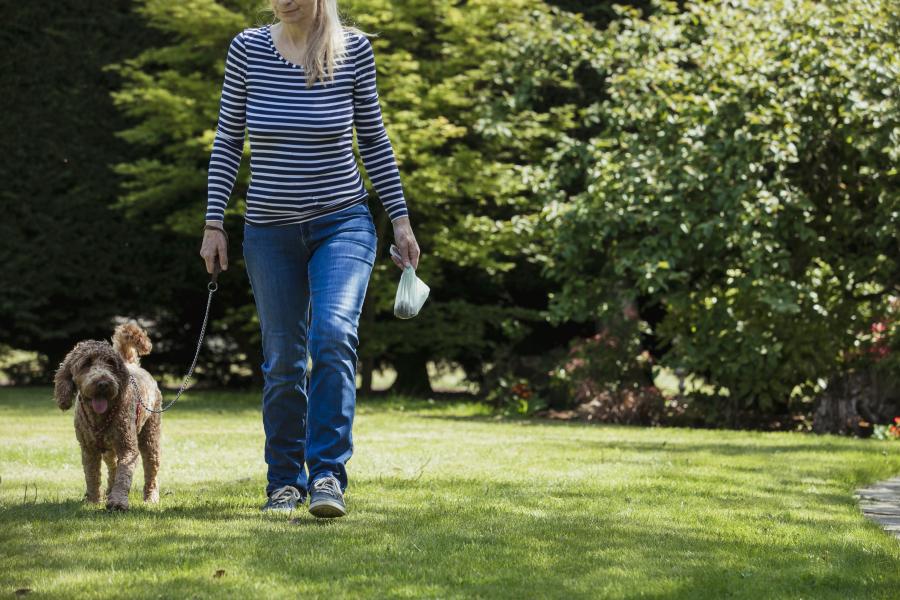 Dog walking licence
The new rules apply to both dog owners and professional dog walkers.
Remember, professional dog walkers require a licence to operate in H&F. Find out how to apply on our dog walker license webpage.
Want to read more news stories like this? Subscribe to our weekly e-news bulletin