Get set to enjoy some jazz outdoors at two live music events at Fulham Palace next week.
Chelsea's prestigious 606 Club has once again teamed up with the historic venue to present Jazz on the Lawn at Fulham Palace for two nights in July.
The events on Friday 14 and Saturday 15 July will showcase the talents of acclaimed musical artists Derek Nash, Noel McCalla, Tony Kofi and Vimala Rowe on the Palace's main lawn in Bishop's Avenue.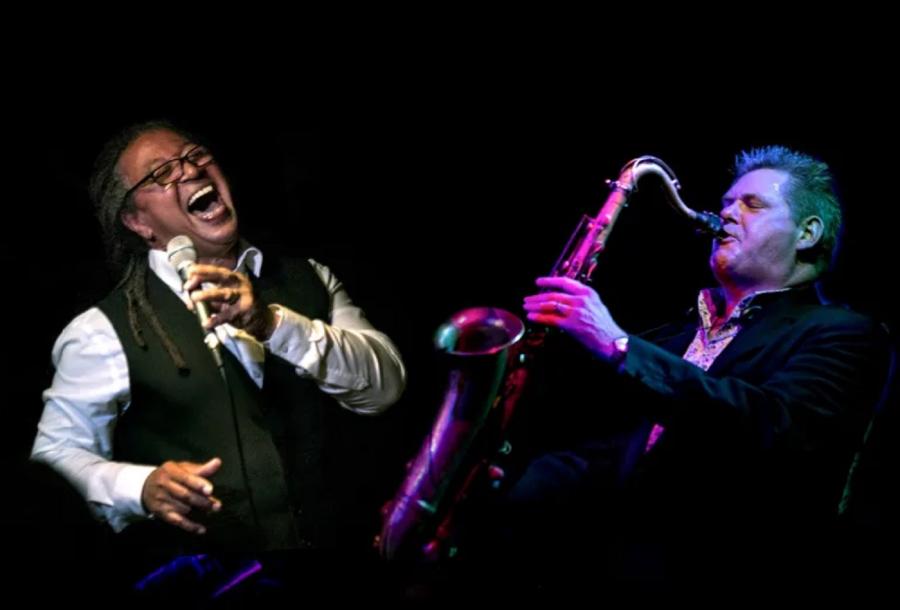 Full lineups
A celebration of Stevie Wonder kicks off the weekend's entertainment on the Friday, as saxophonist Derek Nash, singer Noel McCalla and their band come together to cover the music of the US singer/songwriter.
Award-winning player Derek Nash will bring his experience as one of the featured saxophonists with the Jools Holland Band and leader of the jazz/fusion group 'Sax Appeal' to the event, which starts at 7.30pm.
On the microphone, Noel McCalla will add his jazz funk lineage to the mix of powerful, feel-good music. After first coming to prominence in the mid-1980s with the seminal jazz/funk band Morrissey-Mullen, Noel later joined the iconic Manfred Mann's 'Earth Band', spending almost 20 years touring and performing.
Completing the weekend's live music on Saturday, MOBO-nominated saxophonist Tony Kofi will be joined by soulful vocalist Vimala Rowe.
From his early beginnings in the 1990s as a member of The Jazz Warriors to headlining shows at festivals in the UK and abroad, Tony Kofi is renowned for his performances of music by jazz legends Duke Ellington, Cannonball Adderley and Thelonious Monk. The duo will begin their set at 7.30pm, with the musical entertainment continuing until 10pm.
The relaxed evenings will be chance for visitors to enjoy the thrill of live music and bring their own picnic.
Drinks and food are also available from the event, including products from sponsors Fords Gin and Signature Brew. On-site catering will be provided by MyPie, with vegetarian and non-vegetarian options available.
Tickets £20 (adults) and £13 (children 4-10) are available from 606 Club - Fulham Palace or by calling 020 7352 5953.
Want to read more news stories like this? Subscribe to our weekly e-news bulletin.