Fulham resident Zack Sarsoza went on to represent Great Britain for the second time last week at the European Championships.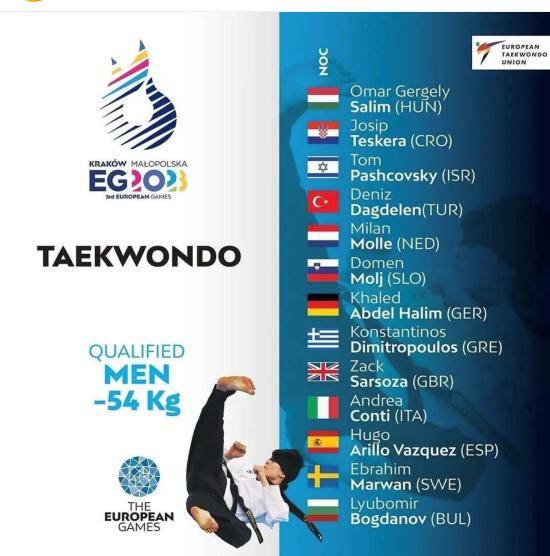 The local taekwondo talent had a frustrating outing over in Poland returning empty handed but the 19-year-old is not letting that stop him.
Zack, who is ranked in the top 10 in Europe in the -54kg category, will now focus on the Turkish Open on 7-9 July followed by the University European Combat Games where he will represent the University of Salford.
"It is always a great honour to represent your country. I am just disappointed I couldn't go further in the competition," said Zack.
"We will regroup and get ready for the next tournament over in Turkey."    
Zack fights out of the Kixstar Dragon club in Haldane Road which is run by his father Saimoore, a fourth Dan black belt coach.
The club has more than 100 students of all levels and the first class is free for newcomers – perfect for those who want to try something new.
The former Fulham Boys School pupil made his senior GB debut at last year's World Championship in Guadalajara, Mexico where he missed out on a quarter-final spot after a narrow loss to Slovenia's Domen Molj in the men's -54kg competition.
If you would like to sponsor Zack on his athletic journey, please contact kixstartkd@gmail.com for more information.
Want to read more news stories like this? Subscribe to our weekly e-news bulletin.