Hammersmith & Fulham Council is working with the Suzy Lamplugh Trust to help raise awareness of unwanted harassment and stalking.

You're invited to join our virtual, one-hour session as we offer practical tips on how to spot the signs of stalking. It will also include expert advice on stalking protection orders and other support available to victims.
When: Wednesday 26 April
Time: 7pm-8pm
Where: Online (Teams)
The FREE event is open to anyone living or working in H&F.
Spaces are limited. Register your interest via Eventbrite now to secure your spot.
Stalking Awareness Week
Monday 24 April marks the beginning of Stalking Awareness Week.
Stalking is a pattern of repeat and persistent unwanted behaviour that is intrusive and engenders fear.
According to recent data, 1 in 4 women and 1 in 10 men in England and Wales are affected by stalking or harassment at some point in their lives. 45 per cent of people who contact the National Stalking Helpline report that they are being stalked by a former partner.
The charity offers free bystander training on how to safely intervene, defuse situations and support women who are being harassed in public.
For urgent support, please call the National Stalking Helpline on 0808 802 0300, open 9.30am to 4pm every weekday, and 9.30am to 8pm on Wednesdays.
Government emergency alert
Stalking is a form of Violence Against Women and Girls. Some survivors may carry a secret mobile phone which they keep hidden from their abuser.
Ahead of the planned emergency alert test by central government on Sunday 23 April, survivors of domestic abuse are advised to switch off their devices or put them on airplane mode for the duration of the test.
The emergency alert service will cause mobile phones to sound an alarm even if the phone is on silent and disconnected from data or wifi, putting survivors in risk of having their secret phones discovered by their abusers.
Watch the video to learn how to manage alerts on your phone to stay safe.
If you are experiencing domestic abuse, support is available through the Angelou service on 0808 801 0660.
Suzy Lamplugh
The Suzy Lamplugh Trust is the UK's leading charity for personal safety. They work to support survivors of stalking and run the national stalking helpline.
The charity was founded in 1986 by Diana and Paul Lamplugh, following the disappearance and later presumed murder of their daughter Suzy.
The 25-year-old was working at an estate agency in Fulham Road at the time of her disappearance.
She was last seen outside a property in Shorrolds Road in Fulham. Her car was later discovered outside a property on Stevenage Road, near Bishops Park.
The cold case is among the most well-known missing persons cases in the country.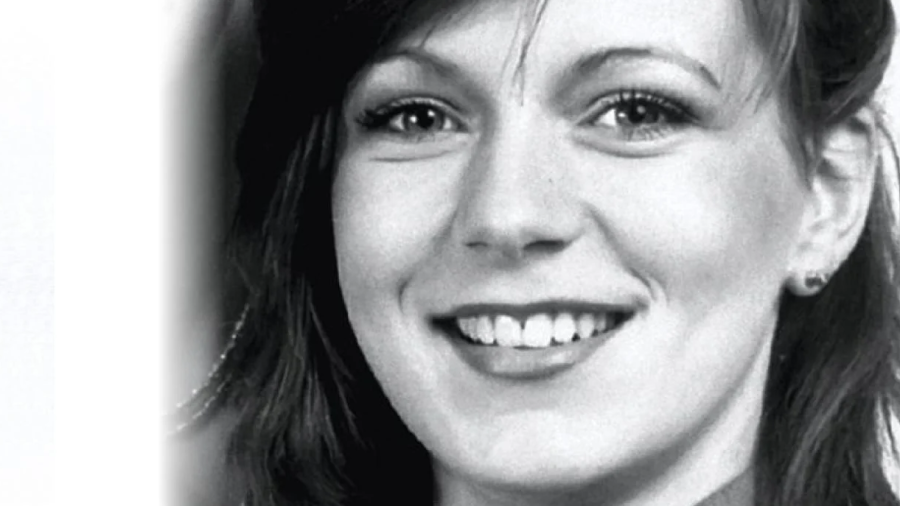 Want to read more news stories like this? Subscribe to our weekly e-news bulletin.