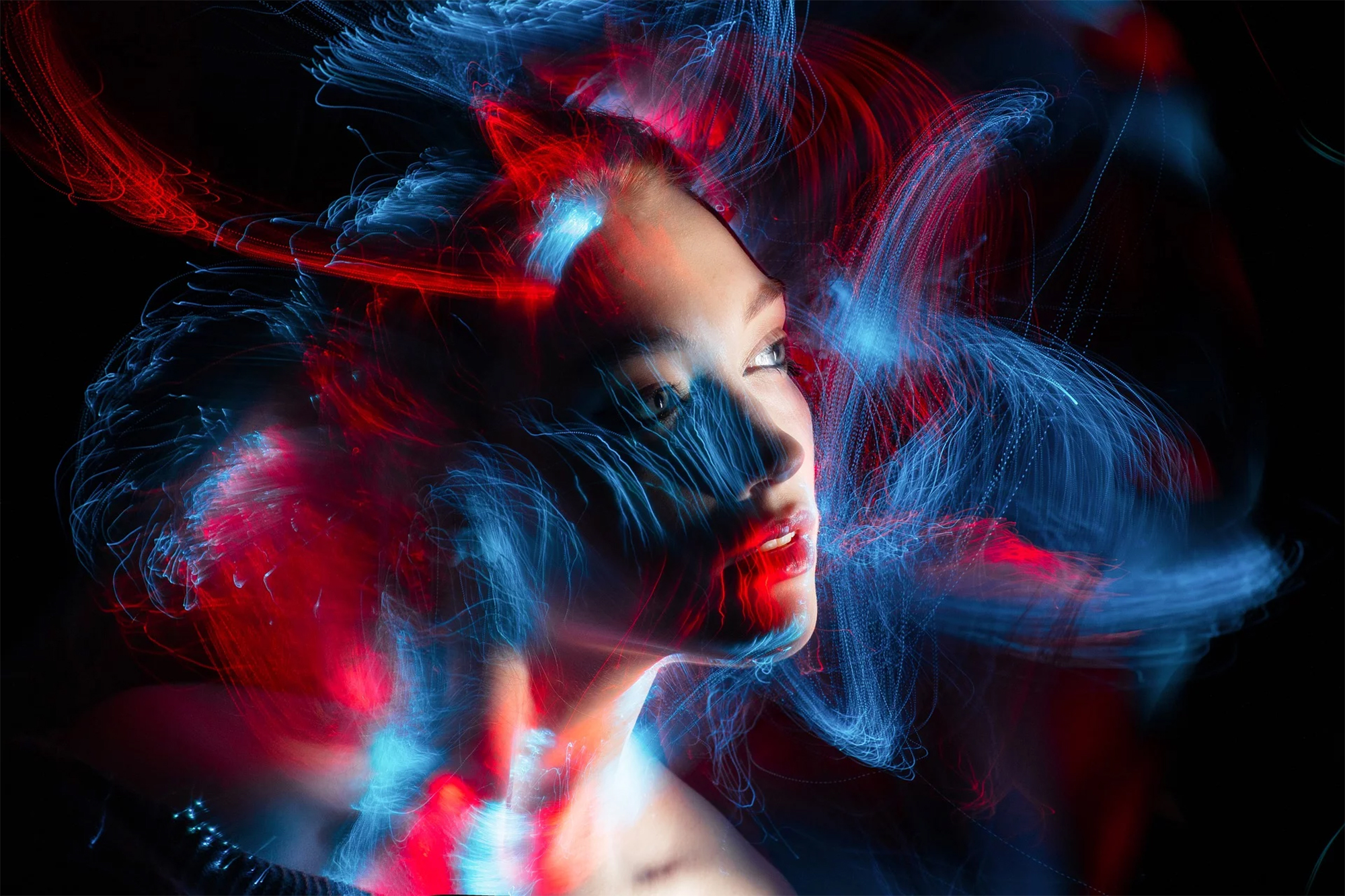 How's that first novel going? Need some advice or inspiration to get over the finish line?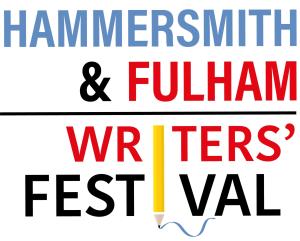 The annual Hammersmith & Fulham Writers' Festival, organised in partnership with the WILDE Foundation, is taking place from 10am-6pm on Saturday 20 and Sunday 21 August.
Both days will include live talks from speakers covering a host of topics, as well as workshops on autobiographical, romance and crime writing, and free activities for children.
This festival is being attended by celebrity authors including Pam Fraser Solomon, Samantha Asumadu, Anni Domingo, Stella Oni, Karl Newson, Nana Darkoa Sekyiamah and Maame Blue who are all there to spill the beans on their methods of working.
Something for everyone
Events also include the chance to explore poetry, learn how to pitch to an agent, talks on novel writing tips, manga drawing workshops, a story building and drawing workshop with children's author Steve Antony and sessions on how to design book covers.
The weekend is the perfect chance for any aspiring Stephen Kings to meet creatives in the publishing world.
Events for adults are taking place at The Westworks, White City, and free activities for children at Shepherds Bush Library.
Keep up to date
If you'd like to hear more from the festival, you can check them out through their Instagram page, or Facebook page.
Want to read more news stories like this? Subscribe to our weekly e-news bulletin.