H&F's new Law Enforcement Team spoke to hundreds of residents and visitors this week about local safety concerns and what we can do to make the borough safer.
As part of the actions we're taking to improve women's safety, LET officers significantly increased the number of night-time patrols during a recent eight-night operation, covering H&F's town centres, transport hubs and parks.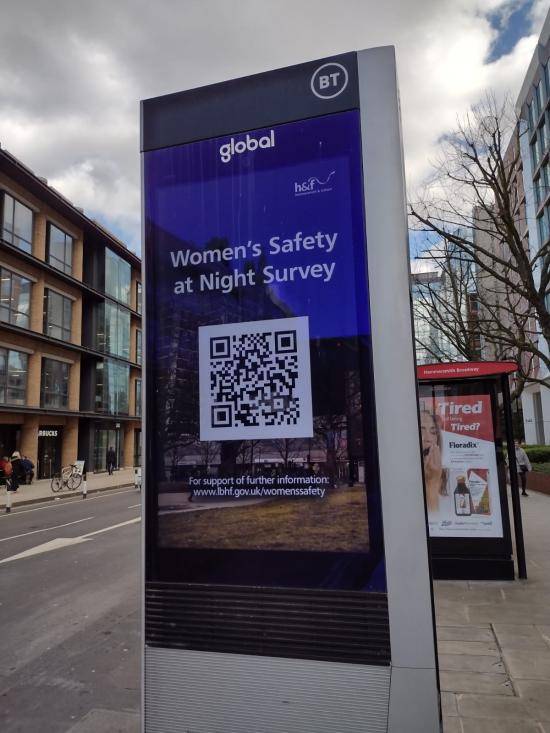 These patrols were carried out in addition to the LET's regular borough rounds, which the team is carrying out day and night, seven days a week.
"We're doing everything we possibly can to prevent and end gender-based crime," said Cllr Sue Fennimore, Deputy Leader of H&F Council.
"This includes our women's safety survey. Please take a moment to help us make women and girls feel safer while out in the borough."
Take our resident survey here:
Eight-night operation
Tonight (Friday) marks the final day of the operation. Between the hours of 5pm and 10pm, LET officers will be in and around Fulham Broadway.
If you see them, why not ask about their new Women's Safety Champions – the team's specially trained Violence Against Women and Girls leads to help promote women's safety in the borough.
"People are very happy to see that the council is prioritising the safety of women and girls in the borough," said Claire Willis, Senior Law Enforcement officer and Women's Safety Champion.
"We're grateful that so many women offered their thoughts and opened up to us about their personal experiences with street harassment."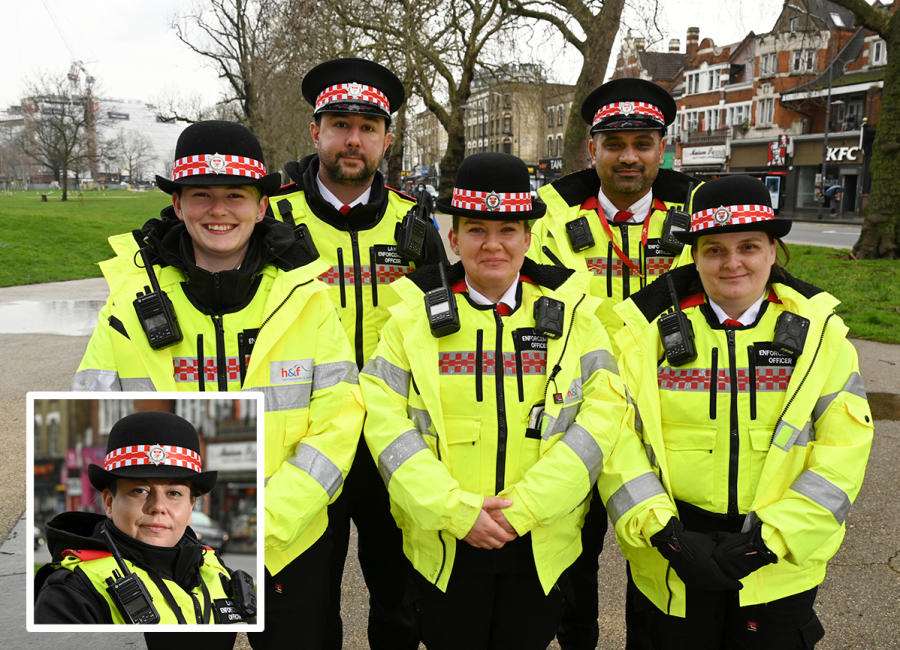 H&F officers also handed out the LET's contact details and information on other ongoing safety initiatives Ask for Angela – a London-wide scheme to help women remove themselves from threatening situations while out in bars, clubs or other licensed venues.
"A young woman in her early Thirties approached us late in the evening. She seemed highly intoxicated and was unable to find her way home," Willis added. "Our officers came to her aid by arranging for a taxi to take her home safely."
Other areas of the borough our officers covered this week included Hammersmith Broadway and Shepherds Bush, North End Road and King, Barons Court and West Kensington, Street as well as Ravenscourt Park.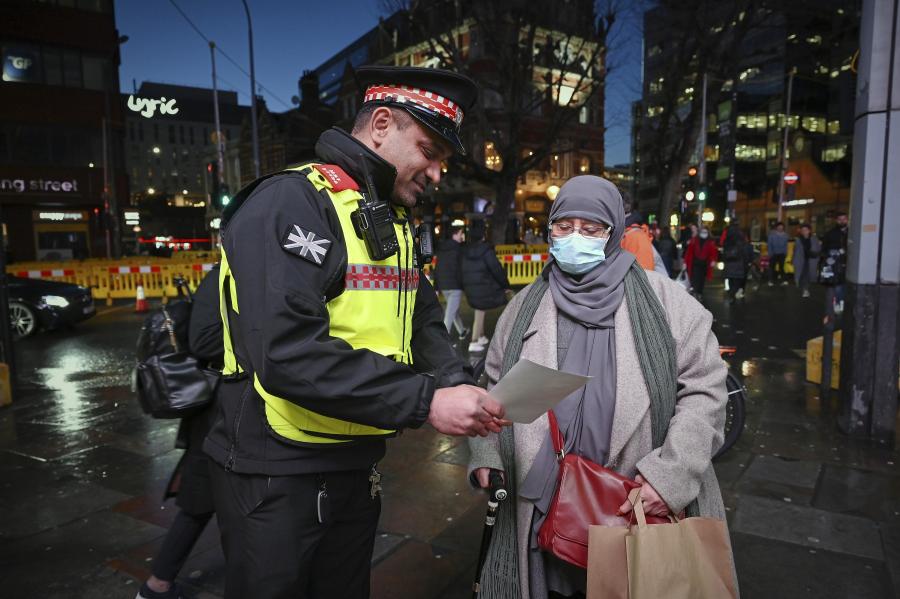 24 hours on the Queen Caroline estate
Meanwhile, the LET also continued their fortnightly 24-hour operation series to crack down on local crime, launched earlier this year.
This week, the team tackled Hammersmith's Queen Caroline and Peabody estates in the Hammersmith Bridge neighbourhood, including St Paul's CE Primary School and Frank Banfield Park and local businesses along Fulham Palace Road.
These all-day operations are just one of the ways the LET is working with residents across H&F to tackle knife and drug crime, as well as anti-social behaviour and fly tipping.
During Wednesday's operation (16 March), LET officers:
recorded nearly 330 actions and resident engagements
spoke to more than 205 residents at their doorsteps to introduce the LET and provide contact details
completed close to 60 high-visibility reassurance patrols
conducted more than 45 weapons sweeps.
Want to learn more about our LET officers? We answered some of your most frequently asked questions here.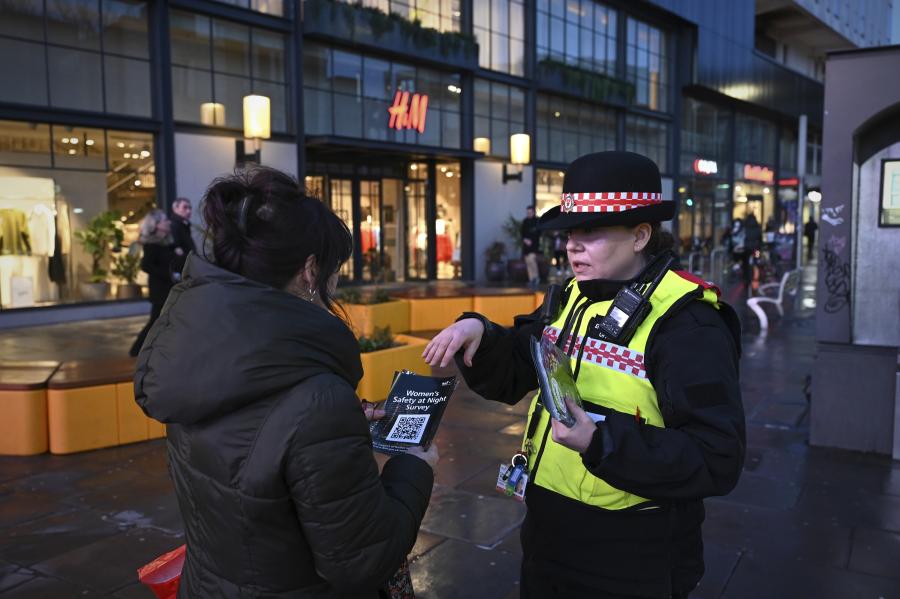 Want to read more news stories like this? Subscribe to our weekly e-news bulletin.