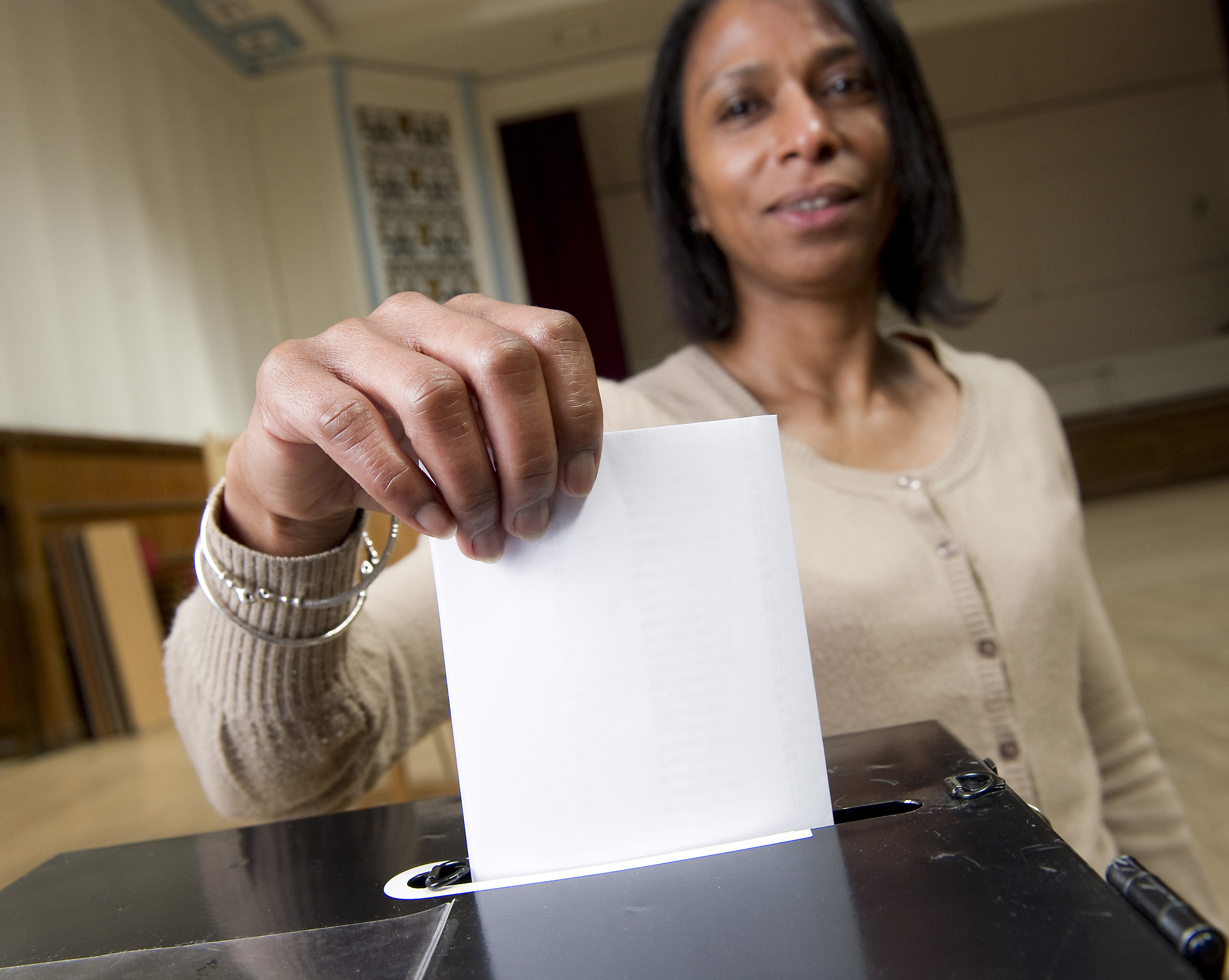 Do you have what it takes to help local residents get registered to vote?
If so, Hammersmith & Fulham Council would like to hear from you. Our Electoral Services team is looking for committed and enthusiastic people to work for us during this year's Annual Voter Registration Canvass.
Canvassing gives you the opportunity to:
earn extra money in your spare time
get some exercise and work outdoors
work flexible hours that would be easy to fit around work or study
work close to home (for people living in or very close to the borough)
get to know the borough and the community.
No experience is necessary. Full training will be provided.
For more details or an application form, visit electoral services recruitment.