Proud of our Black history
People love living in Hammersmith & Fulham.
It's diverse, we care about our neighbours, and we don't like unfairness.
To ensure younger residents of the borough share in those values, we launched an investigation into H&F's own Black history.
In our investigation we asked:
Which historical black individuals lived here?
Were we always a diverse borough?
How did that road get its name?
Did Hammersmith & Fulham play a part in the slave trade?
We know in the past people haven't always shared the same opinions as we do today. In our investigation, we also discovered that Hammersmith & Fulham has been home to many brilliant and distinct ethnic minority people.
The only problem was that, in the past, people didn't think they were important because of the colour of their skin.
We call these 'hidden figures'.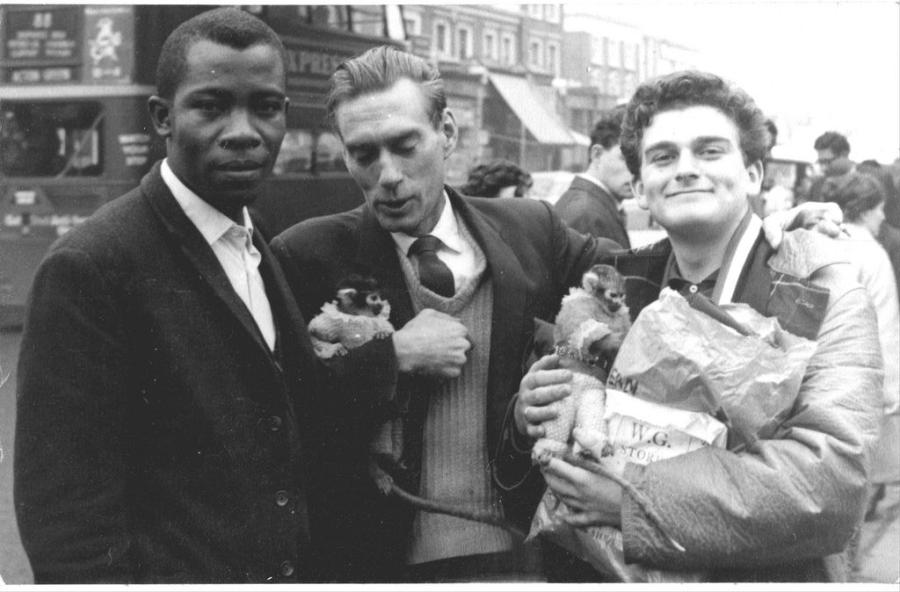 Blue plaques
Today, we are putting these 'hidden figures' back into their proper place in our borough's history with blue plaques to commemorate where they lived or worked.
Read about the blue plaques we've unveiled so far.
Can you help us?
This project is not intended to be a complete guide to Hammersmith & Fulham's Black history.
It's an evolving project and we know just how big a task it is given H&F's unique history and diversity. We're always searching for historic figures who deserve more recognition or remarkable locations that have had a big impact in the community.
Do you or someone you know have any stories about moving to or living in H&F?
If so, email gaverne.bennett@lbhf.gov.uk