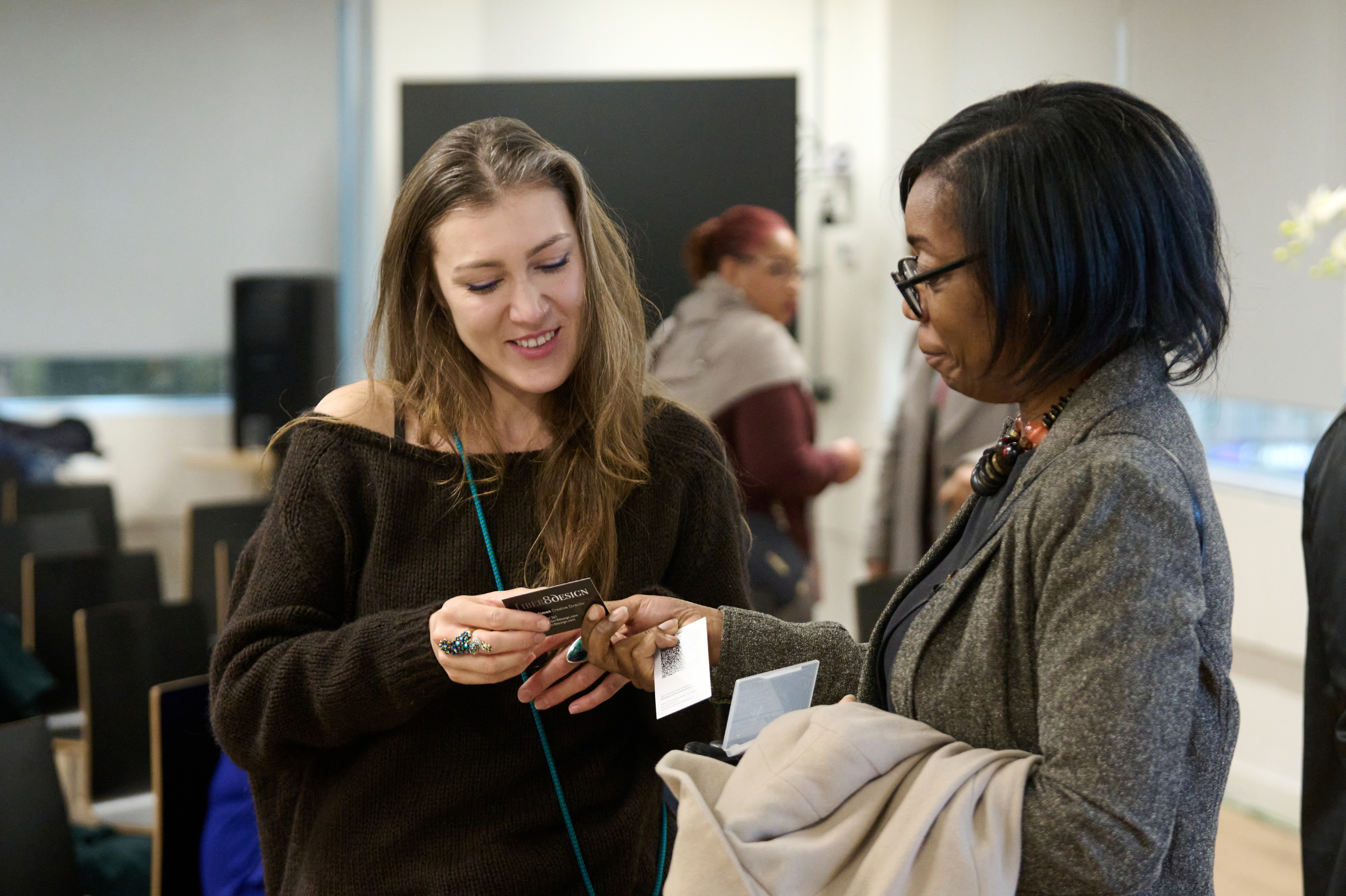 Hammersmith & Fulham's Networking.London group are on the lookout for other like-minded businesses to join their network.
The non-profit organisation, founded by H&F companies, runs monthly networking evenings designed to help local businesses forge new partnerships.
A recipe for success
Jonathan Jacob from Funding Smiths, a finance solution focused business, and James Campbell from funding specialists Walmer Group met at a networking event last year.
They were quickly able to put their new connection to good use when Jonathan suggested Walmer Group to a local business founder who was looking to raise capital. James and his team unlocked funding for the entrepreneur from Research and Development tax credit they were owed – helping to finance the entrepreneur's next phase of work.
"It's been a pleasure working with Jonathan," added James.
"Our businesses work perfectly in parallel, and we have successfully referred multiple local SMEs to each other with great results. Our company is often asked for help finding alternative forms of finance and Jonathan has been the perfect referral partner to help these clients."
Widely connected
Networking.London's also has partnerships with QPR and Chelsea who have each hosted networking events.
More than 70 local businesses attended QPR's session in March to connect, support the QPR Community Trust, and hear from guest speakers including local MP Andy Slaughter, and award-winning fashion designer Emily Carter.
And more than 130 members joined the group in May at Stamford Bridge, helping to raise over £800 for the Chelsea Foundation while exploring potential new partnerships. 
Members also took part in May's inaugural charity football match, raising money for the QPR Community Trust and their Down Syndrome youth team.
Join Networking.London
If you'd like to hear more about Networking.London, check out their upcoming events online.
Or register to become a member and to unlock opportunities for professional growth and collaboration.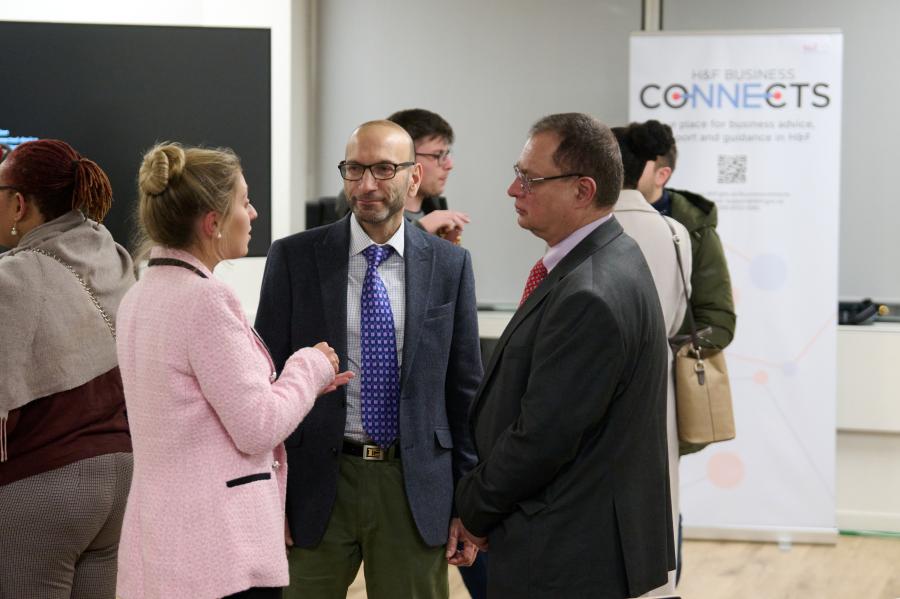 Want to read more news stories like this? Subscribe to Business Connects.