Missing out on Edinburgh Fringe? Save on hotel costs and catch the next big thing in Hammersmith & Fulham's theatreland.
The Bush Theatre – named Theatre of the Year 2023 – houses new plays by writers from around the world.
Part of its colourful autumn line-up includes Edinburgh Fringe sensation Feeling Afraid As If Something Terrible Is Going To Happen. Running from 10 November until Christmas, it's the hit show's first London run.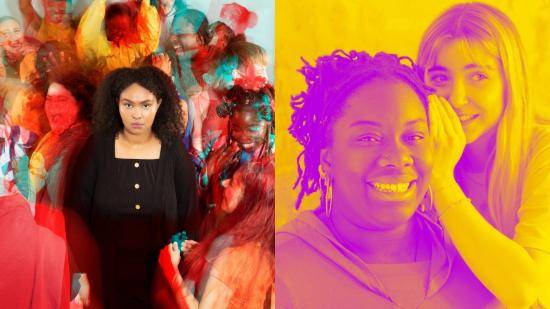 Up and coming talent
In the meantime, the Bush Young Company will be able to quench your thirst for good theatre with its August productions.
The 14-17 troupe have "some things they want to teach you" with their brand-new production of Pass It On, co-created with director Katie Greenall.
Tickets are now on sale for showings on Friday 11 and Saturday 12 August.
And the 18-25 company is getting ready to throw a coming-of-age party with their play As We Face The Sun from 22 to 26 August.
"Work with the community and talent development are central to everything we do at the Bush Theatre." says Artistic Director Lynette Linton. "It is really important this work is braided together with everything we present on the Bush's main stage."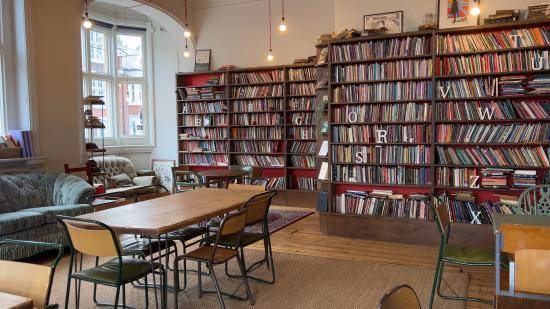 New and improved
Founded in 1972, the Bush moved into the former home of Shepherds Bush Library in 2011.
It re-opened its doors in March 2017 following a year-long £4.3 million renovation, financially supported by H&F Council.
The iconic theatre now offers two performance spaces (the main theatre and a studio), a rehearsal space, writers' room, and café/bar, featuring an excellent playscript library.
Based in Uxbridge Road, the Bush's neighbours include top restaurants, star strutted music venues such as the O2 Empire, and the UK's largest shopping centre Westfield London.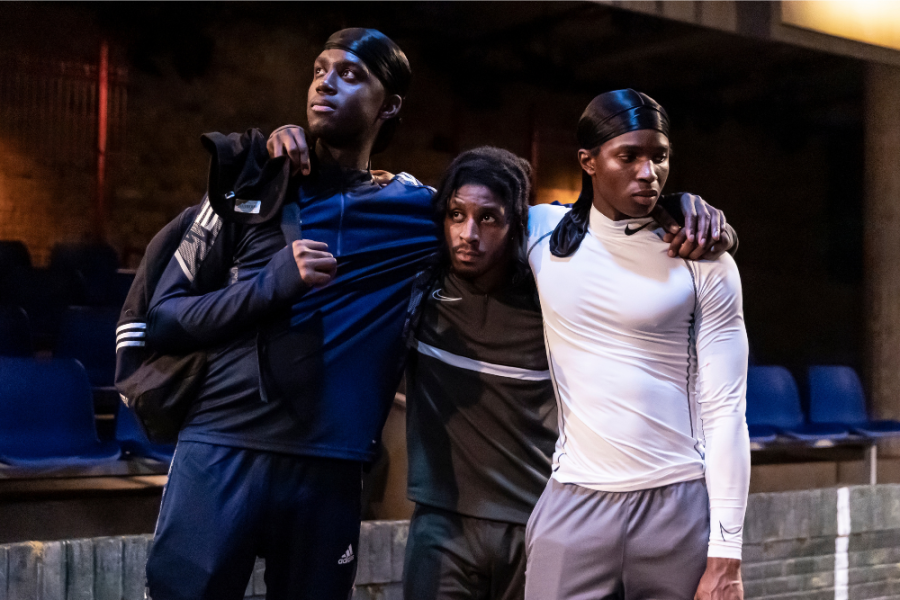 Coming up
Other upcoming shows at the Bush include the return of smash hit Red Pitch, running from 7 to 30 September.
Performed by the original cast, it tells the story of gentrification versus regeneration through the eyes of lifelong friends Omz, Bilal and Joey whose childhood football pitch is under threat.
Tickets are selling out fast.
And from 14 October onwards, look forward to Olivier award nominee Anoushka Lucas' acclaimed debut Elephant. The play returns following its celebrated, sold-out run in the Bush's Studio last year.
Visit the Bush Theatre website to book.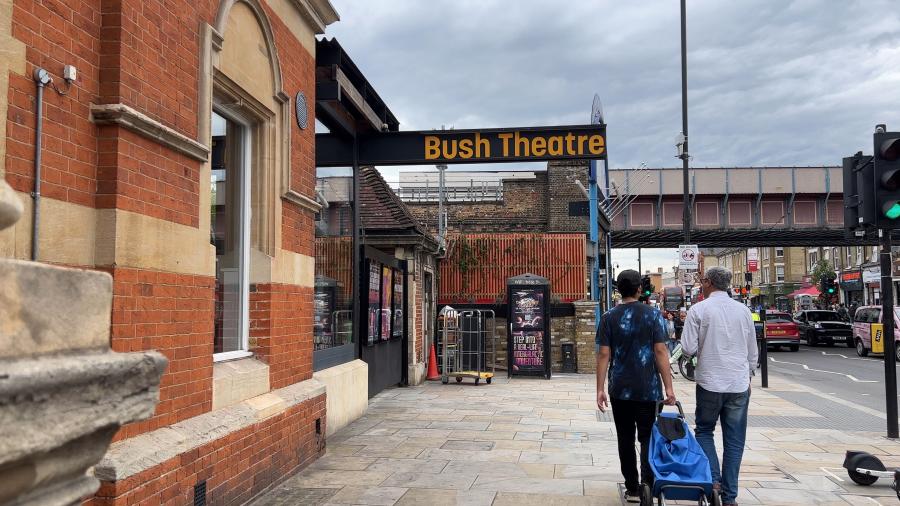 Want to read more news stories like this? Subscribe to our weekly e-news bulletin.