Get set for the chance to showcase the crème de la crème of your garden or allotment crop as Fulham Horticultural Society returns with its annual show next month.
Vibrant floral exhibits and freshly-picked fruit, vegetables and herbs will be on display at the open show as the London gardening society marks its 99th year.
The annual gardening event on Saturday 9 September is a celebration of local produce grown in local allotments, balconies, patios and window boxes.
From roses and rhubarb to sunflowers and celery, more than 70 classes mean there's chance to everyone to get in on the action during the show being held in St Etheldreda's church hall, in Fulham Palace Road.
Open to visitors from 2.30pm to 4.30pm, the event will showcase the best of this season's locally grown produce, while experts will be on hand to answer gardening questions and offer advice.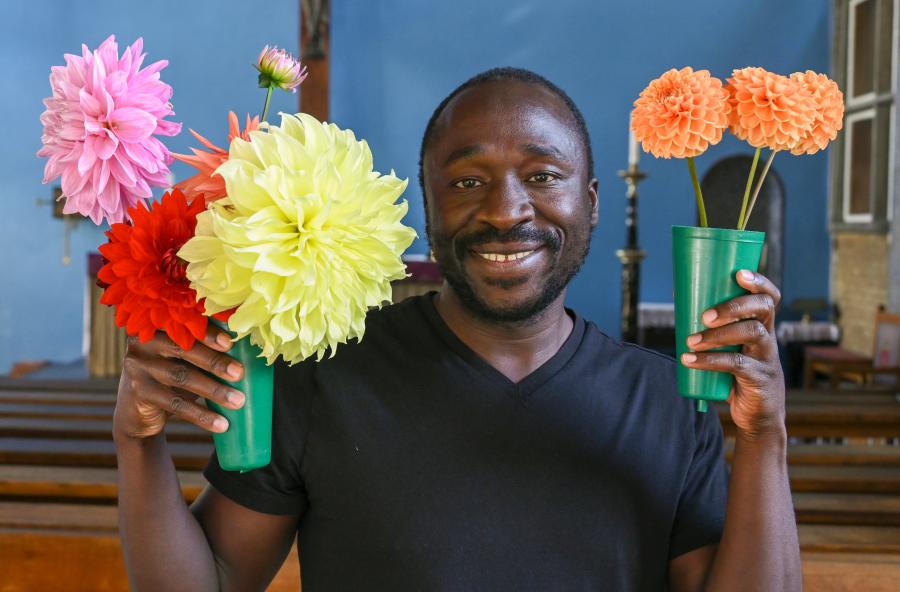 On show
Colourful chrysanthemums will be on show alongside dramatic dahlias, while fruit and vegetable categories range from tiny shallots and cherry tomatoes to the heaviest marrow.
Baking stars can get creative in the kitchen with prizes for the best chocolate brownies, biscuits and bakes, while artistic residents can enter their favourite photographs, greeting cards or knitted crafts.
H&F's youngest residents can also get involved, with junior classes for those aged under 16 including creating a vegetable person or animal, growing a miniature garden in a seed tray, or baking a round of delicious shortbread.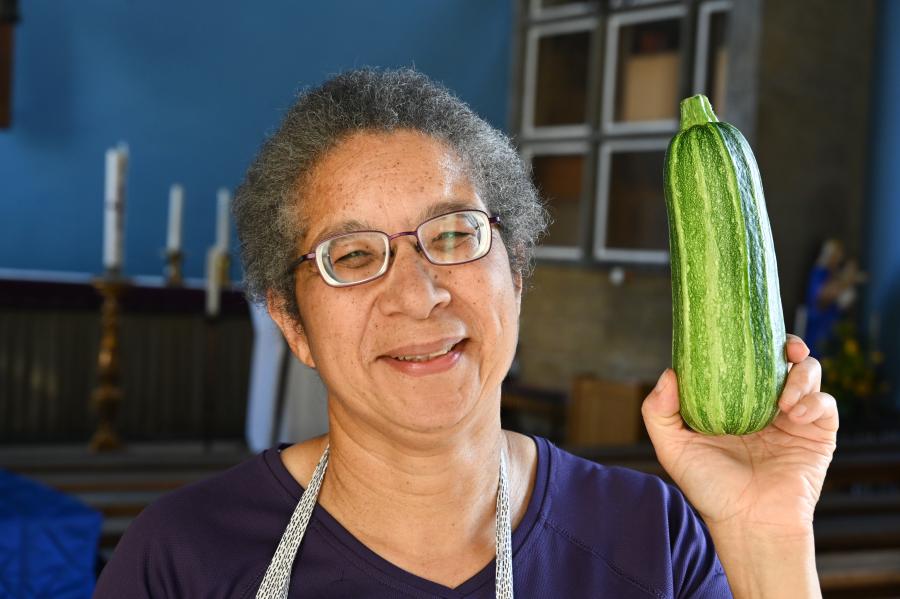 For the community
Nicole Coleman, FHS show secretary, encourages residents to head to the show, whatever their experience.
"It's always a fantastic event for all the family with so many different categories to enter," she explains. "It really is aimed to be a community event, which is completely run by volunteers. So even if you don't feel confident to show, we encourage people to come and enjoy tea and cake and enter the raffle.
"If people do want to try their hand at entering help and support is on hand. It's wonderful to see such a wide array of fruit, vegetables and flowers grown by the local community each year, and so special to see the amazing crafts from our younger entrants."
Last year's show welcomed a whopping 200 separate entries from more than 50 entrants, new and experienced.
Check out photos from the 2022 FHS annual autumn show here.
All the show categories and tips for exhibiting flowers and produce are available in the free FHS handbook or by emailing show secretary Charles Dowson at FulhamHS@gmail.com
For more details about the Fulham Horticultural Society or to enter the flower and vegetable show visit the Fulham Horticultural Society website or call 07771 547 193.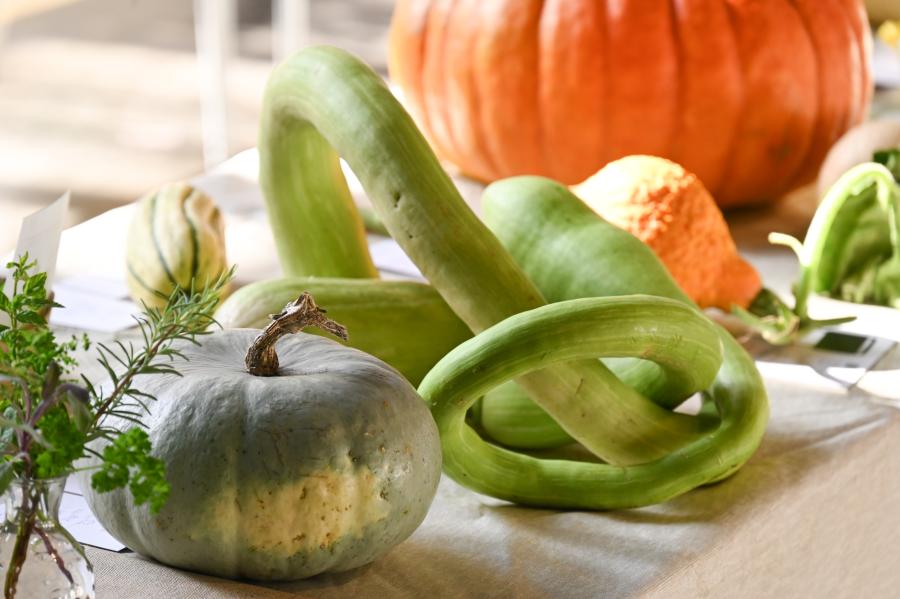 Want to read more news stories like this? Subscribe to our weekly e-news bulletin.