Join us this Saturday (15 July) at the Macbeth Centre's annual Open Day for fun, free workshops.
From 10am to 3pm, come down to the home of Hammersmith & Fulham Council's adult learning services, tucked away just off King Street.
From ballroom dancing to British Sign Language (BSL) and language lessons, there's something for everyone.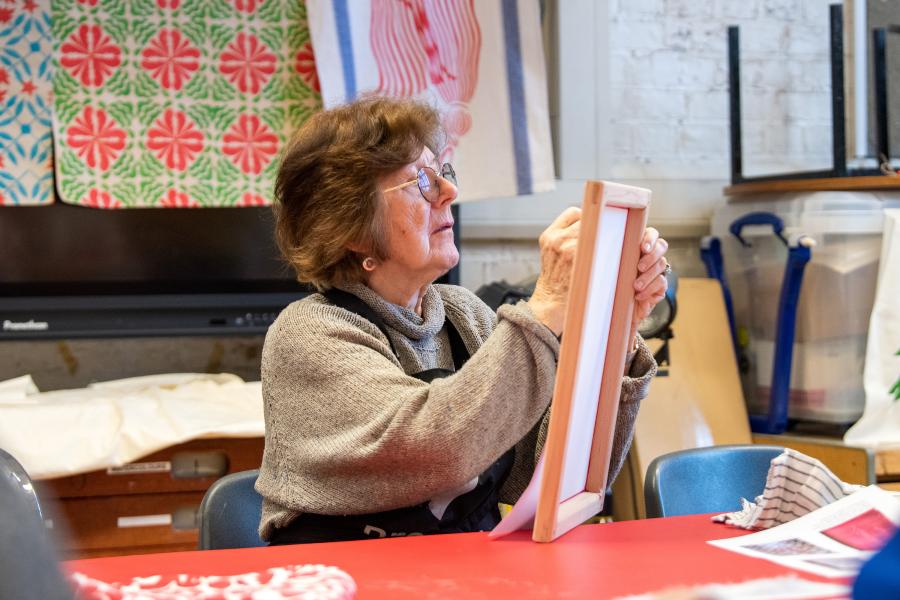 Try something new
Our Open Day is the best place for you to try one of our classes for FREE.
Whether you're looking to get creative, boost your CV with a qualification or find a fun new hobby, we've got something for everyone.
The Open Day sessions include:
bikes basics
car maintenance sessions
Italian through music, film and cooking
childcare careers
singing workshops
computer classes
language lessons
upcycling your old clothes
help with your finances.
See the full list and sign up now.
Our Open Day also features drop-in enrolment for English and Maths courses, including GCSE preparations and English for Speakers of Other Languages (ESOL).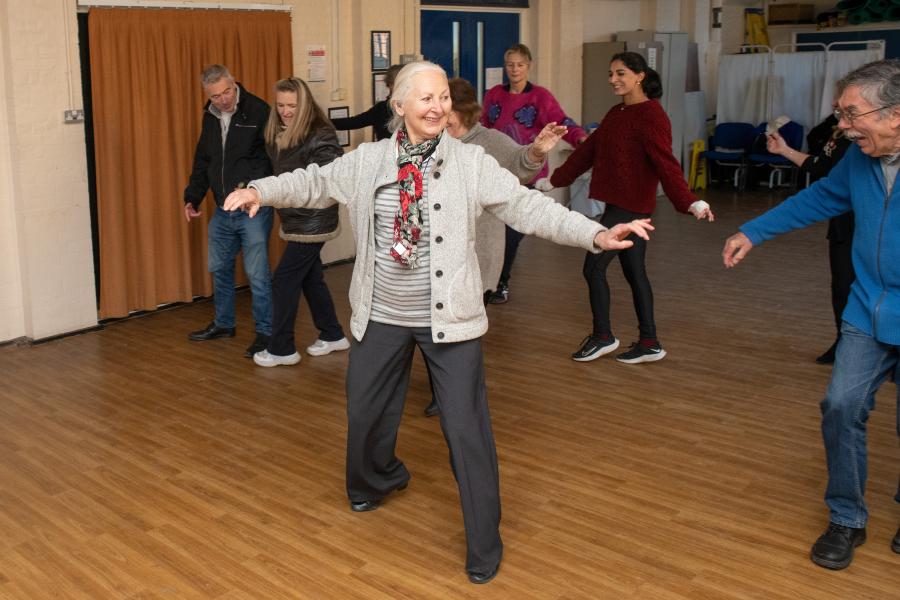 Early bird catches the discount
Get 10 per cent off if you sign up for a full course before 31 August.
To book, call 020 8753 3600 or visit our website to enrol online.
We have more than 450 classes – Check out the full list of our Autumn courses.
And follow us on social media for the latest adult learning news and exciting announcements:
Want to read more news stories like this? Subscribe to our weekly e-news bulletin.