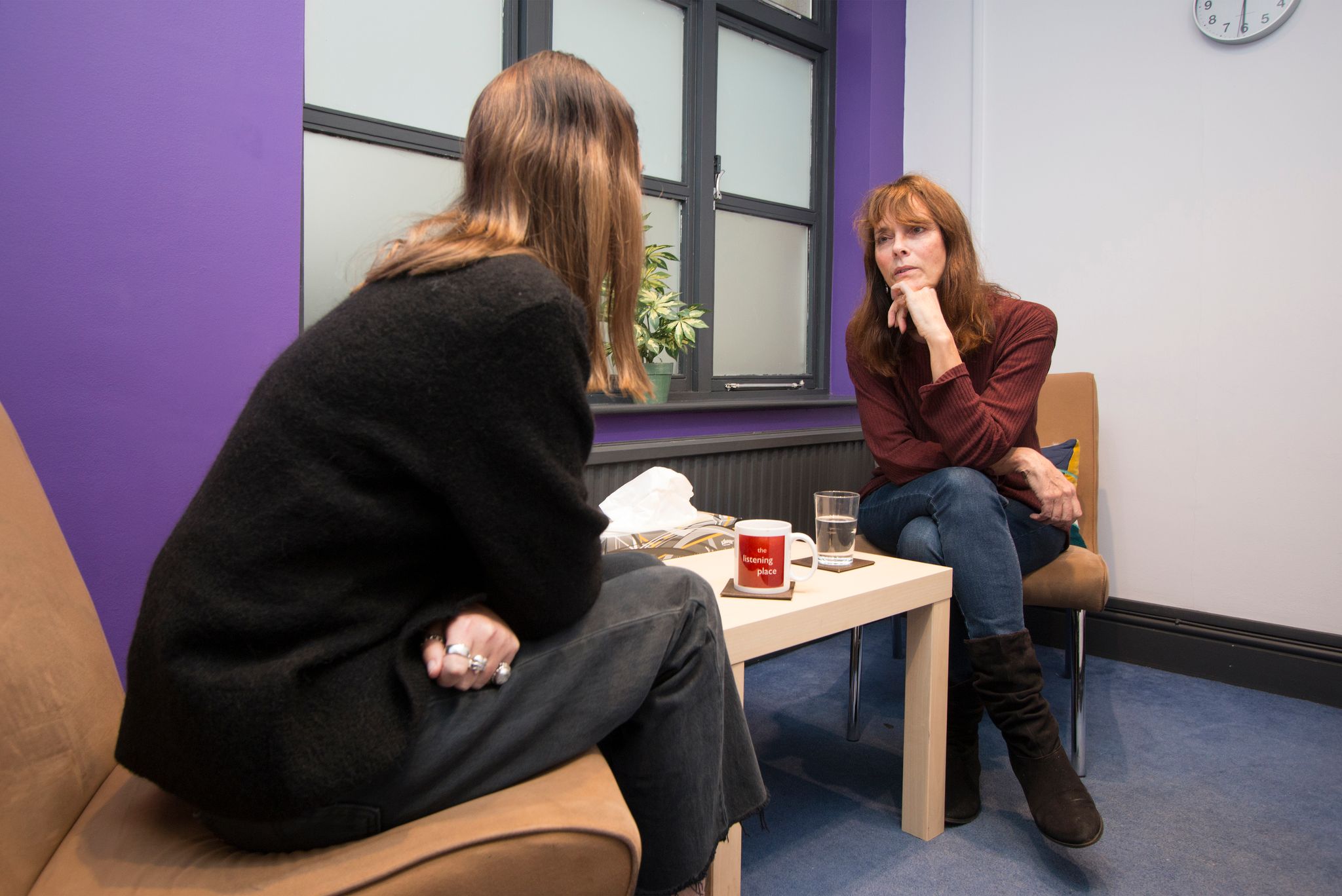 A local, award-winning team of volunteers is offering free, confidential, face-to-face appointments to people who feel that life is no longer worth living.
The Listening Place is a suicide prevention charity based in Shepherds Bush Road near to Hammersmith tube station.
H&F Council recently provided a grant to the local organisation to support the vital work taking place there.
All support is provided by trained and professionally supervised volunteers – with 200 in the Hammersmith office alone. The team helps people for free without a waiting list, often offering 50 appointments a day to those in need.
Need support?
Book a face-to-face appointment
"Since Covid, we know that more residents have been facing mental health challenges. The Listening Place is a really supportive place to turn to for people who are struggling and feeling suicidal. We don't want anyone to have to face these things alone," said Cllr Ben Coleman, Deputy Leader of H&F Council.
Chief Executive of The Listening Place, Sarah Anderson, added: "Since we started up seven years ago, we have recruited and trained over 1,400 volunteers and received 22,000 referrals of suicidal people.
"We know that for those people who experience support from us, there is a highly significant reduction in their suicidal feelings and distress. This has been achieved by simply listening, caring and being there.
"Our volunteers say that they have learnt so much from our training and have benefitted enormously from being able to give something back to the community."
Want to become a volunteer? Sign up to volunteer.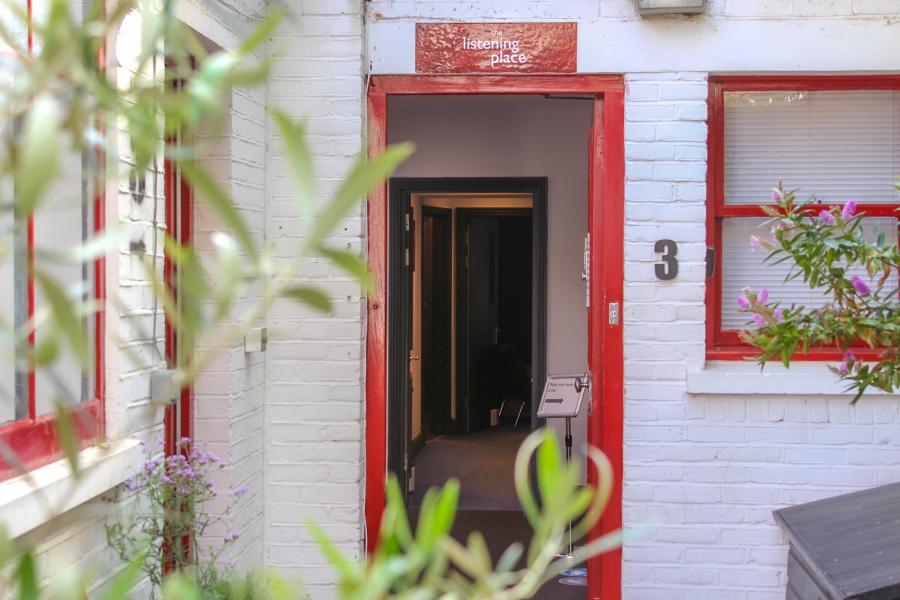 Know someone who needs immediate help?
If you have seriously harmed yourself or you feel that you may be about to harm yourself, call 999 for an ambulance or go straight to A&E.
Or ask someone else to call 999 or take you to A&E.
Support options
Book a face-to-face appointment with the Listening Place.
Need to talk to someone right away?
Call the local NHS urgent mental health helpline for free on 0800 328 4444. Open 24 hours a day, 7 days a week.
You can also call the Samaritans for free on 116123. Open 24 hours a day, 365 days a year.
Find out more about the support available from the NHS here.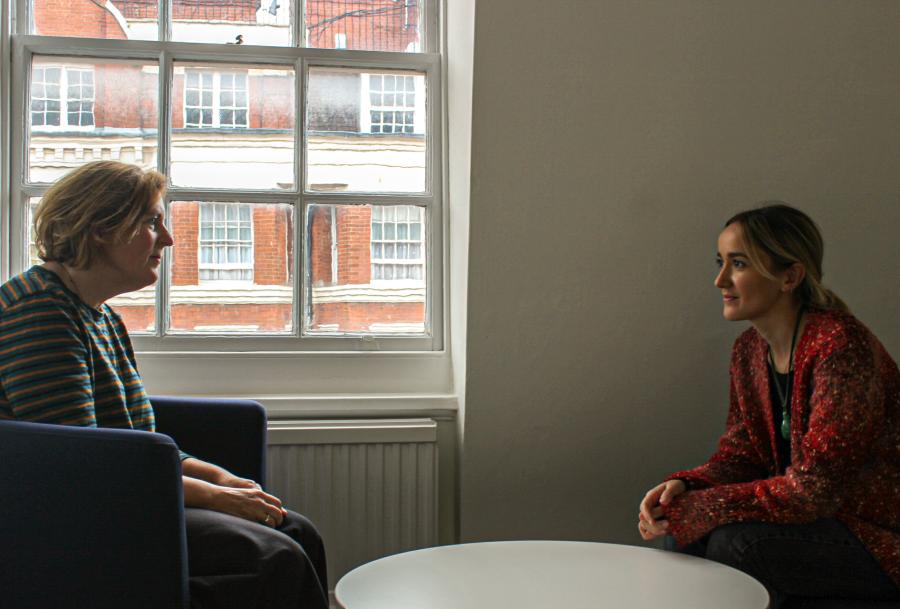 Want to read more news stories like this? Subscribe to our weekly e-news bulletin.