Since 2017, there has been more than £5billion in growth investment into H&F businesses – the biggest in west London.
Around 85 per cent of that investment has been in the booming science, technology, engineering, medicine, maths and media (STEMMM) growth sectors. The majority of those businesses in H&F are strategically clustered in the new White City Innovation District in Wood Lane.
H&F Leader, Cllr Stephen Cowan, said: "Major anchor organisations, like the Royal College of Art, Novartis, Airbus, ITV, Synthace, Autolus, NATO and many more have all made Hammersmith & Fulham their home.
"They're offering some of the best and most wide-ranging opportunities for jobs and start-up businesses anywhere in the world."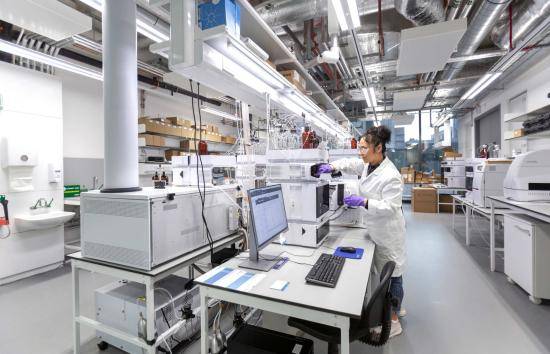 Sharing prosperity in H&F
£1.8billion of investment has helped grow the White City Innovation District's expanding life sciences sector, which has helped create more than 2,700 local jobs.
The green and climate technology sector has seen a whopping £1.1bn invested, with approximately 1,050 local jobs created.
Cyber, AI and Financial tech sectors have attracted more than £934million, with more than 2,100 local jobs created.
The media industry – a mainstay of White City – secured £507m of growth funding, equating to nearly 2,300 new local jobs.
Meanwhile, we're helping to create an additional 6,000 jobs in these key sectors by 2026.
Learn more about H&F's Industrial Strategy here.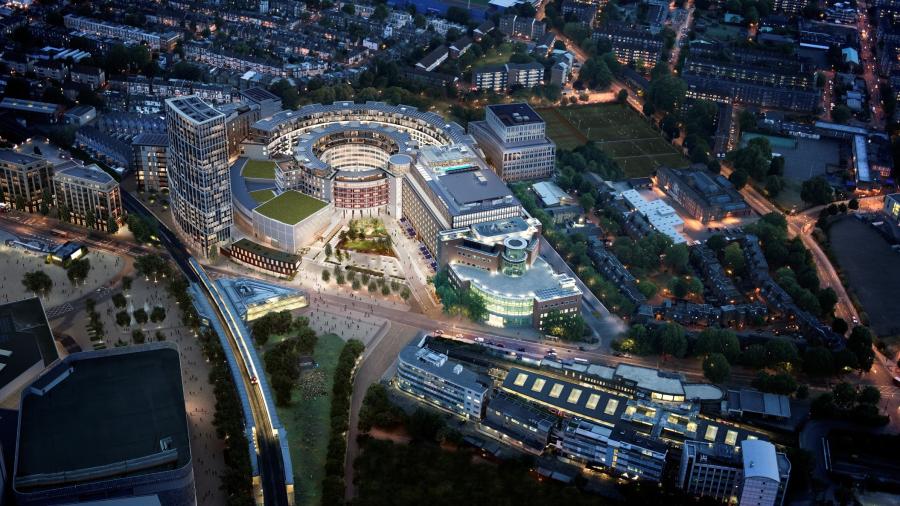 Want to read more news stories like this? Subscribe to our weekly e-news bulletin.