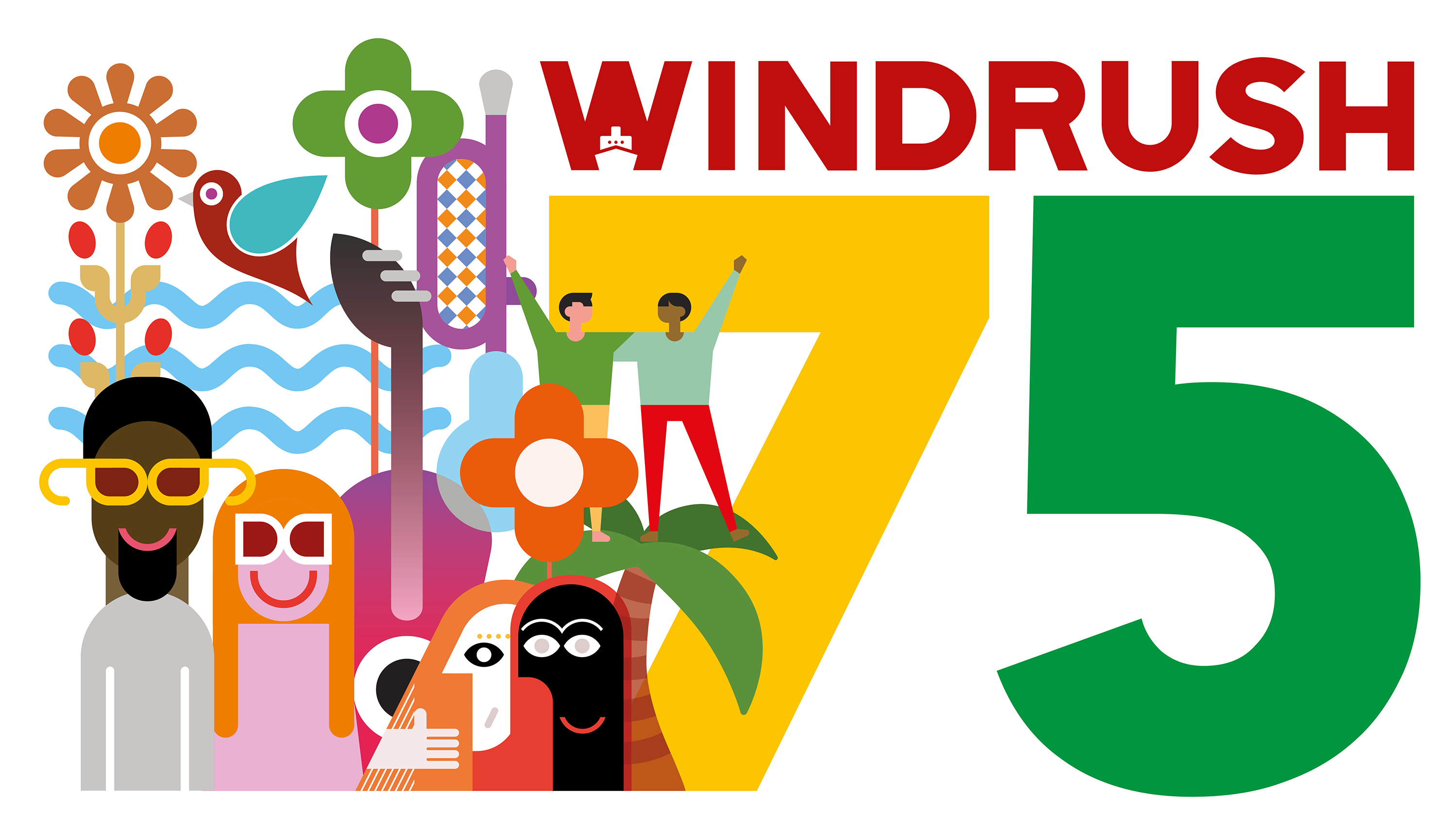 Hammersmith & Fulham Council is celebrating Windrush 75 with a busy day of food, music, dance and culture in Shepherds Bush.
You're invited to join us for the celebrations on Thursday 22 June, from noon to 5pm, on Shepherds Bush Green. You'll be joined by members of the Windrush generation and local charity Nubian Life.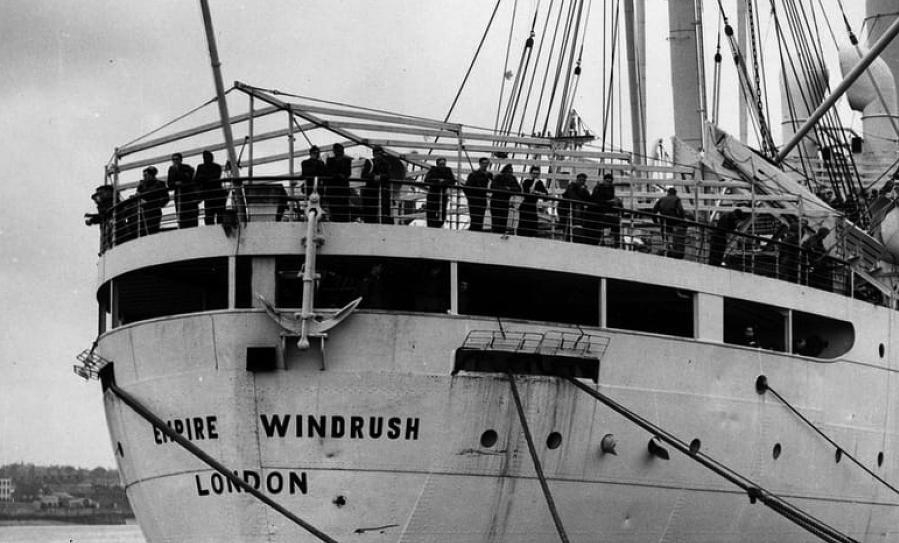 Cllr Sharon Holder, H&F Cabinet Member for Public Realm, said: "Seventy-five years ago, the Windrush generation arrived and brought their Caribbean heritage, culture and traditions to Britain.
"Now, Windrush 75 is a fantastic way to celebrate their influence and learn a little more about how they made Britain their home."
You can read more about the Windrush generation or find out more about how H&F is celebrating its Black history and heritage.
Dancing the day away
At the party, more than 300 local students from the following schools will be performing dances inspired by the Windrush theme:
The children and young people learnt the dances in their May PE lessons with Ghost Dance Troupe.
On the musical front, Shepherds Bush resident and DJ Daddy Long Legs and DJ Ace will crank up the Top Banana HiFi soundsystem to spin music from across the Caribbean and the Windrush generation. And later, the UFO Steelband will be performing.
Local organisations will also be presenting talks on the impact of the Windrush generation, including Fulham Palace, Bush Hall, Chelsea Football Club and The William Morris Society.
Join the fun
Want to get involved? Visit UFO's stall to learn how to play in a steel band, pop by The World Reimagined Group's stall to make carnival masks, or visit our games area to try your hand at Caribbean favourites ludi, dominoes and kalaha.
And keep your eyes peeled for our Molo Jumbie performer – a stilt walker who is a traditional part of carnival.
We'll also have a themed stall where you can pick up your very own H&F Windrush 75 t-shirt or mug.
Want to read more news stories like this? Subscribe to our weekly e-news bulletin.