Plans for Hammersmith & Fulham Council to build new homes in Fulham have been approved.
The new development in Lillie Road – approved on Tuesday 6 June – will see the former tenants' hall and nursery building redeveloped into 42 new homes, a new community hall, and a new public play space for all local residents with new landscaping.
This follows the approval in April for H&F to build 31 new homes in Fulham's Farm Lane. It's all part of our commitment to see 3,000 new affordable homes built or underway in the borough over the next four years.
Cllr Andrew Jones, H&F Cabinet Member for The Economy, said: "There's a chronic shortage of affordable homes right across the country, so we are working hard to deliver more of these to help make H&F the best place in which to live, work and socialise.
"It's also vital that local families, with real need, are first to be given the chance to move into these new homes in Fulham."
Watch a video for the new homes in Lillie Road (Vimeo).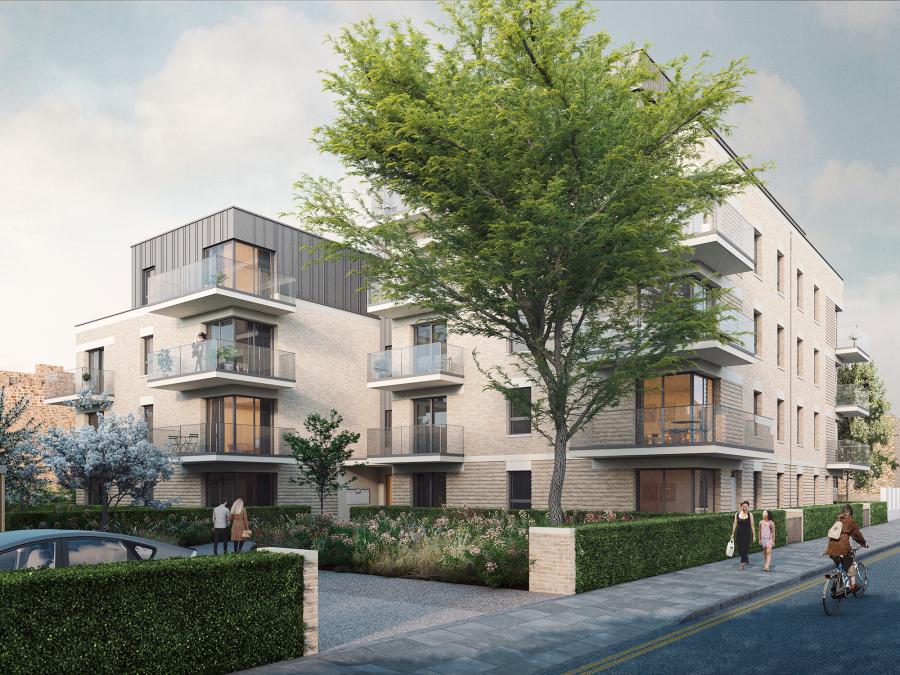 Affordable homes
Half of the new homes in Lillie Road will be designated as affordable. Local residents in housing need will get first priority to secure one of the new affordable rent homes being built.
There will be a mixture of one, two and three-bedroom homes, with many available at social rent levels or on shared ownership schemes. In addition, 10 per cent of the development's new homes will be fully accessible, with five dedicated car parking spaces for Blue Badge holders.
All the homes will be built to high sustainability and ecological 'Passivhaus' standards, featuring air source heat pumps and solar panels to help slash energy bills for residents.
Three electric vehicle charging points will be installed, along with secure cycling storage facilities. Special bird and bat boxes will also be installed, along with a new sapling tree planted to improve the surrounding community for every home built.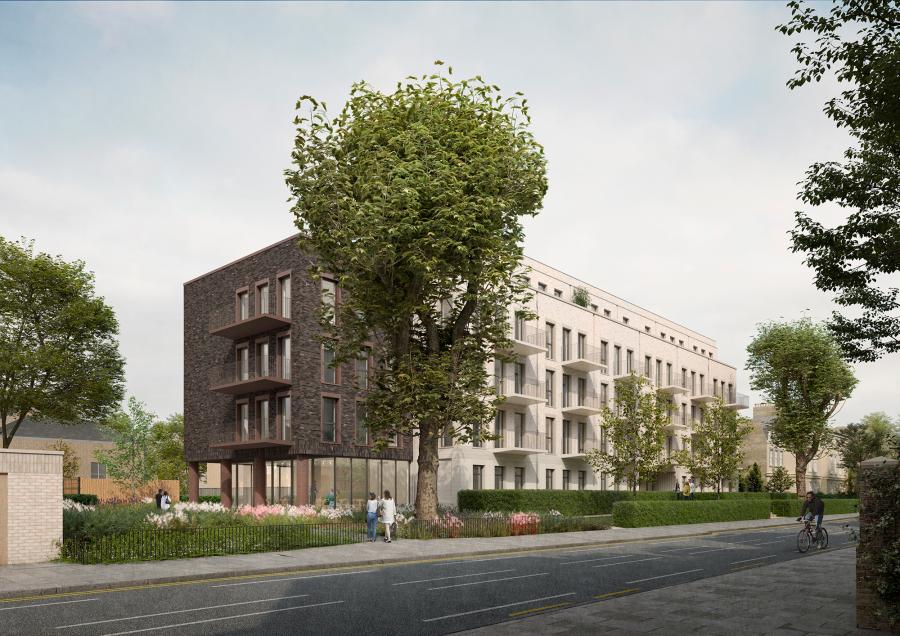 More new homes in Fulham
Meanwhile, construction work has begun to build 134 new high-quality homes on the Aintree Estate in Fulham.
Located on the site of the former Hartopp Point and Lannoy Point, between Dawes Road and Munster Road, the new homes will likewise be built to the highest 'Passivhaus' ecological standards with 84 per cent designated as affordable.
And just like at the new Lillie Road and Farm Lane developments, local residents in housing need will get first priority to secure one of the new affordable rent homes being built.
Want to read more news stories like this? Subscribe to our weekly e-news bulletin.