An eclectic mix of music from more than 45 artists will launch a new multi-venue festival coming to Shepherds Bush this summer.
Hip hop, indie, jazz, rap and folk inspired sounds are on the line up for the debut Off the Rails festival on Saturday 10 June. 
The festival is brainchild of the team behind the popular Next Door Records in Uxbridge Road and is financially supported by Hammersmith & Fulham Council. The aim is to expand the creative arts scene in the area by bringing fresh new sounds to a clutch of venues in Shepherds Bush.
The festival is collaborating with Uxbridge Road's Bush Hall and The Bush Theatre, alongside The Hoxton in Shepherds Bush Green and St Stephen's Church in Coverdale Road, to co-host the musical extravaganza.
W12 goes wild
Louis Ray, director of Next Door Records, explained: "There are so many amazing venues and spaces in Shepherds Bush and the area has such a rich history in terms of music and the arts, from dub and hip hop to the jazz and rock scenes.
"Our ambition is to showcase the live and electronic music scene here and shine a light on west London in a festival we hope will become an annual event."
Louis, alongside friends Alfie Aukett and Thom Parris, opened the vinyl record shop, bar and café in the former home of the Bush Dining Rooms at 304 Uxbridge Road after the first lockdown in 2020.
As the store gained popularity, the trio were keen to share their passion for music with a broader audience and collaborate with other arts and community organisations in the borough.
"Everyone has to want it – from the local community, to businesses and record labels," added Louis, who has experience working on festivals as a sound engineer, stage manager and lighting technician.
"We are already hearing from our customers from all corners of London how excited they are to come to Shepherds Bush and hear what's going on here."
Each ticket will allow guests to access music across eight stages in the five partner venues, with performances starting at 12 noon and running throughout the day and evening.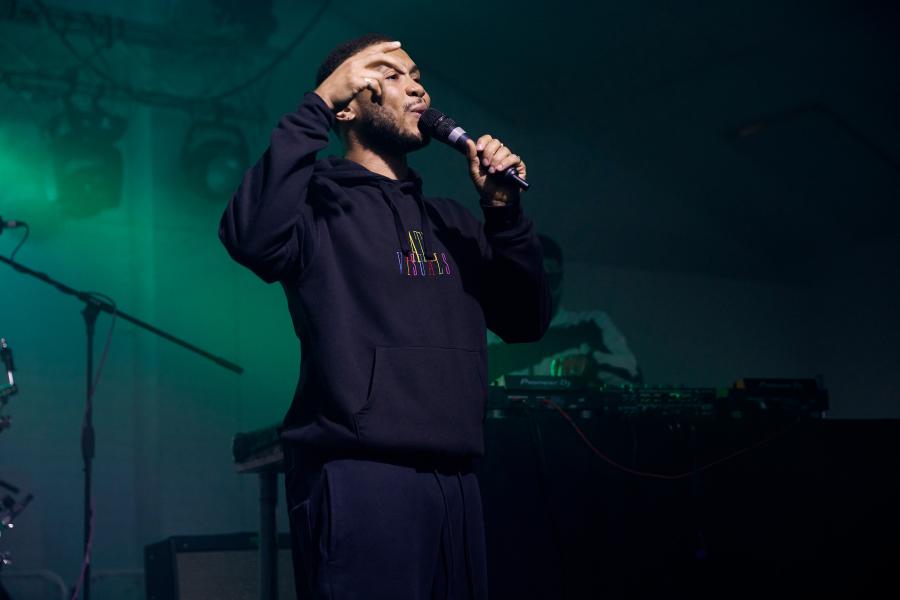 Line-up announced
Among artists already announced for the festival includes:
Congolese musician and artist Petite Noir, whose new album MotherFather was released in April
Jelani Blackman, whose track Izit featuring Kojey Radical was picked as BBC Radio 1's 'Tune of the Week' last year
British electronic musician Lone – whose work has been sampled by the likes of American rapper Azealia Banks and superband Coldplay
as well as Delilah Holliday, Shunaji, Ella Hohnen-Ford, and indie-psyche Glastonbury performers Spill.
The festival is not limited to music, as short film screenings and visual effects will also make up the programme.
"The response has been amazing so far," added Louis. "We're really excited to see how the festival develops."
Book festival tickets on the Dice ticketing website. Visit the Next Door Records website, or follow Next Door Records on Instagram.­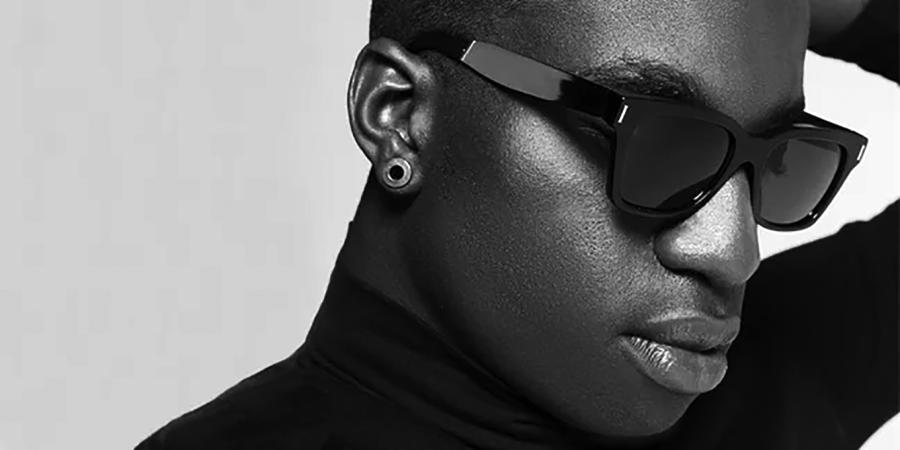 Want to read more news stories like this? Subscribe to our weekly e-news bulletin.