Heartfelt tributes have been paid to Fulham football legend George Cohen at the first full meeting of Hammersmith & Fulham Council since the World Cup winner's death was announced just before Christmas.
Speaking at the start of Wednesday's full council meeting, the Mayor, Cllr Emma Apthorp, said that it was with great sadness that news had been received of the passing of one of the borough's honorary freemen.
Invited to say a few words, H&F Leader Cllr Stephen Cowan described the one-club Fulham FC defender as "a Hammersmith & Fulham lad made good".
He said that sadness at the news of his death had been "amplified and made all the more deep by the fact that many of us in this chamber came to know George as a champion for Hammersmith & Fulham".
A minute's silence was observed in his memory.
Watch the video of Cllr Stephen Cowan's George Cohen tribute on YouTube.
Freedom of the Borough
Cllr Cowan recalled that while he was giving George the Freedom of the Borough, the footballer had told him that when he'd moved, as a lad, from the Fulham house where he'd been born at Burne Jones House on the West Kensington estate, he thought his new neighbours were very posh as they all had shoes!
It was, said Cllr Cowan, a powerful historic snapshot of how life had been for working-class families in 1940s Fulham.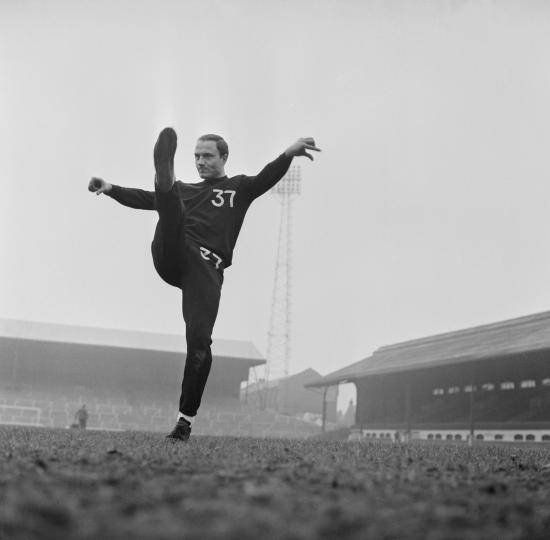 He also recalled that George Cohen had given a moving speech when accepting the freedom of the borough on the 50th anniversary of England's 1966 World Cup success.
"The fact is, George Cohen was much more than just an ex-England and ex-Fulham football player; he was a kid who came from a poor background, and went on to conquer the world, and he never stopped loving Fulham all his life."
The footballer, he said, had become a dedicated campaigner for cancer and dementia charities.
Down-to-earth
To a sustained round of applause, Cllr Cowan said that the borough could look back at George Cohen's contribution to Fulham life with great pride.
Cllr Alex Karmel echoed Cllr Cowan's sentiments and said he had been honoured to talk to the footballer in Hammersmith Town Hall.
"You could not have found a hero who was more down-to-earth, and willing to speak and joke to anyone," he said. "He made 459 appearances for Fulham, and – unlike other players in the modern era – spent his entire career at Fulham. He was a Fulham boy, and he remained a Fulham boy."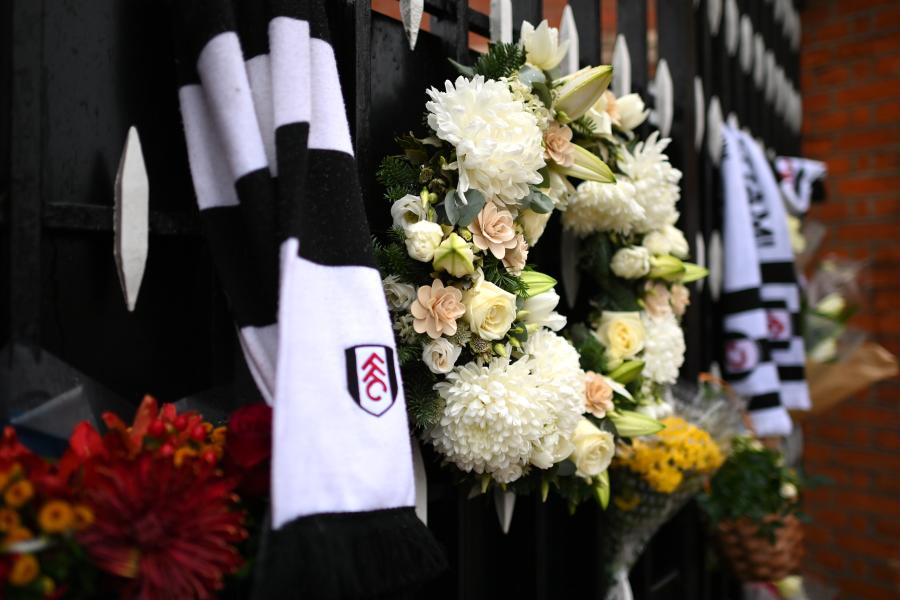 Want to read more news stories like this? Subscribe to our weekly e-news bulletin.