Fulham Fest returns this month with an eclectic programme of classical and modern sounds.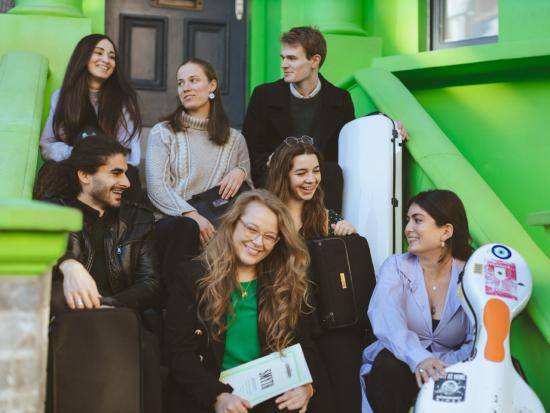 Renowned musical artists including star violinist Emily Sun, performer and composer Nahre Sol and the innovative 97 Ensemble are part of the line-up at the two-day festival on 21-22 October.
A series of four musical showcases will take place during the festival being held at Sands End Arts & Community Centre in Peterborough Road, with inspiration drawn from the natural world.
Friday 21 October
Kicking off on Friday (21 October) at 1pm with an upbeat performance of folk, baroque, early music ballads and dances from Nobody's Jig trio, the opening 'Twas But A Dream concert also features violinist Yaoré Talibart, cellist Nathan Giorgetti and original music from harpist Tara Viscardi.
That evening at 8pm, the festival's Starry Friday Night performance explores pieces from Johannes Brahms, Dobrinka Tabakova and Ralph Vaughan Williams in the lead-up to a lively finale of Paul Schoenfield's Café Music.
Violinists Emily Sun and Carolina Blaskovic will join cellist Shizuku Tatsuno, pianist Peter Regan and the 97 Ensemble to present the spectacular recital.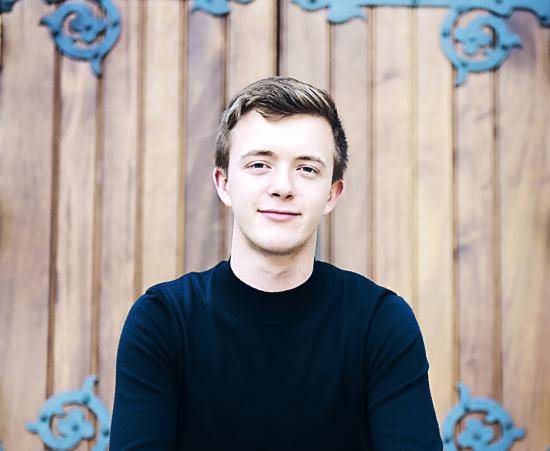 Something for everyone
Fulham Fest director Peter Regan said the aim of the non-profit event was to stage a chamber music festival "offering a diverse range of concerts" that would be accessible to all listeners.
"Presenting the favourites we know and love, new music, undiscovered gems and electronic music, our eclectic programmes give something to entertain and challenge any listener," explained Peter, who launched the festival last year.
"If you have never listened to classical music before, I would recommend starting here as there is such a mix of approachable music presented in a less formal way."
Peter added that as the effects of climate change were beginning to be felt, the festival was presenting "a programme of pieces almost all inspired by the natural world" to encourage reflection.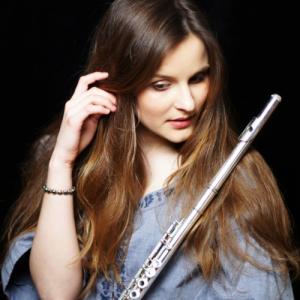 Saturday 22 October
The festival continues on Saturday (22 October) at 12pm as flautist Miriam Kaczor joins the line-up for a lunchtime programme titled Voice of the Whale.
Featuring music from Belize-born British composer Errollyn Wallen as well as dramatic and melodic animal-inspired pieces from Ian Clarke, the concert has American avant-garde composer George Crumb's Vox Balaenae – or Voice of the Whale – as its centrepiece.
The festival's final concert – The Pastoral Urb – will take place at 8pm and probes the range of environmental surroundings, from romantic countryside to industrial urban landscapes.
Soprano Kathleen Nic Dhiarmada joins violinist Samuel Cutajar, alongside piano and cello musicians, to perform music from Claude Debussy, Alexander von Zemlinsky and Astor Piazzolla before composer Nahre Sol presents a new commission for the festival.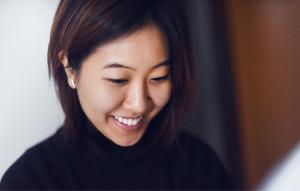 The performances are complemented by a free Saturday workshop for local young musicians at 2pm, while the festival concludes with a social event from 9.45pm.
To find out more about Fulham Fest, book tickets priced at £15 (£7 concs) or £32 for the full festival, or to sponsor the non-profit event visit the Fulham Fest website or email: info@fulhamfest.com.
Peter added the non-profit chamber music festival was currently fundraising to cover costs, with a Kickstarter campaign accepting donations.
Want to read more news stories like this? Subscribe to our weekly e-news bulletin.