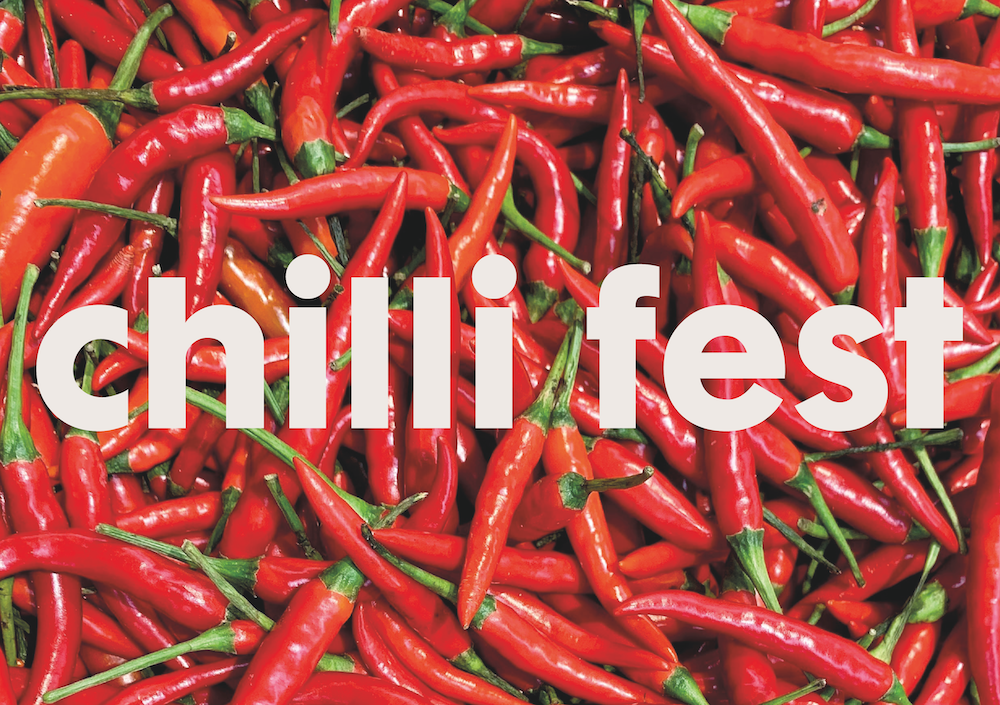 Grow-your-own enthusiasts can enjoy a bumper September as H&F is set to host a duo of green-fingered events this month.
The annual Chillifest will transform the walled garden at Fulham Palace into a celebration of spice this Sunday (11 September). You can test your tastebuds with samples ranging from the mildest chillies to some of the world's fieriest specimens during the fiesta, taking place from 11am to 3pm.
The community event – organised with Fulham Palace Meadows Allotments Association and Fulham Horticultural Society – will also feature a floral exhibition alongside a display of mammoth-sized vegetables from local growers.
Live music from eight-piece ensemble Banda Bomba will add a spicy mix of salsa, jazz and funk grooves to the outdoor event, with an array of street food and drinks available throughout the day.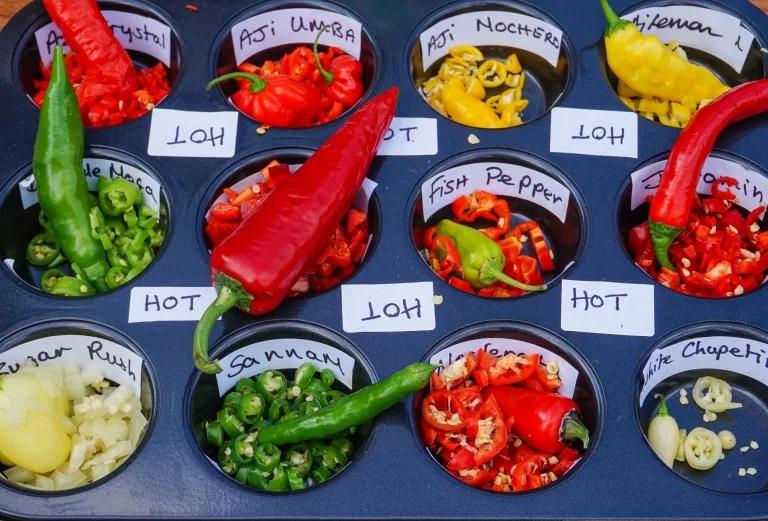 Fulham Horticultural Society show
Local produce grown in H&F's allotments, balconies and window boxes will also take centre stage as Fulham Horticultural Society returns with its annual show a week later.
The finest flowers, fruits and vegetables produced by the borough's green-fingered residents will compete for prizes at the open show, alongside displays of crafts, baked goods and artworks.
The London gardening society's show – which is open to all – is returning to the atmospheric surroundings of St Etheldreda's Church, in Fulham Palace Road, on Saturday 17 September.
Open to visitors from 2.30pm to 4.30pm, the event will showcase the best of this season's locally grown produce, while experts will be on hand to answer gardening conundrums and offer tips and advice.
More than 70 categories span produce from classic vegetables including carrots, onions, potatoes and leeks to gargantuan marrows, delicate herbs and freshly-picked fruits.
Colourful examples of dahlias, chrysanthemums, roses and sunflowers are among flowers expected to brighten the judging tables during the show.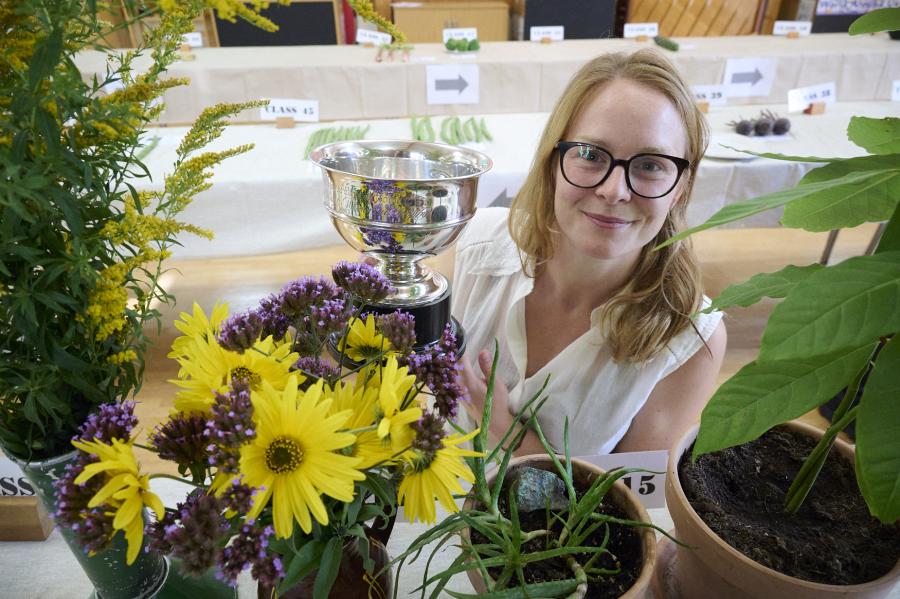 Young gardeners – you're invited!
H&F's youngest residents can also get in on the action, with a series of junior classes for those aged under 16 including creating a garden in a recycled container, such as a wellington boot, jar or bucket, as well as a photography challenge to snap an autumn garden and a smiling cookie contest.
Handcrafted items from cards and photographs to recycled crafts will be on display at the show, while Great British Bake Off fans can enter their most delicious cakes, bakes, jams and chutneys into the domestic classes.
Visitors can take a break from viewing the exhibits to enjoy a cup of tea and a mouth-watering homemade cake from the FHS refreshment stall.
Now in its 98th year, the show is open to new entrants and visitors with tips for exhibiting flowers and produce available by emailing show secretary Charles Dowson at fulhamhs@gmail.com.
For more details about the Fulham Horticultural Society, or to enter the flower and vegetable show, visit the Fulham Horticultural Society website or call 07771 547 193.
Want to read more news stories like this? Subscribe to our weekly e-news bulletin.