Local residents are invited to celebrate the unveiling of a new community hub in the Factory Quarter in Shepherds Bush.
It opened in the Larden Road development on 10 September with a clothes and toy swap. From go-to dungarees that no longer fit to Legos that were collecting dust the Clothes & Toys Swap gave residents the chance to give their old treasures a new home and say hello to neighbours.
The event took place on Saturday 10 and Sunday 11 September from 11.30am to 5.30pm.
New community space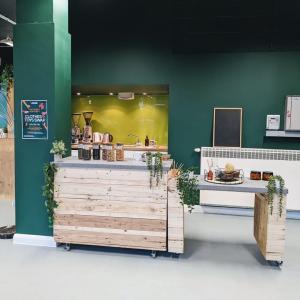 The new community hub is located just off Larden Road at Unit 3, Tesla Court in Warple Way, W3.
It forms part of the Factory Quarter – a residential property development run by the housing association Notting Hill Genesis.
Fully wheelchair accessible, and complete with upcycled furniture and a plant-based cafe, 'the Hub' will be open to all local residents every Thursday through Sunday, 10am to 7pm.
"Being involved with the interior build, using locally sourced reclaimed materials, has been a great experience and has given me the push I needed to seek some business start-up support," said Hayley Wedgbury, local resident, artisan, and mum of one.
"We're excited and can't wait to enjoy a space that will reinforce the already strong ties within this community," added John McNally, Factory Quarter resident and residents' association member.
Join an event
Following the smashing success of H&F Council's recent clothes swap fair at Livat Hammersmith, the event celebrated the launch of the versatile eco, DIY and community space.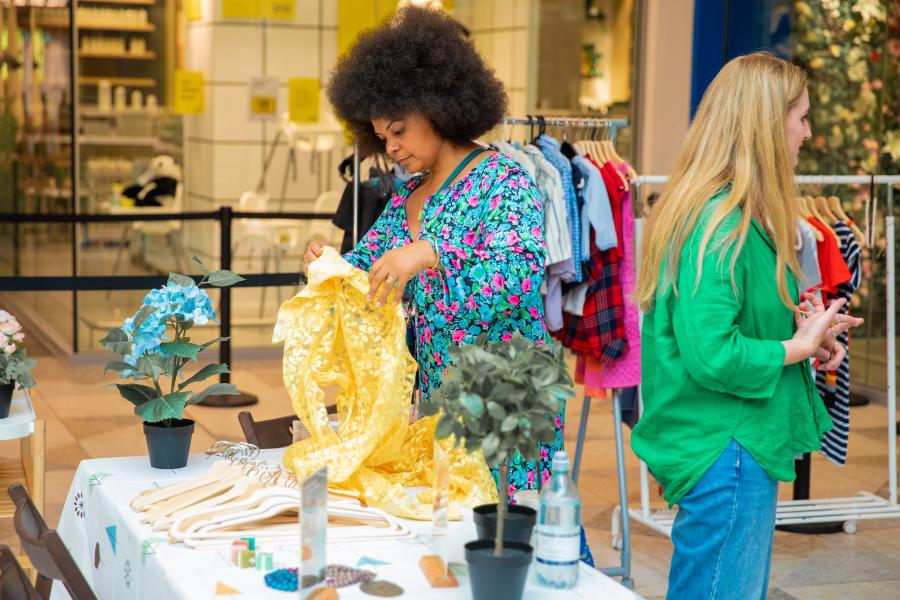 And there's more!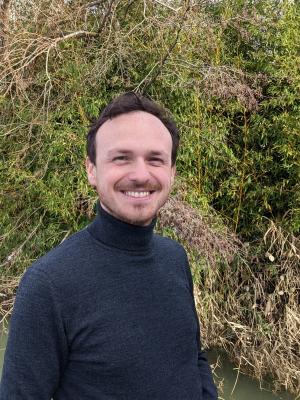 Run by local charity The Village alongside residents and volunteers, the community hub is set to host regular events and eco-friendly activities for the whole community.
From woodworking workshops through to mindfulness classes, children's book clubs and more, the programme is designed to teach, engage and boost the wellbeing of the young, the old and anyone in between.
Arthur Perez, founder of The Village, said: "We hope to help the local community thrive, connect and become more resilient so neighbours can come together, rely on each other, learn important skills."
Check the Factory Quarter community hub calendar for the latest updates and upcoming events.
Thursday 6 October
Parent and child yoga (walking to three years old)
11am-11.45am
Tickets £5, book here.
Want to read more news stories like this? Subscribe to our weekly e-news bulletin.