The doors have re-opened at Hammersmith Fitness and Squash Centre after H&F Council funded a £450,000 renovation of the gym.
The recent revamp means that residents and visitors now have a much-improved gym at Hammersmith Broadway with a larger new layout, new cycle studio, refurbished changing rooms and new equipment. The renovation works began in July and included extensive redecoration.
Cllr Wesley Harcourt, H&F Cabinet Member for the Environment, dropped by the new-look gym and said: "It's exciting to see the changes and I'm delighted that residents can return to the gym for their regular workouts.
"We're determined to make Hammersmith & Fulham a great place to live, work and socialise – and supporting residents' health by providing access to an inclusive gym is just one of the ways we're doing this."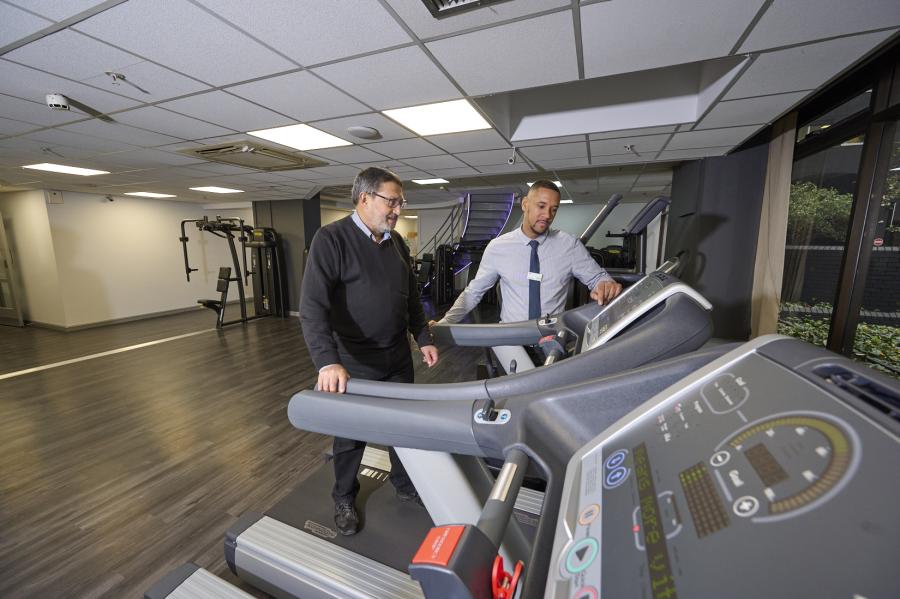 A gym for all
Hammersmith Fitness and Squash Centre has a variety of facilities, including squash courts, a cycle studio, and gym.
The centre is for anyone who wants to exercise their body and offers more than 70 pieces of equipment for cardio and strength workouts. The building is fully accessible for wheelchair users and includes wheelchair-accessible toilets and changing rooms.
The gym's timetable includes sessions for new and experienced gym goers with 17 weekly yoga, pilates, and spin fitness classes. All age, experience and ability groups are welcome, and classes are open to members and non-members alike.
Monthly membership fees start at:
Juniors (15 years and under) – £16.25 per month
Students (16-18 years) – £36 per month
Adults (18 years and older) – £24 per month
Seniors (66 years and older) – £20 per month
Major upgrades for leisure centres
Hammersmith Fitness and Squash Centre's upgrade was funded by H&F working with charitable social enterprise GLL.
In 2019, H&F renewed its contract with GLL to run the Hammersmith fitness centre, as well as Lille Road Fitness Centre and the Phoenix Fitness Centre and Janet Adegoke Swimming Pool.
The Phoenix Fitness Centre and Janet Adegoke Swimming Pool is currently being refurbished as part of the same funding package, all part of H&F's work to ensure health and fitness opportunities are available to all.
To sign up for a Hammersmith Fitness and Squash Centre membership or to learn more visit the Hammersmith Fitness and Squash Centre website or call 020 8741 8028.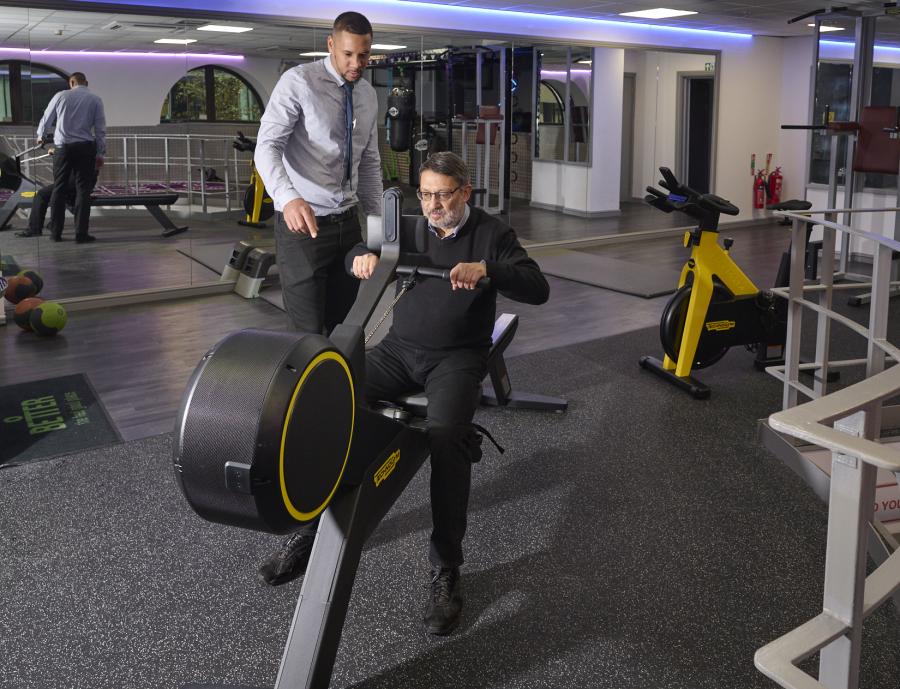 Want to read more news stories like this? Subscribe to our weekly e-news bulletin.