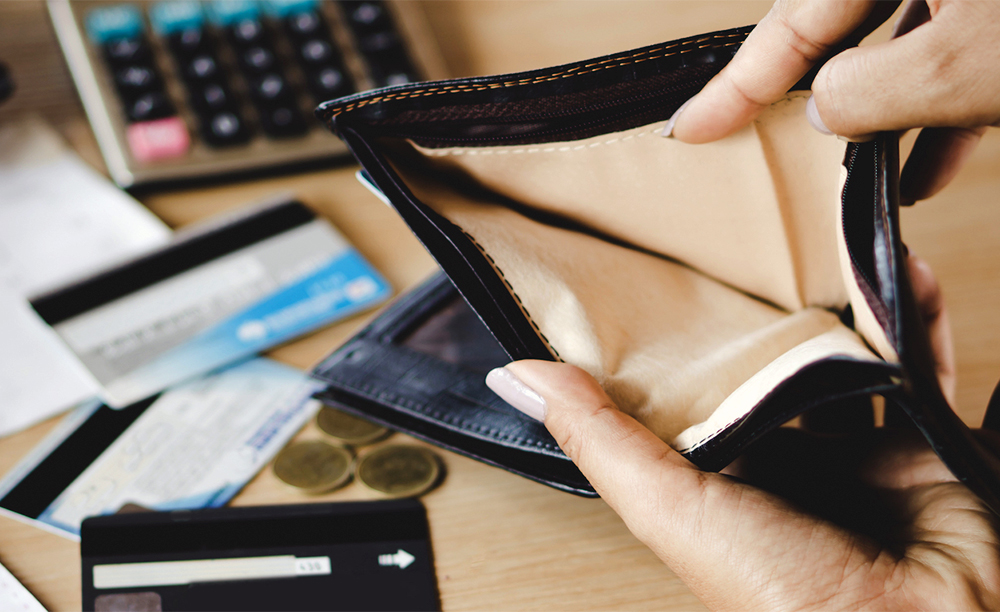 More than 20,000 people across the borough will suffer from the £20 cut in Universal Credit. In every H&F ward hundreds - and in some wards thousands - of local residents have now had their household income reduced.
Many others will be affected by the end of the furlough scheme. If you or someone you know is impacted by this and needs help and advice, we have plenty of resources to help:
We are asking residents to share this information with their own community and friendship groups.
Want to read more news stories like this? Subscribe to our weekly e-news bulletin.