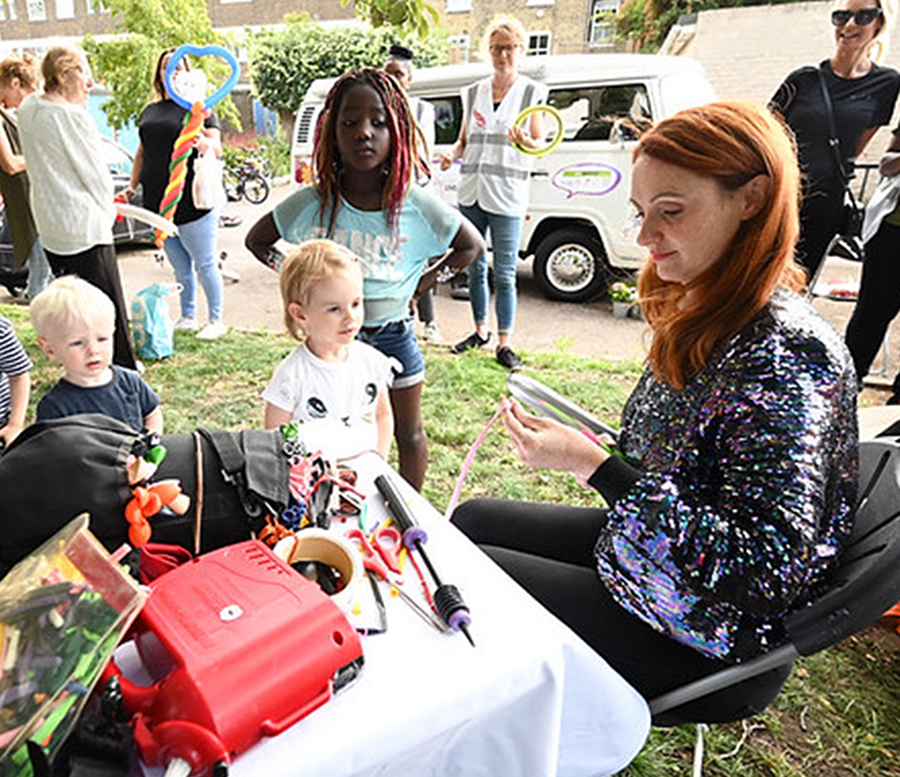 Hammersmith & Fulham Council is holding a Climate Carnival in October to celebrate the fantastic work of local residents and businesses in their efforts to create climate action together.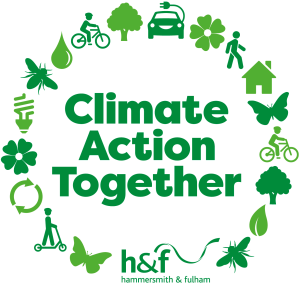 The carnival runs from Monday 25 October to Saturday 30 October and includes online and in-person events across the borough for people of all ages.
The council will kick start each day of the Carnival with an 8:30am online breakfast briefing. Join us here to learn how the H&F are tackling climate change and to hear what other events the council and community are hosting throughout the day.
This event will represent an exciting lead up to COP26, the United Nation's Climate Change Conference that is being held in Glasgow in November.
Get involved
The Climate Carnival is a great opportunity for everyone to learn more about climate change and take action together.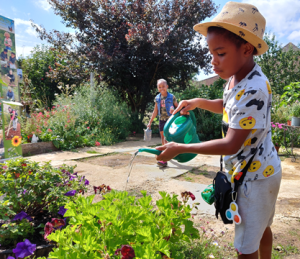 Some of the confirmed events include:
an open house tour of a retrofitted, green energy home
an active travel festival being hosted in Lyric Square
a community panel discussion hosted by HF Cyclists
an arts and crafts festival focussed on 'Things We Use'
a rain garden tour in Shepherds Bush
handy tips on how to compost successfully at home.
All events are free. But some events require advanced booking. Explore them all – and keep an eye out for new activities.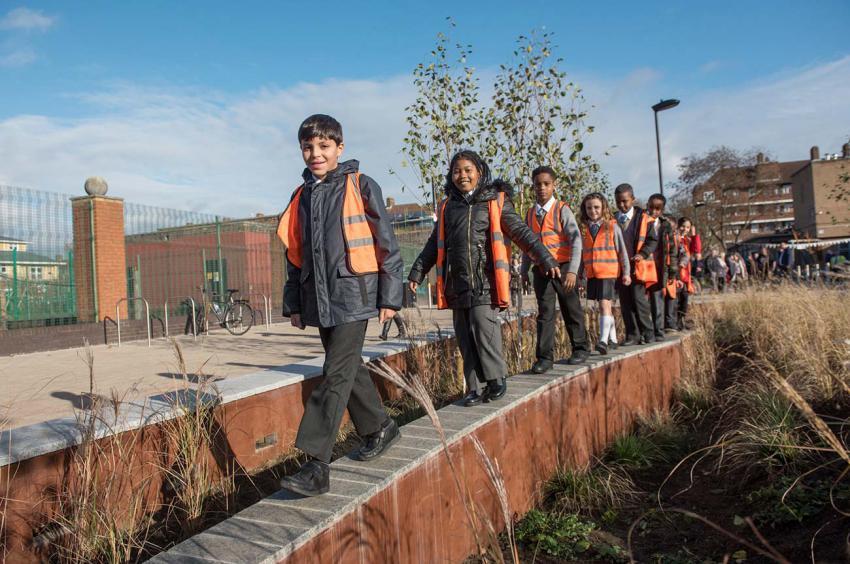 Want to host your own event?
Do you have a great climate change action story to tell? Want to get involved in the carnival?
We're asking all residents and businesses to join the carnival fun and share their stories. Just email simone.turner@lbhf.gov.uk or check our Get Involved page for more details here.
Climate emergency
Hammersmith & Fulham Council declared a climate and ecological emergency in 2019 and pledge to be carbon net zero by 2030. We are determined to become the country's greenest borough.
We have made strong steps in reaching this goal and we're working hard to:
improve air quality
promote biodiversity
reduce traffic congestion and pollution
make our streets cleaner and greener
work with our community to put environmental concerns at the heart of all we do.
There are many benefits that come with reducing carbon emissions and restoring nature. We envision a borough with clean air, safe streets, green space for all and a strong local economy.
Read more details about our Vision for 2030.
Want to read more news stories like this? Subscribe to our weekly e-news bulletin.