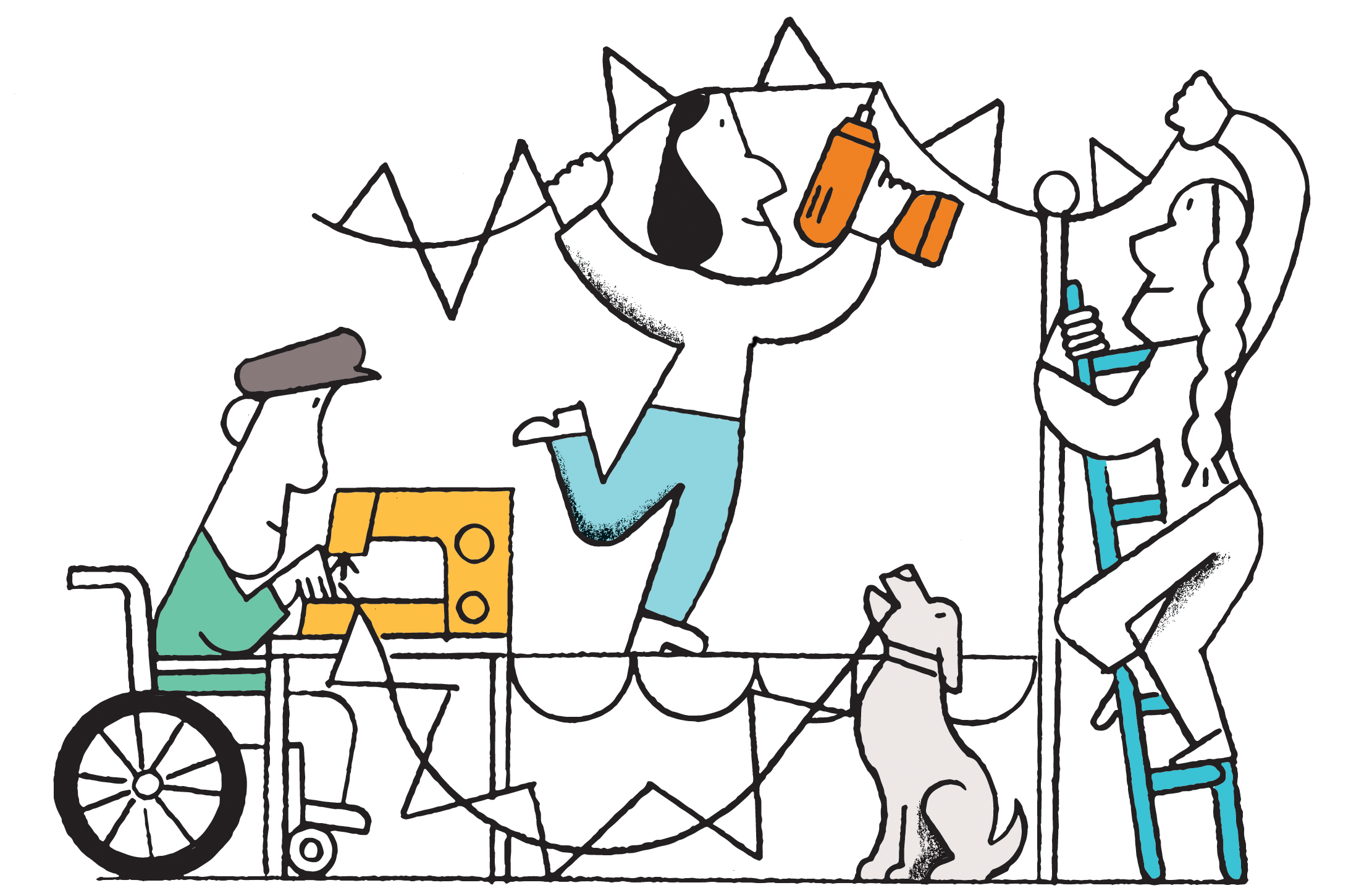 Hammersmith & Fulham Council is inviting its tenants to find out more about the new Library of Things coming to Kings Mall in Hammersmith.
A Library of Things is a place where you can borrow items rather than buy new. It's cheaper for residents and better for the planet. We want to make sure the Hammersmith Library of Things is accessible and affordable for our council tenants.
Join our free online event on Thursday 10 June at 1-2pm or 6-7pm.
"Borrowing items, rather than buying new, saves money for our residents," said Cllr Lisa Homan, Cabinet Member for Housing. "What's more, the library of will act as a community hub for events, sharing and repairing."
Join the library
Hammersmith Library of Things is funded by Ingka Centres as part of the ongoing transformation of Kings Mall as they look forward to opening the first-ever IKEA city store at the Hammersmith centre. As a place open to all, the new Library of Things will help transform the shopping centre into an even more convenient community hub.
At the Library of Things, you can borrow items only used occasionally. These items could include gardening, DIY, sports and cooking equipment... the list goes on.
As well as saving money, reducing the new things you buy cuts your carbon footprint. It's just one of the ways we helping residents rise to the challenge of the climate and ecological emergency.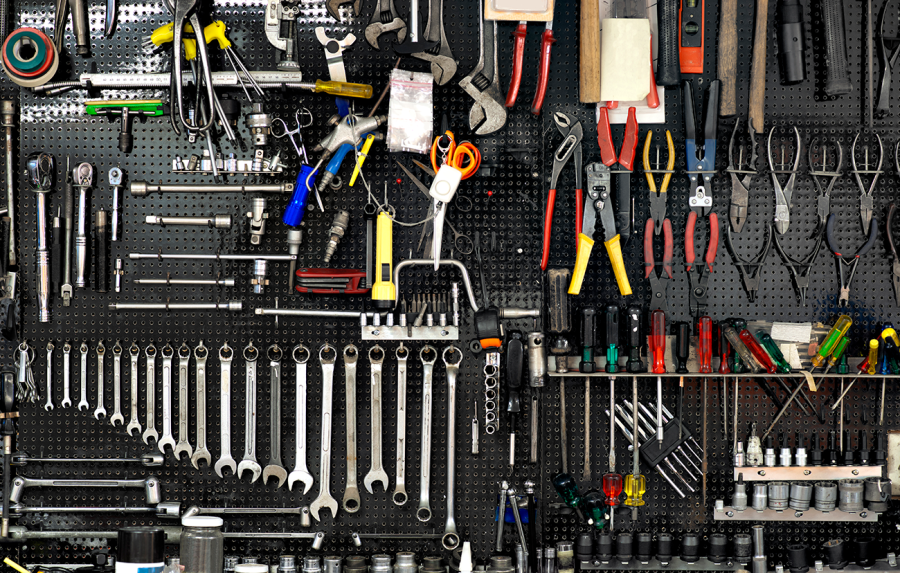 At the event, you will hear from:
Cllr Lisa Homan, H&F Cabinet Member for Housing
Rebecca Trevalyan, co-founder of Library of Things
Daniel Miller, resident involvement manager, H&F Council
Emily Tulloh, climate engagement lead, H&F Council.
Want to know more?
Read more to find out what else we're doing to tackle the climate and ecological emergency in H&F.
Find out more about Library of Things on the website.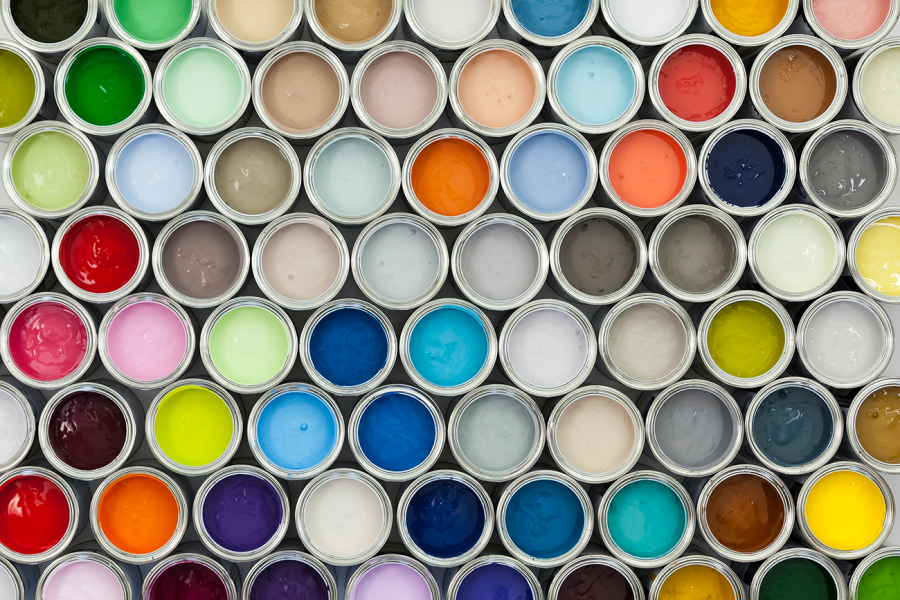 Want to read more news stories like this? Subscribe to our weekly e-news bulletin.