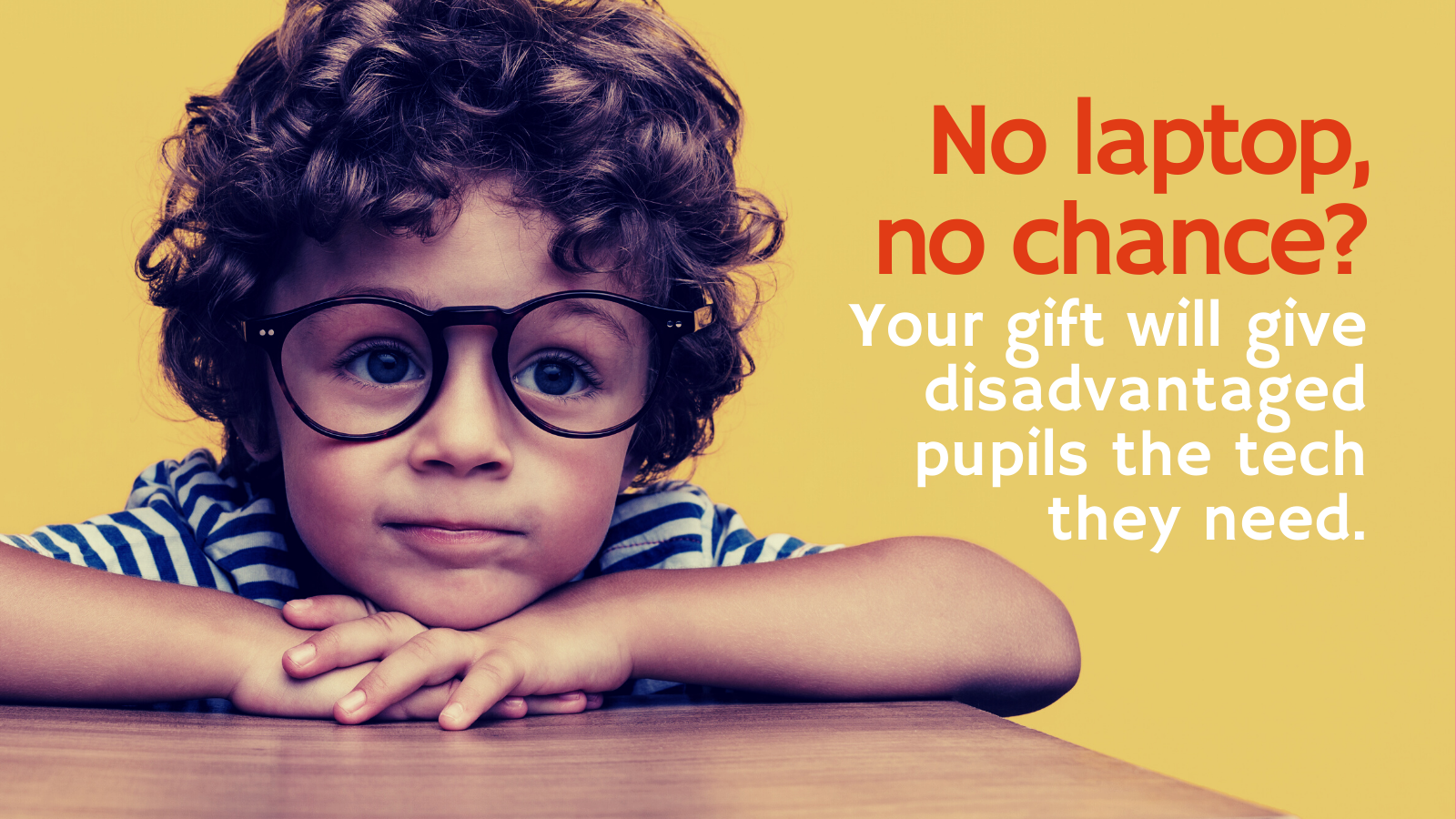 Local residents and companies are leading the way to ensure that 1,500 local pupils in urgent need of computers or internet connectivity at home can get the tech they deserve.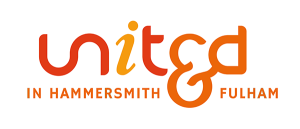 Our new Tech4Kids appeal has already seen 310 high quality laptops and tablets donated – including one to a Fulham four-year-old who is now featured on posters publicising the campaign. But well as donated hardware, more than £159,000 is required to ensure they get equipped.
So far, you've helped us raise almost £16,000.
Established as a joint venture by Hammersmith & Fulham Council, the UNITED in Hammersmith & Fulham charity and social enterprise Ready Tech Go, the aim is to ensure no schoolchildren are left behind because they lack computer devices or internet connection.
Can you help?
We're calling on residents and businesses to help us to fill the gaps and make no local children are in need of a device or data to help them catch up with their lessons:
£20 can provide an essential data sim card to kick-start online access
£159 can provide a child a high-value laptop, complete with safeguarding software
£5,000 can keep an entire class size in poverty equipped with vital devices.
Watch our campaign video
View the video transcript for our Tech4Kids appeal
Cllr Larry Culhane, H&F Cabinet Member for Children and Education, said: "The damage this pandemic has caused our children will last long after we return to any sort of normality.
"Please support us and our schools in continuing to close this digital divide with a donation so all students can keep up with their learning, catch up on anything they have missed and be best prepared for any further consequences of this tragic pandemic."
Calling on local businesses
One business which was one of the first to give with a generous donation to £5,000 is the White City-based Agilisys, the tech partner for the public sector.
Agilisys Director Robert Murphy said: "We recognise the many challenges faced by young people, caused by the coronavirus pandemic, and are delighted to support the Tech4Kids crowdfunding initiative so pupils can participate in online lessons and not fall behind.
"As a business with its headquarters in H&F and as a longstanding partner with the council, we're proud to support this worthwhile endeavour."
Visit the United in H&F Tech4Kids website to give to the appeal today, to donate good quality laptop or tablet PCs or to find out more.

Want to read more news stories like this? Subscribe to our weekly e-news bulletin.