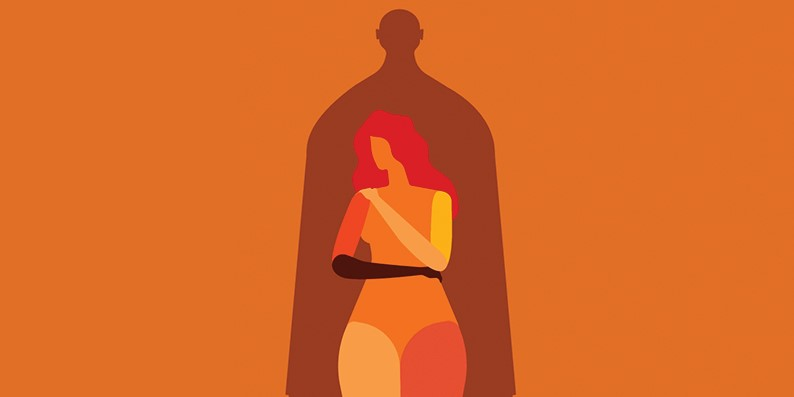 Cllr Sue Fennimore, Deputy Leader of Hammersmith & Fulham Council, said:
"We are deeply saddened by the news of Sarah Everard's tragic death. Our thoughts are with Sarah's family and friends during this difficult time.
"Violence against women and girls (VAWG) must end now. It is unacceptable that one in five women will experience some form of sexual abuse in their lifetime and one in four women will be victims of domestic abuse. H&F Council is committed to ending all forms of VAWG wherever it occurs. We want to ensure H&F remains a safe place for all of our mothers, daughters, sisters and aunts.
"We have partnered with the Angelou Partnership to provide support to residents affected by violence against women and girls. If you or someone you know needs help please contact the Angelou Partnership on 0808 801 0660 for free and confidential support."