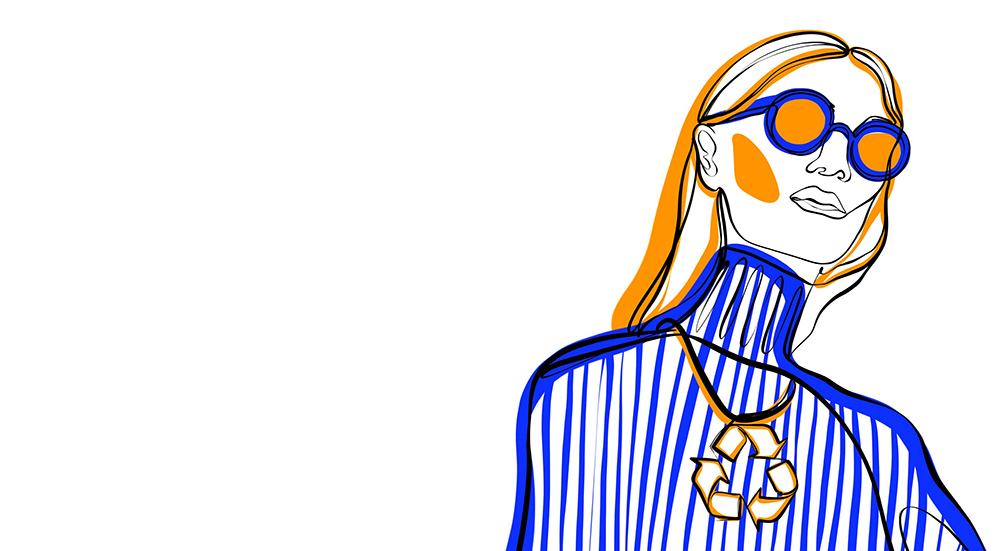 Fashion lovers with an eye on ethical and sustainable design could see their creations showcased at Westfield in a plan to promote emerging artists this summer.
The Royal College of Art has teamed up with Europe's largest urban shopping centre Westfield London to launch a sustainable design competition featuring creations including jewellery, textiles, photography and sculpture. The 'Future Fashion' talent search will unveil London's most creative artists and designers who keep sustainability at the heart of their handiwork.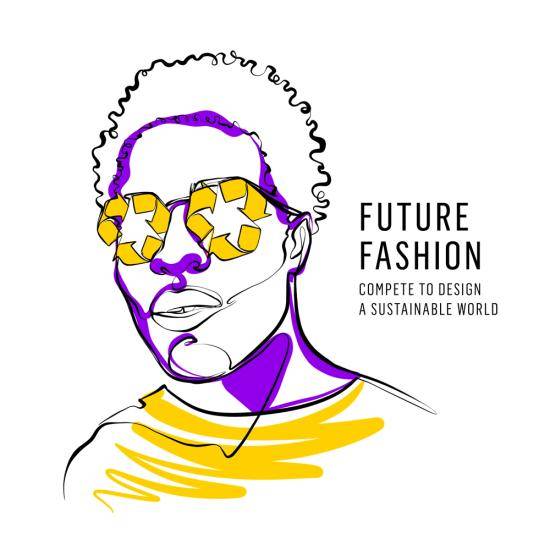 A panel of top judges from the Royal College of Art, John Lewis & Partners, Save Your Wardrobe, Emily Carter London and Love not Landfill will scrutinise the designs before awarding six finalists a £2,000 commission to create their design.
Sharing their story of sustainability and promoting the theme to passers-by will help propel eco-friendly design to the top of the list for fashion-conscious shoppers.
The finished pieces will be exhibited in Westfield London's eight exhibition windows for at least six months from August, located on Silver Walk for all to see.
Each window will showcase sustainable fashion through six different artistic media including textiles, sculpture, painting, photography, graphic design, and jewellery.
Excitement
Judge David Donovan, from John Lewis White City, said the competition's focus on sustainable fashion was something to be 'excited' about and he was 'proud; to be investing in supporting small suppliers and the communities we work in.
Other top judges who will assess the creative entries include the Royal College of Art's senior lecturer Flora McLean, British designer Emily Carter, Save Your Wardrobe co-founder Hasna Kourda, and Love Not Landfill campaign manager Hannah Carter.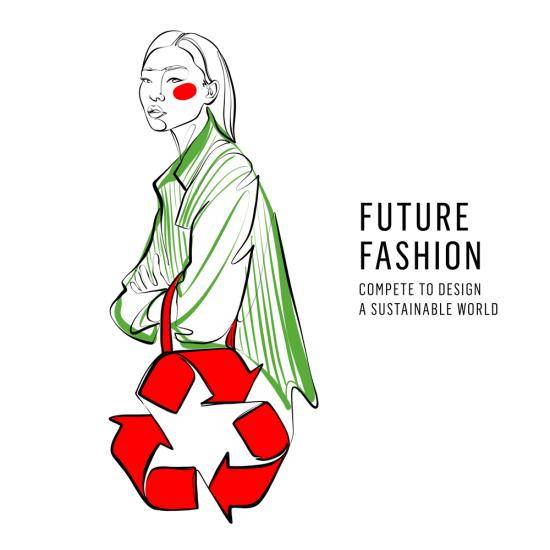 The Future Fashion contest and exhibition is part of a five-year series from the shopping centre's owners Unibail-Rodamco-Westfield (URW) under its global 'Better Places 2030' strategy.
Harita Shah, a marketing director at URW, said: "We're passionate about nurturing talent from our local area and supporting our shared passion for sustainability in fashion."
The competition follows H&F Council's own climate emergency pledge to cut carbon emissions from the borough to net zero by 2030.
How to enter
Entries to the Future Fashion competition are now open and the deadline to submit applications is 12 April 2021. Email: ukwlcommunity@urw.com
For details of entry requirements, visit the Westfield London website.
Want to read more news stories like this? Subscribe to our weekly e-news bulletin.