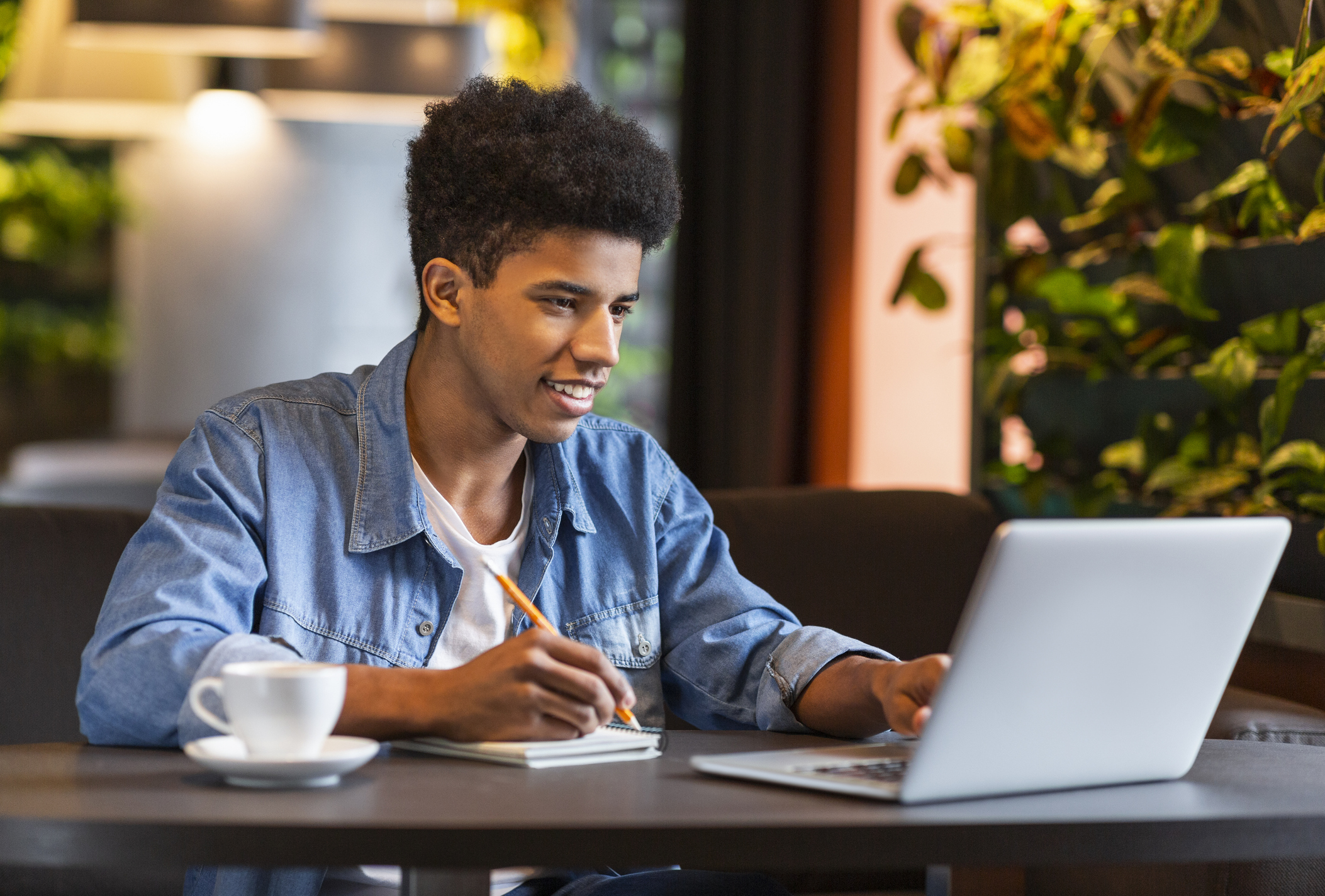 With the Covid-19 national lockdown requiring many businesses to close, Hammersmith & Fulham Council is helping local businesses to boost their online presence.
The new free digital marketing workshops form part of the work we are doing to support businesses during the pandemic.
The virtual workshops will help give business owners the digital skills they need to promote their business online.
"The free workshops are here to help businesses boost their online presence which is especially important during this latest lockdown," said Cllr Andrew Jones, H&F Cabinet Member for the Economy.
"We're doing everything we can to support local businesses in H&F and help our local economy to bounce back stronger than ever."
Get the latest Covid-19 business support here    
Who can attend the workshops?
The training is open to all businesses in H&F and local residents looking to start a new business.
What will I learn in the workshops?
The workshops will focus on:
building simple marketing strategies
mobile marketing
social media
email marketing
search engine marketing.
When will the workshops begin?
There are five separate course dates to choose from with each course consisting of two sessions (each session lasts three hours and will take place via Zoom).
Each course is open to 30 people. The time and dates are:
Course 1: 25 and 26 January, 6pm to 9pm
Course 2: 1 and 2 February, 6pm to 9pm
Course 3: 8 and 9 February, 6pm to 9pm
Course 4: 15 and 16 February, 6pm to 9pm
Course 5: 22 and 23 February, 6pm to 9pm
Please note, the content for each course is the same so please do not sign up for more than one course.
For more information, please contact Sam Ridley at sam.ridley@lbhf.gov.uk