Fulham fashion designer Tia Hannaford kicked off London Fashion Week with a Hammersmith bash.
The award-winning entrepreneur of IMMY London showcased her latest Indonesian-inspired collection with a fashion show at the popular Made in H&F pop-up shop in Kings Mall shopping centre last week.
IMMY London is the latest emerging fashion brand to join the borough's thriving international fashion hub which includes Victoria Beckham's fashion house HQ, Ralph & Russo and Yoox Net-A-Porter.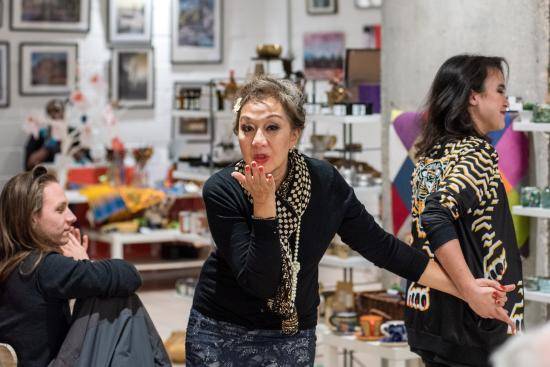 "This show is the first step to putting Hammersmith on the fashion map," said Tia. "We're looking to have local Hammersmith fashion brands showcased as part of London Fashion week from next year."
The success of Tia and her fashion brand is a result of the council's Industrial Strategy (pdf 2.6MB) which is helping local entrepreneurs to start, thrive and grow in H&F.
Award winner
"Tia is a great example of the work we're doing with local entrepreneurs," said Cllr Andrew Jones, H&F Cabinet Member for the Economy.
"We want to give local start-ups and entrepreneurs the best opportunities to thrive and grow as we make H&F the best place to do business in Europe."
Tia started out trading at the council's traffic-free market in North End Road back in 2014.
The co-founder of IMMY London worked alongside her daughter Tiana, and together they enjoyed huge success at the pedestrian-friendly market events.
The Fulham entrepreneur went on to display her wares at the hugely successful Made in H&F pop-up shop, which has helped more than 50 emerging local entrepreneurs so far, before picking up a Brilliant Business award last year for Best Micro or Nano Business or Sole Trader.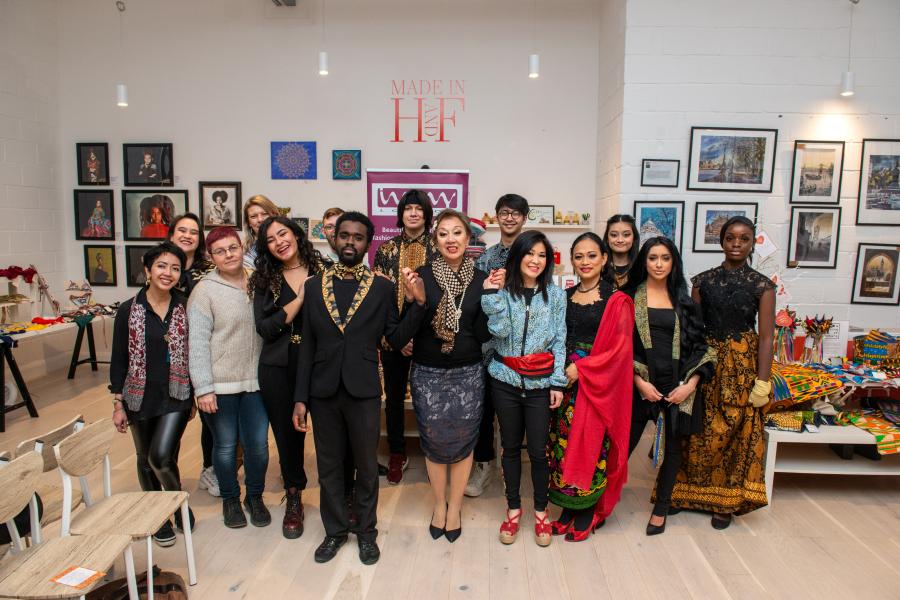 Want to read more news stories like this? Subscribe to our weekly e-news bulletin.
By sending us a comment, you are agreeing to our publishing policy.