Two aptly-named trees and a new bench have been donated to a Fulham park by a local residents' group.
Hammersmith & Fulham Council worked closely with The Fulham Society to help them in their plans to plant two 'Fulham oaks' and install a new bench in Hurlingham Park.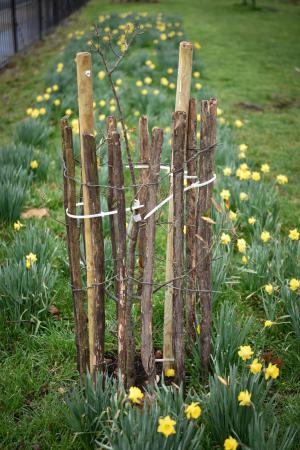 The new trees and bench are now ready to be enjoyed by all who visit the popular park.
"We always like to work with residents, rather than do things to them," said Cllr Wesley Harcourt, H&F Cabinet Member for Environment.
"So we were delighted to help the Fulham Society with their gesture and thank them for their kind donation."
Members of the Fulham Society planted the trees in late January with the bench being installed shortly after. The society liaised closely with the council to ensure the trees were suitable, and to give them the best location.
"Fulham is fortunate to have some wonderful parks and the Fulham Society is delighted to be able to donate the bench and two trees for Hurlingham Park," said Isobel Hill-Smith of the Fulham Society. 
"That they should be Fulham oaks gives us particular pleasure."
The Fulham Society shares the council's aspirations to consistently improve the area, to make it a pleasant place to live, work and visit.
The new trees will also help in the council's ambition to become the greenest borough in Britain.
Want to donate a tree or bench? Get in touch with our parks team.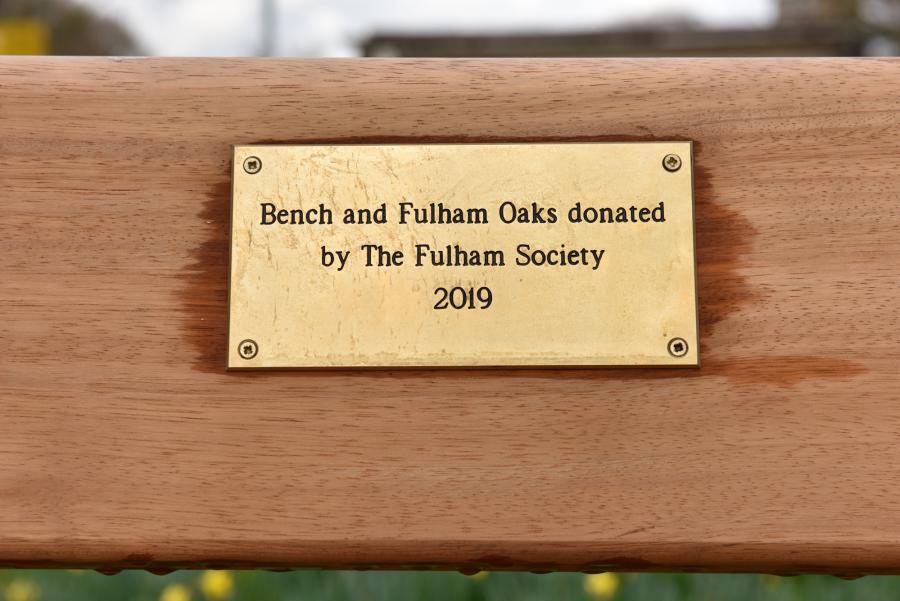 Want to read more news stories like this? Subscribe to our weekly e-news bulletin.