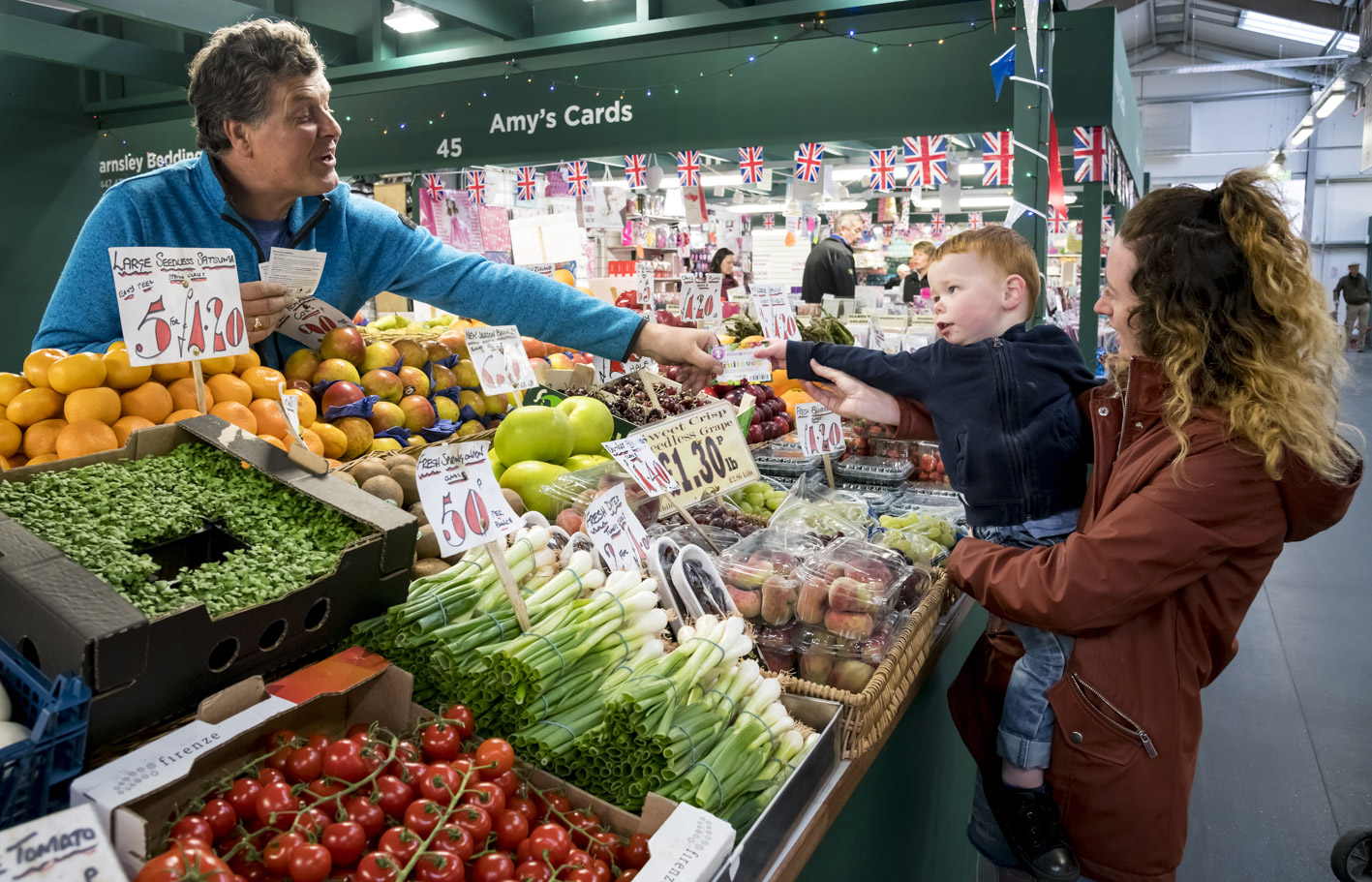 A hearty lunch is one of the highlights of Christmas Day. But not every family can afford to cook one – or even eat healthily throughout the rest of the year.
You can help change this by supporting the Christmas appeal by the Rose Vouchers for Fruit and Veg Project.
"Benefit changes are still having a devastating impact on families and sadly, Christmas is a time when people can feel it most," said Cllr Sue Fennimore.
"By supporting this scheme, we can help ease some of that pressure and support our local market traders at the same time."
The Rose Vouchers are distributed to families on low incomes via the council's children's centres. The vouchers are worth £3 of fruit and veg per child, every week (or double if the child is aged under 12 months) and are redeemable at the bustling North End Road market.
The scheme is run by the Alexandra Rose Charity and joint funded by them and H&F Council.
You can give a boost to the number of vouchers handed out during the Christmas period by supporting the charity's festive fundraising drive. The charity is hoping to raise £5,000 for H&F residents in time for Christmas.
More than £30,000 of vouchers have been redeemed at North End Road Market since the scheme was launched in H&F in June last year.
Want to read more news stories like this? Subscribe to our weekly e-news bulletin.
By sending us a comment, you are agreeing to our publishing policy.