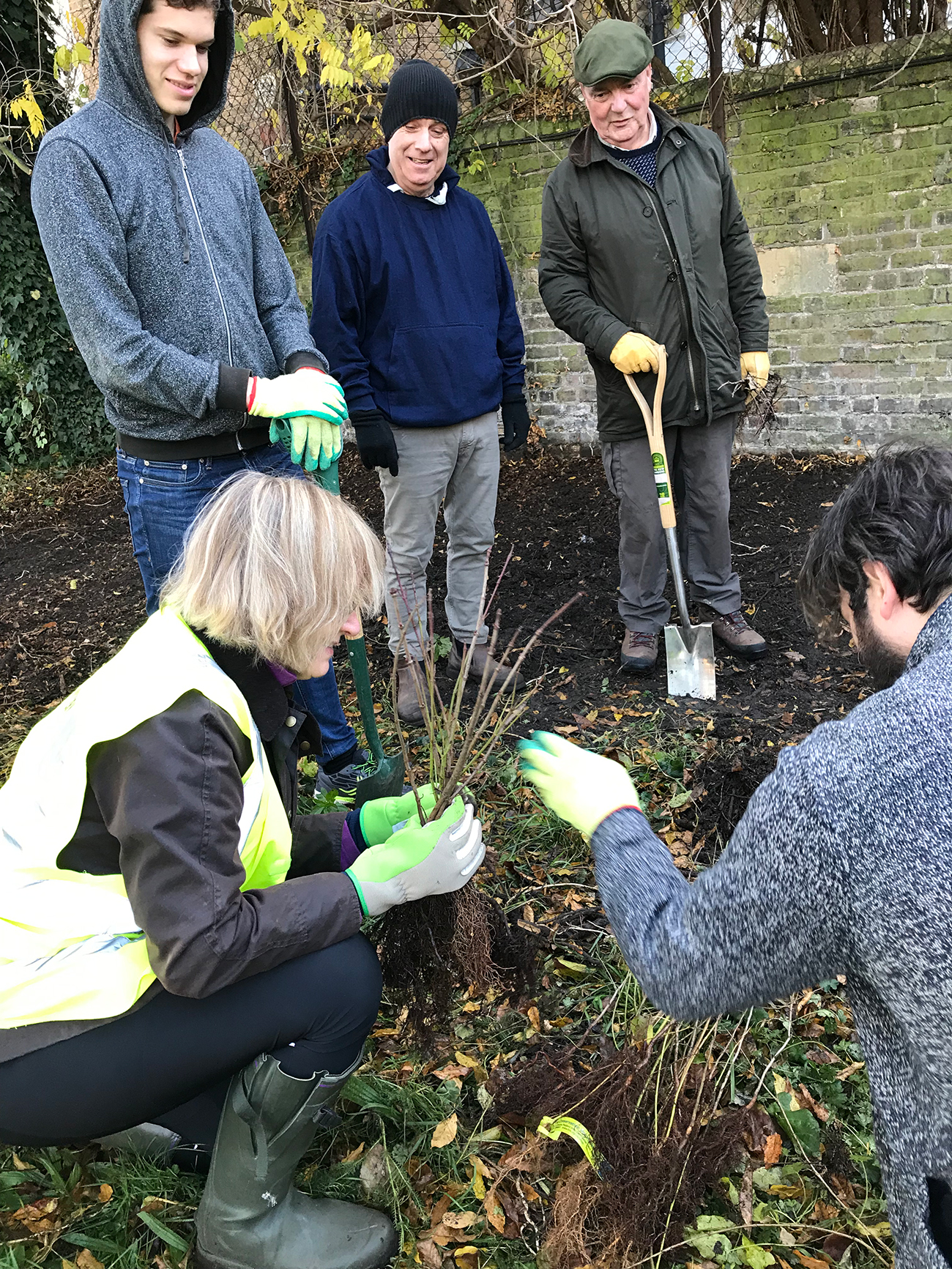 A cherished green space will continue to be a haven for wildlife for generations after 150 new trees were planted.
The baby trees, called 'whips' were planted in Margravine Cemetery in Barons Court, as part of a country-wide planting initiative, but will also help mark the cemetery's 150th anniversary next year.
The green initiative was the work of the Friends of Margravine Cemetery which will be hosting events next year to celebrate the green space's landmark birthday.
"We're working to be the greenest borough in Britain," said Cllr Wesley Harcourt, H&F Cabinet Member for Environment.
"So this fantastic work from The Friends of Margravine Cemetery is a perfect way to keep our borough green for future generations."
The whips were planted on 30 November, in conjunction with a London-wide planting weekend. Fourteen members of The Friends were helped on the day by officers from H&F Council's Parks Team.
"Margravine Cemetery is a breath of fresh air to us all," said Ruth Savery, Secretary of The Friends of Margravine Cemetery.
"Our plantings will be part of its 150th celebration and hopefully many may be alive in the next century and beyond."
Swathes of green
The trees are all native species which over the years will create swathes of greenery, providing a home for many species of wildlife and giving a welcome boost to local biodiversity.
Margravine Cemetery is one of H&F's 15 'Green Flag' parks, which are identified as green spaces of the highest quality with great facilities and a strong community value. This is a testament not only to our commitment towards protecting and enhancing our parks, but to the hard work and dedication of our officers and 'friends groups' that work in them.
Find out more about our work to promote biodiversity in H&F, and trees we're planting across the borough.
See what else we're doing as we work to be the greenest borough in Britain.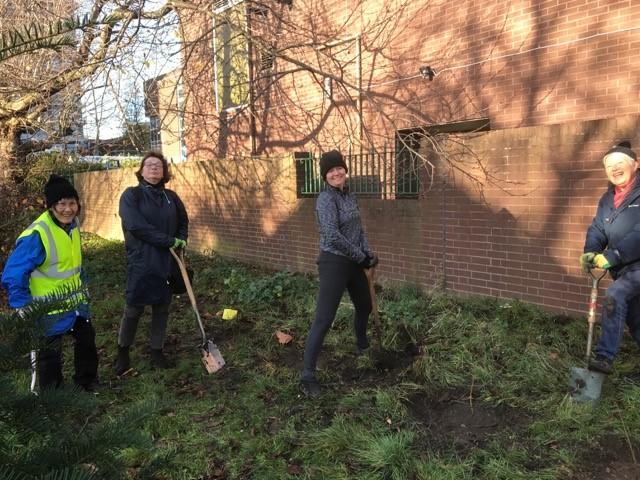 Want to read more news stories like this? Subscribe to our weekly e-news bulletin.