Fulham Library will be transformed into a museum next month as the Society of Fulham Artists and Potters (SoFAP) holds its biannual exhibition.
The show is an excellent opportunity for residents to view, as well as purchase, original works of art made by local artists.
The SoFAP exhibition will be opened by H&F Mayor, Cllr Daryl Brown, for a private view on Monday 12 November. It will then be open to the public from Tuesday (13 November) to Thursday (15 November) from 10am to 8pm. On Friday (16 November) and Saturday (17 November) the exhibition is open from 10am to 5pm and closes on 3pm on Sunday (18 November). Entry is free.
See the photos from the opening night on our Flickr photo gallery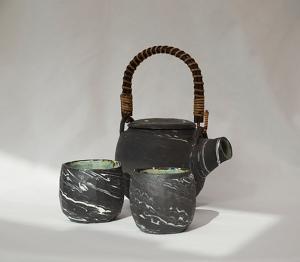 Describing the show, SoFAP member Izzy Hutchison said: "The exhibition will feature a wide variety of modern and traditional painting and printmaking, as well as 3D works for all tastes to select from, it will include works by professional and amateur artists alike, in keeping with the community spirit."
The society was founded in 1952 as a not-for-profit organisation. Membership is open to anyone living, working or studying in Hammersmith & Fulham and neighbouring boroughs.
Hammersmith & Fulham is home to a vibrant arts, culture and creative industries scene. "But we want to make it even better," said Cllr Andrew Jones, H&F Cabinet Member for the Economy and the Arts. "We want to be one of the country's most popular destinations for people to participate in and enjoy the arts."
Find more about H&F's arts strategy and vision (pdf).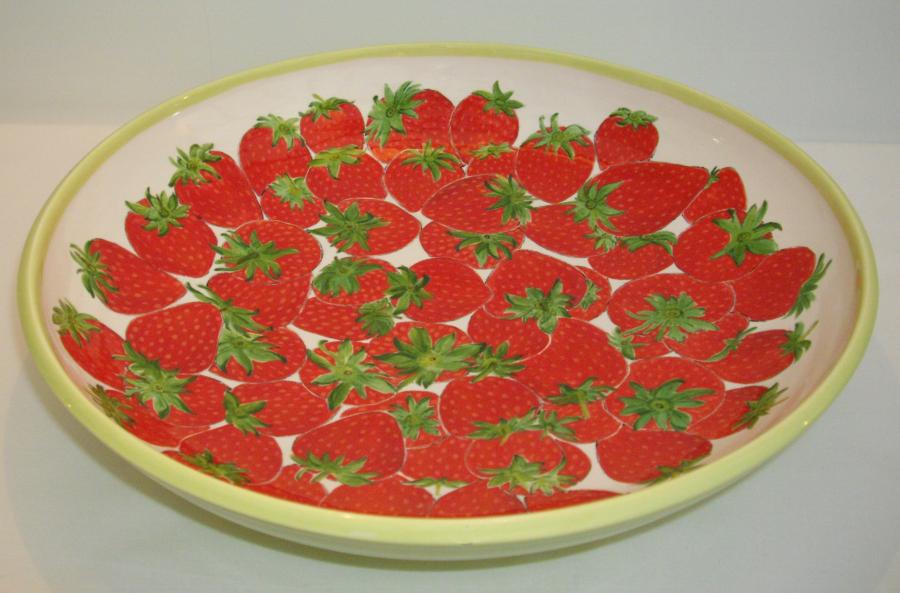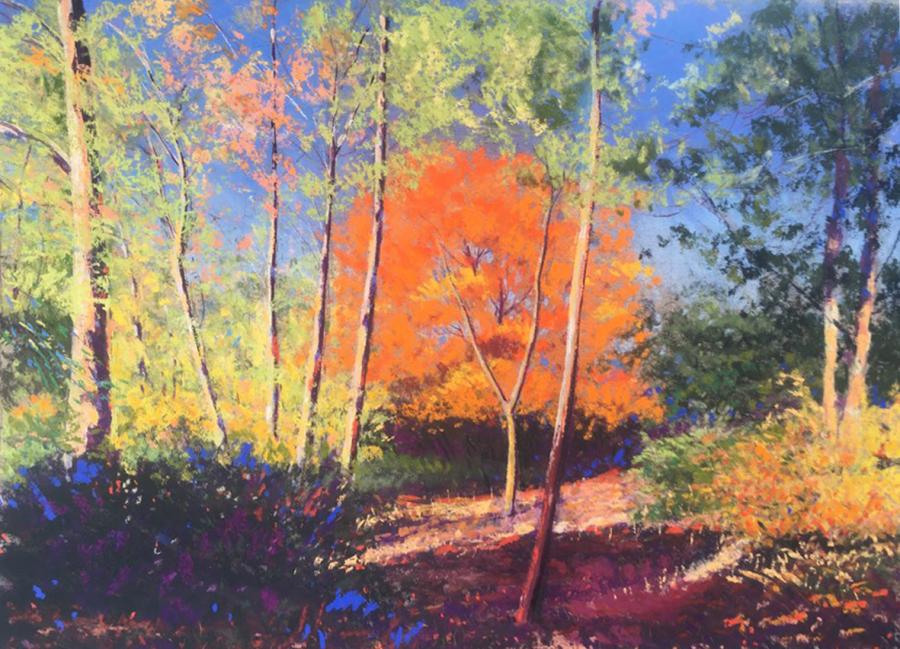 Want to read more news stories like this? Subscribe to our weekly e-news bulletin.