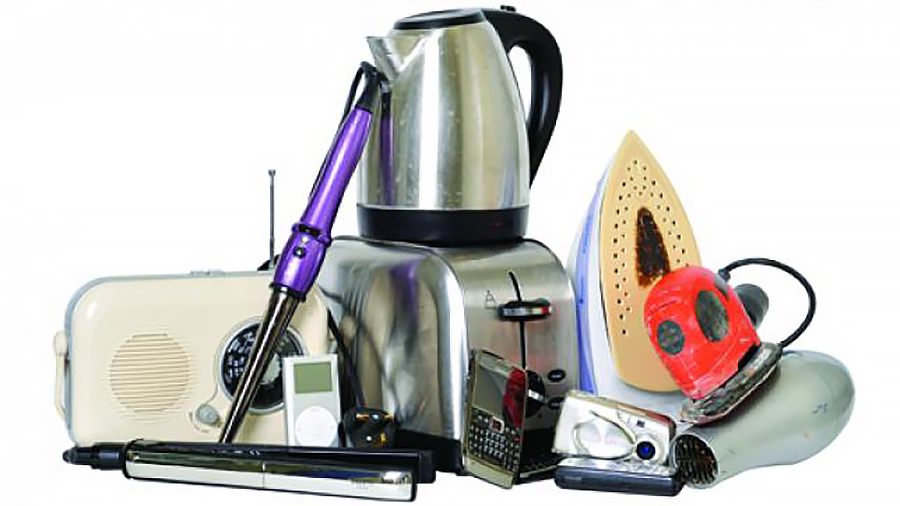 A new service has launched in Hammersmith & Fulham helping residents recycle clothes and small electrical items.
H&F Council has teamed up with textiles recycling charity, TRAID, to launch the free service, collecting your unwanted property from your home.
The scheme will help the council boost recycling levels to further its aim of becoming the greenest borough in Britain.
"This new service is an essential step for us to help residents minimise their household waste," said Cllr Wesley Harcourt, H&F Cabinet Member for Environment.
"The more we recycle and less we put through traditional waste channels the better we'll leave the borough for future generations of residents."
TRAID will collect both your unwanted clothing and small to medium items of electrical and electronic equipment at the same time.
How do I book a collection?
To book a free collection, call TRAID on 020 8733 2595 or use the online booking form.
TRAID small electrical equipment and textiles recycling booking form 
What can be collected?
TRAID will collect:
Clothes (clean and in good condition)
Paired shoes (please tie pairs of shoes together)
Accessories (clean and in good condition)
Linen (must be in a clean condition). TRAID cannot collect duvets or pillows
Small household appliances like irons, toasters, kettles, fans and medium-sized vacuum cleaners
Laptops, fax machines, printers, phones and smartphones
Audio, audio-visual and other entertainment related equipment like mp3 players, stereos, DVD players and game consoles
Tools like drills, saws and sewing machines
Hairdryers, electric toothbrushes and shavers.
What happens next?
The collection will be made on the Saturday following your request, between 9am and noon, as long as you've notified TRAID by 1pm the previous Friday. Please place all your items together in a bag.
What happens to the items?
All profits TRAID raises from the scheme will go towards its projects fighting global poverty overseas and providing environmental education in the UK.
For more information about TRAID visit their website.
For more information on recycling in H&F, visit our dedicated web pages.
Want to read more news stories like this? Subscribe to our weekly e-news bulletin.