There were plenty of pupils celebrating at Phoenix Academy with positive progress across many GCSE subjects.
They included English and maths where executive headteacher Oli Knight said the the percentage of pupils getting a grade 4 and above including English and maths was up by about a third. He added that there were 'huge gains' in the number of higher grades in science, history and computing in particular.
"This is testament to all the hard work of students and staff," said Mr Knight.
"We are so proud of you all. Hard work pays off."
Grades are awarded from nine to one. With nine, eight and seven ranging from what would have been A* to A in the old system, and four being similar to a C.
Success stories included:
Bruce Chen who got an average of a grade eight across all his subjects: with grade nines in maths, biology, chemistry, and physics. He's going on to study physics, maths, further maths, and chemistry.
Bethany McNeill who exceeded her targets by almost three grades on average, including grade eights in literature and history.
Marwa Mohammed who achieved two grade nines and four grade eights.
Zuzannah Curylo, who achieved grades between seven and nine in all nine subjects that she took.
Madeena Hadafmand who achieved one grade nine, three grade eights and four grade sevens. She is going on to study physics maths and chemistry.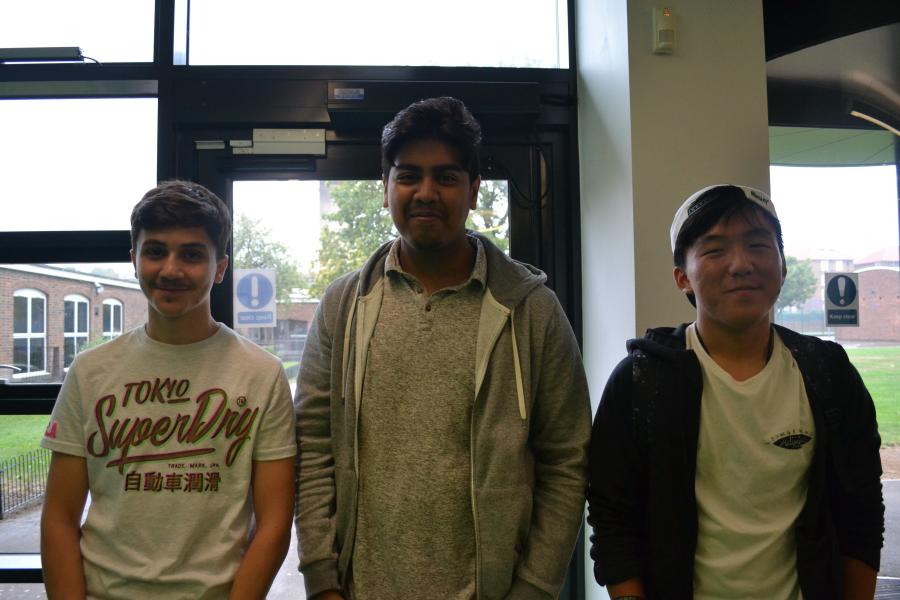 If your child will be in Year 6 of primary school in September 2018, he/she will be moving on to secondary school in September 2019. Find information and advice on applying for secondary school places. 
Want to read more news stories like this? Subscribe to our weekly e-news bulletin.
By sending us a comment, you are agreeing to our publishing policy.