Staff at Hurlingham Academy said they couldn't be prouder of their pupils after seeing them open their all-important envelopes.
Grades are awarded from nine to one. With nine, eight and seven ranging from what would have been A* to A in the old system, and four being similar to a C.
The certificates revealed that 84 per cent of the grades were marked as grade four and above, including English and Maths while 64 per cent were grade five and above.
Tweeting on results day morning, school staff said: "So much love, pride and support in this year group - as [Vice Principal, Juliette] Quinton would say, 'teamwork makes the dream work'."
Among the success stories at the school in Peterborough Road, Fulham, was Elissavet who got six grade nines and two grade eights, as well as two grade A*s in subjects marked under the old system.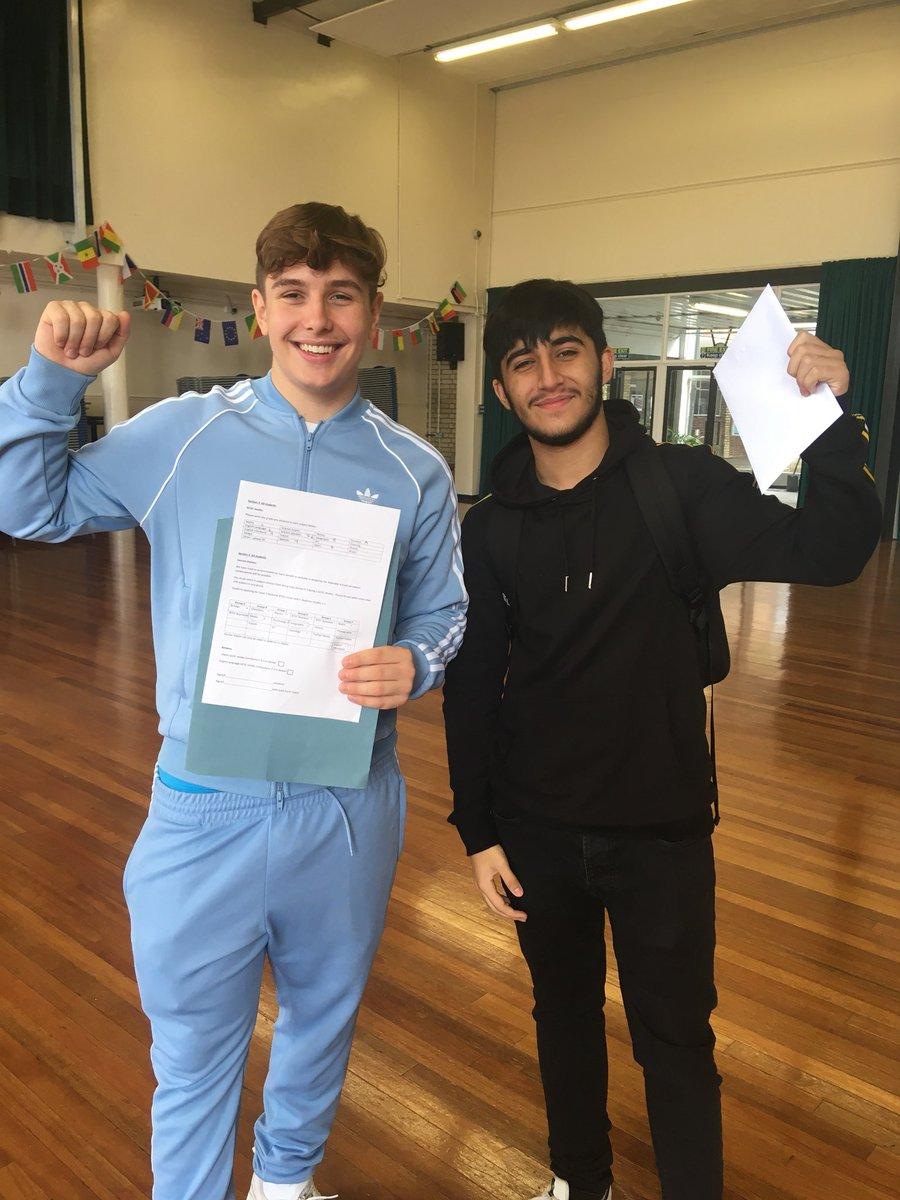 If your child will be in Year 6 of primary school in September 2018, he/she will be moving on to secondary school in September 2019. Find information and advice on applying for secondary school places. 
Want to read more news stories like this? Subscribe to our weekly e-news bulletin.
By sending us a comment, you are agreeing to our publishing policy.