Hammersmith & Fulham Council will build 45 new, genuinely affordable homes in White City for local residents.
The plans for the new development were agreed by the council at a meeting last Tuesday (6 February). The homes will be built at Lavender Court – a council-owned, former 23-room hostel in White City, north of the Westway near Heathstan Road.
"H&F residents are understandably concerned about whether their children will be able to afford to live in the borough, so we're doing everything we can to increasing the supply of genuinely affordable homes," said Cllr Lisa Homan, H&F Council's Cabinet Member for Housing.
"As part of our commitment,  we will release council-owned land for that purpose wherever we can."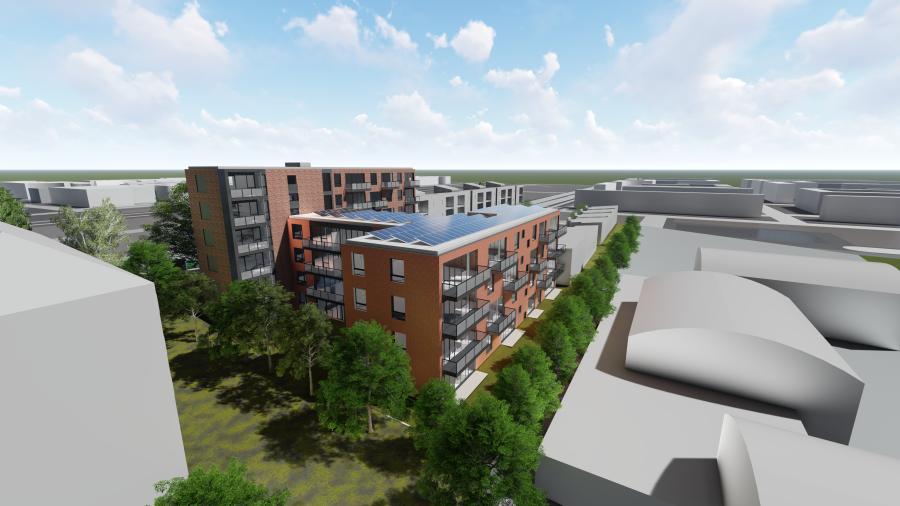 Not-for-profit developer A2Dominion has been chosen to develop and manage the new properties. 
Danny Lynch, A2Dominion's Director of Land and Development, said: "We're very pleased to be working with H&F Council on this opportunity to provide much-needed affordable homes in the borough, where we already manage over 1,200 properties."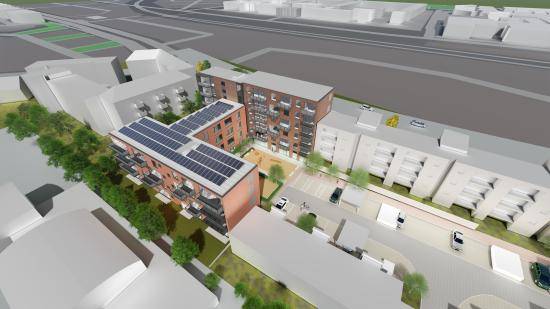 The scheme will provide 45 flats – a mix of 21 one-bed and 24 two-bed homes. Twenty-four homes will be available at affordable rent for those on the council's housing waiting list and the remaining 21 earmarked for local first-time buyers to buy on a shared-ownership basis.  Four of the new homes will be wheelchair accessible.
Work is expected to start on site in the summer and the new homes should be ready by 2020.
Affordable homes in the pipeline
H&F Council has recently secured agreement for 600 new genuinely affordable homes from a number of developments across the borough. 
These include plans to build 30 affordable homes by redeveloping the council-owned Fulham North Housing Office and adjacent car park.
A further 133 affordable homes are planned for the Clem Attlee estate in Fulham at Edith Summerskill House the vast majority at council-level rents with residents given first chance to move in.
The council is also working with A2Dominion on ambitious plans to renovate Hammersmith Town Hall and the western end of King Street with at least 50 per cent genuinely-affordable housing for local residents and a modern new cinema.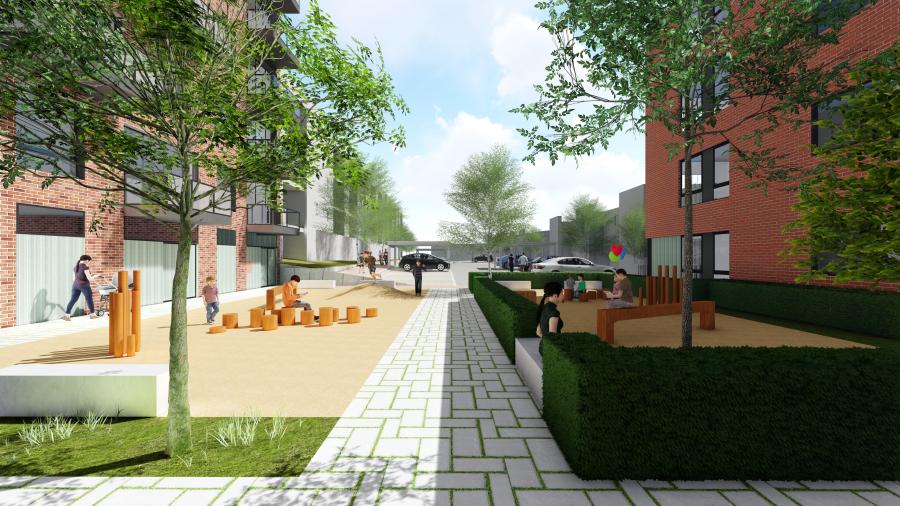 By sending us a comment, you are agreeing to our publishing policy.