Who has been naughty? Who has been nice? Bring your children down and hear from the man himself as Santa sets up shop at the North End Road Christmas Market on Saturday 9 December.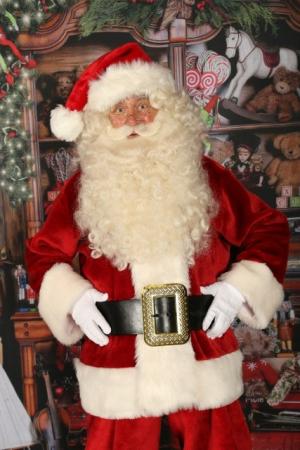 The crimson-clad gift-giver's Grotto will be outside the Credit Union from 11am-4pm during Saturday's traffic-free market.
H&F Council and North End Road Action Group (NERAG) have helped put the historic road back on the map attracting new regular shoppers and traders to the street.
"The North End Road Christmas Market has become a must go to event in the borough. We're expecting record crowds this year," said Cllr Andrew Jones, H&F Cabinet Member for Economic Development and Regeneration. "The traffic-free markets have boosted the high street and helped small business owners to thrive."
Bright lights
The high street is sparkling after the Christmas lights were switched on this week ahead of the annual winter market.
There will be entertainment for all the family including acrobatic elves, roller-skating satsumas, the snow balls, a one-man band and, of course, a visit from Santa.
And Christmas sounds will ring out from carol singers, the Fulham Brass Band, a rock choir and an a cappella quartet belting out Yuletide tunes such as Jingle Bell Rock and Santa Baby.
Treat yourself to a crepe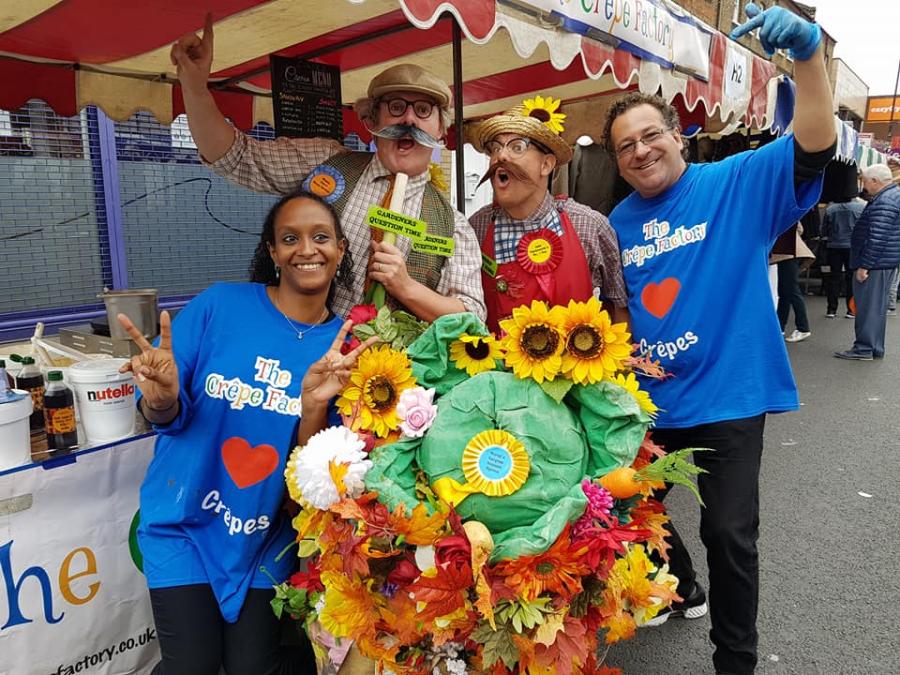 Hammersmith & Fulham is home to one of the tastiest crepes in London. You will have the chance to sink your teeth into The Crepe Factory's delicious delicacies at the North End Road festive market.
Crepe Factory manager Decio Barroso is a big fan of the pedestrian-friendly markets and is looking forward to the Christmas extravaganza.
"It's a great day for all the family to get together and enjoy some nice food and entertainment," said Decio. "We have already done four markets at North End Road and I cannot wait for the Christmas one."
The Crepe Factory at 297 North End Road was ranked as the number one dessert restaurant on TripAdvisor.
Thames Water emergency works
Traders continue to flourish on the historic road in the build-up to Christmas as pedestrians still have access to North End Road while repairs are done to a collapsed sewer close to West Kensington Underground station.
H&F Council has required Thames Water to expand its workforce and work 8am to 10pm seven days a week to fix the problem urgently and minimise disruption to residents and businesses.