The popular Parsons Green fair is back and will be packed with family fun.
The fair has been running for more than 25 years and organisers Fulham Good Neighbours say the event on Saturday 1 July will be one of the best yet.
The fun begins at 11.30am and entrance is free.
The fair was run by local resident until 2015. Fulham Good Neighbours say they are delighted they could now take over and revive the popular event after just one year's break.
"We're really excited", said Chris Mikata-Pralat, director of the charity based in Rosaline Road.
"It's a great opportunity for people to come together and celebrate our community.
"Come along, it will be a really fun day for the whole family."
Money raised at the event will go towards the charity's work helping older residents and people with disabilities. It has more than 50 volunteers who help people with tasks at home such as DIY and gardening, as well as run a befriending scheme and social clubs. It won the Best Charity category in last year's Brilliant Business Awards.
The fun will include:
100 stalls
Fairground rides
Punch and Judy shows
A petting zoo
Fulham Brass Band
A magician
Dancers
Stilt walkers
Food and drink
You can find out more at the fair's webpage.
The event is sponsored by Marston Properties Limited.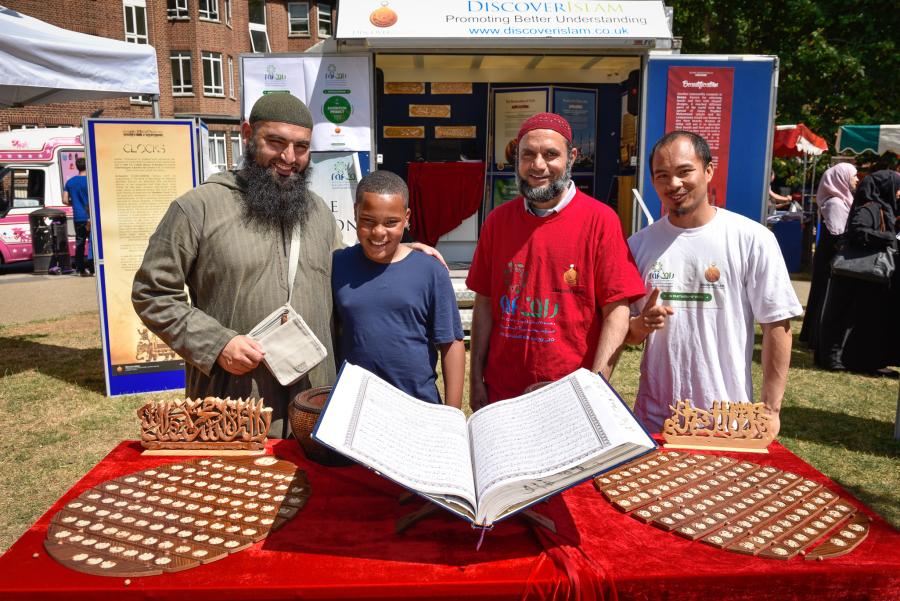 Greenside Village Show
Greenside Primary School in Westville Road, Shepherds Bush, is inviting people to their event being held on the same day. 
The school fair will include children's games, jam making, a raffle, and a visit by local fire fighters.
It will run from 12pm to 3pm on Saturday 1 July. 
All are welcome, entrance is free and money raised by the stalls will go to the school's PTA.
You can call the school on 020 8743 6421 if you want to find out more.