Campaigners will host information stalls in Lyric Square to help residents be better informed about the local impact of expansion at Heathrow Airport.
H&F Council is strongly opposed to expansion at the airport, as is local campaign group handfnothirdrunway, which is running information stalls in Lyric Square on Saturday 1 April and Saturday 13 May from 11am-2pm.  
Despite a recent government consultation, chair of handnothirdrunway, Christina Smyth, was concerned many residents are still unaware of the implications for H&F should a third runway be built and says the stalls will enlighten them.
"With a third runway there would be many problems including illegal levels of air pollution, noise from new overhead flights, unacceptable levels of Underground congestion on an already overcrowded Piccadilly Line and even more congested roads," she said.
"Many residents don't realise the serious implications for our borough should a third runway go ahead."
The government held a public exhibition at Hammersmith Town Hall on 6 March, as part of its consultation into the plans, which was visited by more than 300 people. 
Members of handfnothirdrunway gathered outside the event to ensure visiting residents got a balanced view of what the plans could mean for them.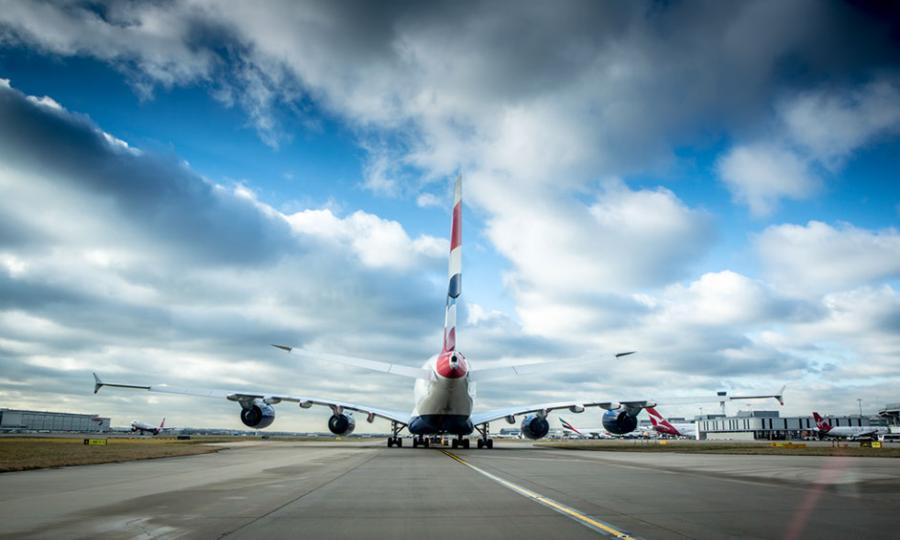 Not a done deal
Government consultations have been held in all the immediately affected boroughs.
However, handfnothirdrunway say despite the government's preference for Heathrow expansion, it is not yet a done deal and residents can still have their say.
"Many of the residents we spoke to were not aware of what might hit them," added Christina.
"Even those who think that another runway seems like great news might be grateful to know the likely consequences."
Have your say
This consultation is closed.
Opposed
H&F Council is opposed to the plans because of:
the additional noise from extra flights and new flightpaths over H&F
worsening air pollution 
the extra congestion on our roads and the Piccadilly Line.
We're also concerned about the lack of information on these in the consultation and will be pressing the government to explain how residents' quality of life will be protected.
Join the fight
If you'd like to get involved with the local third runway residents' group, visit this link, or email christina@d-and-c-smyth.co.uk.
Visit our website for further information on the proposals, where you can also find our comments and those of the H&F Residents' Commission on Airport Expansion, in response to the Government's Airports Commission 2015 consultation on expansion options.