A Shepherds Bush charity which has won awards for its pioneering work with the underprivileged has launched a winter series of lectures by major speakers.
The annual Upper Room lectures include a talk by Lord Alf Dubs, who has campaigned to allow vulnerable unaccompanied refugee children to be allowed to settle in the UK… just as he had been as a six-year-old fleeing the Nazis in 1939.
Stimulating, varied and provocative, the lectures – delivered by west London residents – are staged at the charity's headquarters, St Saviour's Church in Cobbold Road, Shepherds Bush.
The first, on Wednesday 25 January, by art historian Matthew Morgan, is entitled From Messina to Hammershoi; Some Hidden Gems of the National Gallery. It offers a virtual tour of some of the less familiar works on the gallery's walls.
Then on Wednesday 22 February, the topic is Brexit from the perspective of the rest of Europe; a lecture given by former BBC's former central European correspondent Misha Glenny.
On Thursday 30 March it's the turn of Lord Dubs, recently named Humanist of the Year by the British Humanist Association. His subject: What has happened to the unaccompanied child refugees in Europe?
A former director of the Refugee Council, and a peer since 1994, Lord Dubs last year proposed an amendment to the Immigration Bill which would have compelled the government to relocate 3,000 unaccompanied refugee children from other countries in Europe. The Dubs amendment, as it became known, was rejected by Parliament.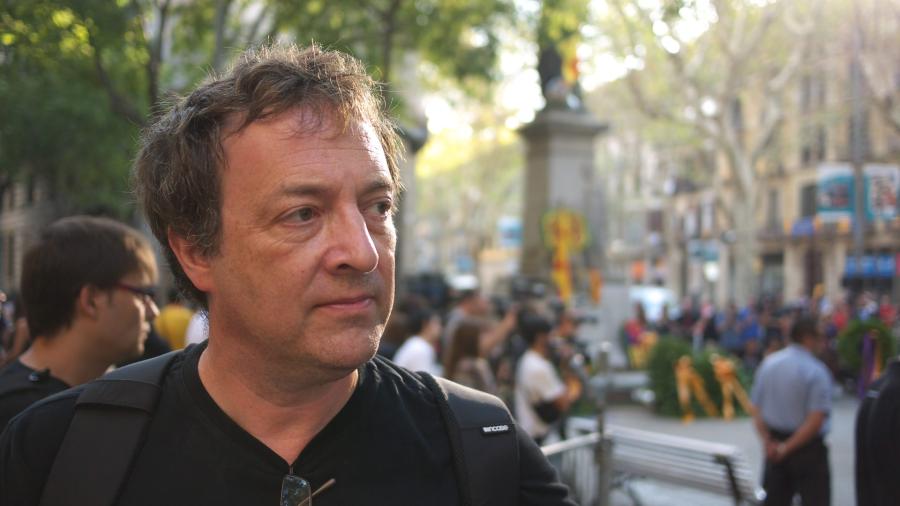 Earlier this year, Lord Dubs worked closely with Hammersmith & Fulham Council to try and help the 608 children trapped in the former Calais 'jungle'. "It makes me proud to be living in a borough where we have a council that's doing the right thing for humanity," he said.
The final talk of the series, on Wednesday 26 April, sees Lord David Willetts address the topic 'Did the baby boomers let their children down?'
The former Minister for Universities and Science has written a book, titled The Pinch, arguing baby boomers have benefited disproportionately at the expense of later generations.
Cllr Sue Fennimore, H&F Cabinet Member for Social Inclusion, said: "We support The Upper Room in their important efforts to assist so many of the borough's most vulnerable residents.
"The Upper Room is a real asset to the borough and this series of lectures is another prime example of their fantastic work." 
All lectures take place in St Saviour's Church, Cobbold Road, W12 9LN, at 8pm (refreshments from 7.40pm). Admission is free. Space is limited. Reserve your seat by emailing uradmin@theupperroom.org.uk
The Upper Room works to assist the most disadvantaged in London, helping homeless people, destitute migrants and former offenders to improve their situation and become economically independent.
It began life 27 years ago as a soup kitchen at St Saviour's – and providing meals is still a starting point. But its volunteers' work also involves job training and boosting the self-confidence of those who feel excluded.