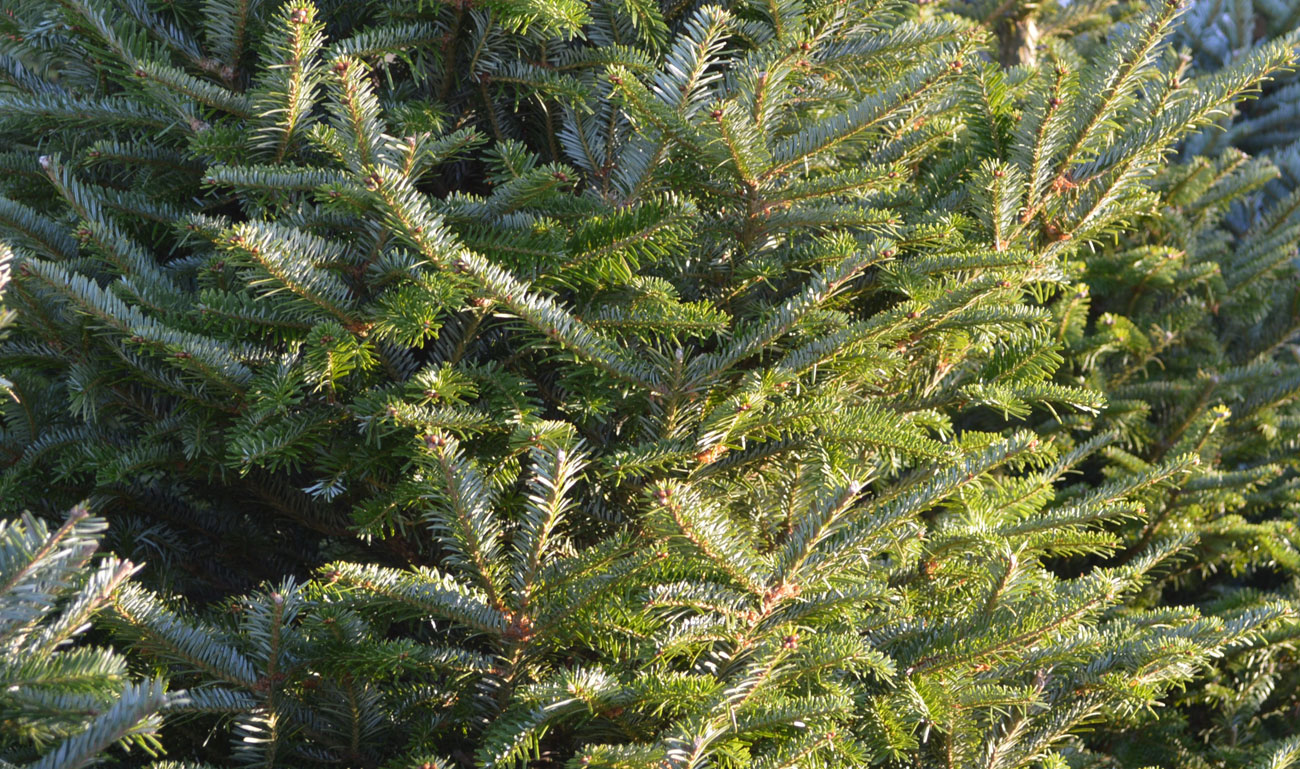 Did you know that you can add Christmas trees to the list of items we'll collect and recycle?
We want Hammersmith & Fulham Council to be the greenest borough in the country and recycling more than we ever have is key to this ambition.
Last year, H&F residents recycled a record number of real Christmas trees and we're hoping this year we can do even better.
"Rather than going to waste, all these unwanted trees can be recycled and the remains are put to good use, so residents' efforts will be worthwhile," said Cllr Wesley Harcourt, H&F Council's Cabinet Member for Environment, Transport and Residents' Services.
"More than 75 tonnes of festive firs were collected from roadsides and collection points across H&F last year which is fantastic, but we want to recycle even more this year."
Since the Christmas tree recycling service was launched several years ago, the number of trees collected has grown year-on-year.
H&F's crews will be out working tirelessly to clear all the trees that have been put out for collection. They follow the same route as the borough's 12 waste collection rounds and often work into the dark evenings and during bitter cold.
Tree collection figures keep on growing
In 2011/12, 52.72 tonnes of trees were collected. This has grown each year to 75.32 tonnes which were collected last year.
Christmas tree collections over the past 5 years

| Year | Weight of Christmas trees collected |
| --- | --- |
| 2015-16 | 75.32 tonnes |
| 2014-15 | 64.90 tonnes |
| 2013-14 | 60.38 tonnes |
| 2012-13 | 59.74 tonnes |
| 2011-12 | 52.72 tonnes |
Trees that still have lights and/or decorations cannot be collected and have to be disposed of as waste, so please make sure you have removed all decorations before putting it out for collection.
How to recycle your Christmas tree
If your recycling and rubbish is collected in sacks from outside your home, leave your real tree in your front garden or outside your property for recycling. It should be:
Clearly visible from the street and not hidden behind walls and plants
Not obstruct the pavement
Not have any pots or decorations on it
Trees must be ready for collection by midday on your collection day between Tuesday 3 January and Friday 13 January. But they will not be collected until the afternoon.
There are also designated collection points where you can take your real Christmas tree for recycling:
Fulham Palace Road Cemetery (opposite Queensmill Road)
Loris Road Community Gardens
New King's Road (on edge of Eel Brook Common)
Normand Park (opposite Lillie Road entrance)
Ravenscourt Park (by football pitch)
Wormwood Scrubs car park (off Scrubs Lane)
To find out more about recycling in H&F visit our dedicated webpage.
To report any environmental issues, download our Report It app.