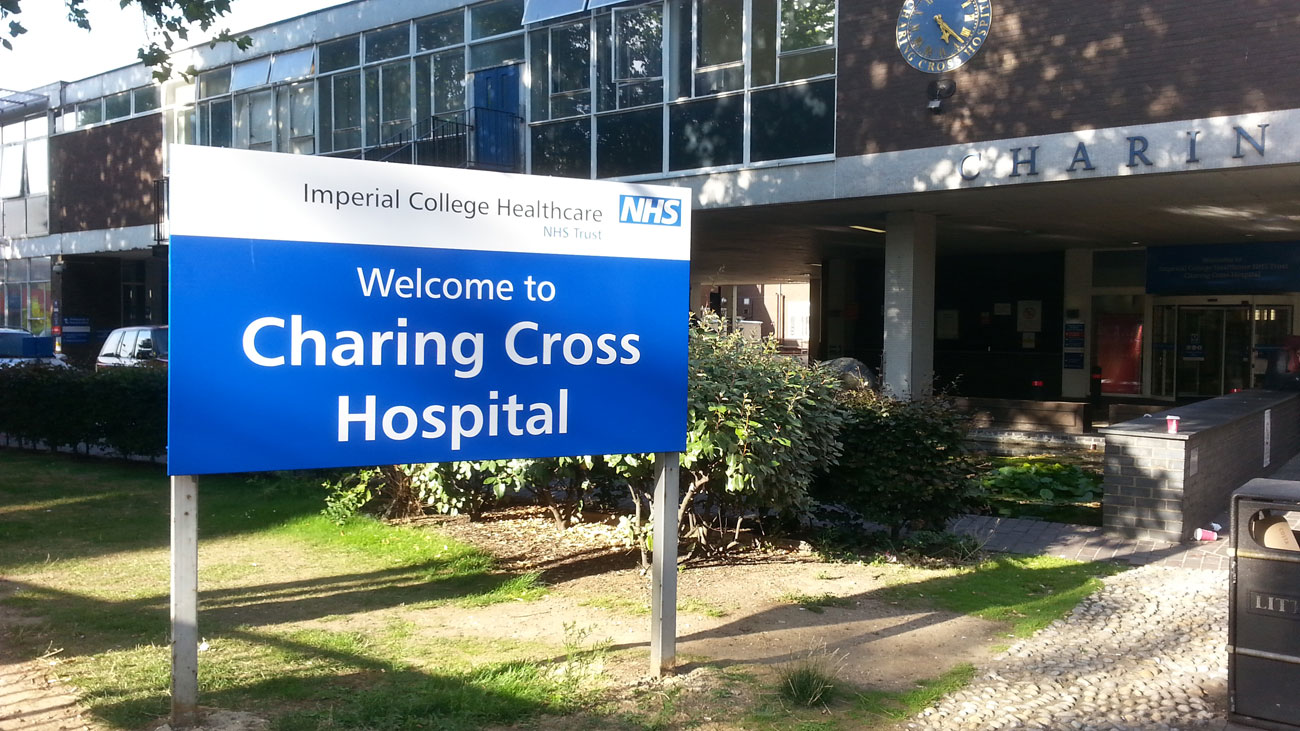 The number of people needing emergency treatment at Charing Cross Hospital's A&E is rising fast.
Hospital chiefs at Imperial College Healthcare NHS Trust have released figures showing the increased demand for the hospital's A&E this summer – long before the worst of the year's flu season is expected to strike.
From July to September this year, the data shows that compared to last year:
The most serious (Type 1) of A&E visits are up 12.5 per cent
Overall A&E visits are up by 7.9 per cent
The number of patients arriving at A&E by ambulance is up by 7.7 per cent.
"The plan to close the A&E at Charing Cross is foolish," said Cllr Cowan, Leader of Hammersmith & Fulham Council. "These figures show how vital it is to the growing population of West London."
The local NHS also confirmed that the A&E at Charing Cross had seen a huge rise in the number of the most serious cases since the Hammersmith A&E was shut in September 2014 – seeing a staggering 35 per cent increase in patients up to September 2016.
"Shutting the A&E Hammersmith Hospital was a mistake and contributes to the pressure," added Cllr Cowan. "And unfortunately patients and local residents are suffering as a result. As the Mansfield Commission report (pdf) made clear the planned A&E closures would be dangerous and should be abandoned."
This demand for local A&Es has continued. Imperial also reported that it has missed its targets in October for the speed with which A&E patients were seen – with only 87 per cent of its A&E patients treated in under four hours. The national target is 95 per cent.
Meanwhile, rising A&E demand was also felt at St Mary's Hospital in Paddington where just 79 per cent of patients were treated under four hours. This is the very A&E unit the NHS says will cope with the additional patients from Charing Cross. 
"A key problem is that there are just not enough beds," said Merril Hammer, chair of the local Save Our Hospitals group. "Bed occupancy is at record levels – well above what's recommended. To talk about closing Charing Cross as an acute hospital is just plain irresponsible."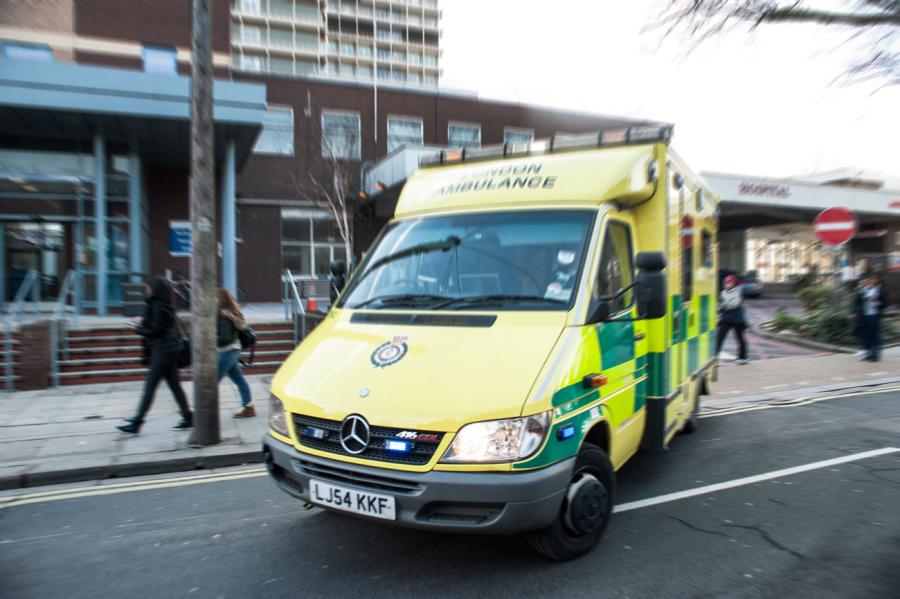 Downgrade threat
As part of the proposed local NHS Shaping a Healthier Future programme patients would be diverted to 'out-of-hospital' care so Charing Cross can be downgraded to a 'local' hospital. This means shutting the A&E and replacing it with an Urgent Care Centre on just a fraction of the current site, with most emergency cases diverted to St Mary's.
When H&F Council asked about the impact of rising demand from patients on Charing Cross, an Imperial College Healthcare NHS Trust spokesman said: "Despite our efforts, this is having an impact on how quickly we can see and treat patients and on our capacity for planned care." 
As a result, hospital chiefs have now been forced to extend the A&E department at Charing Cross to include a new 13-space acute assessment unit from January, as well as a new 35-bed acute admissions ward.