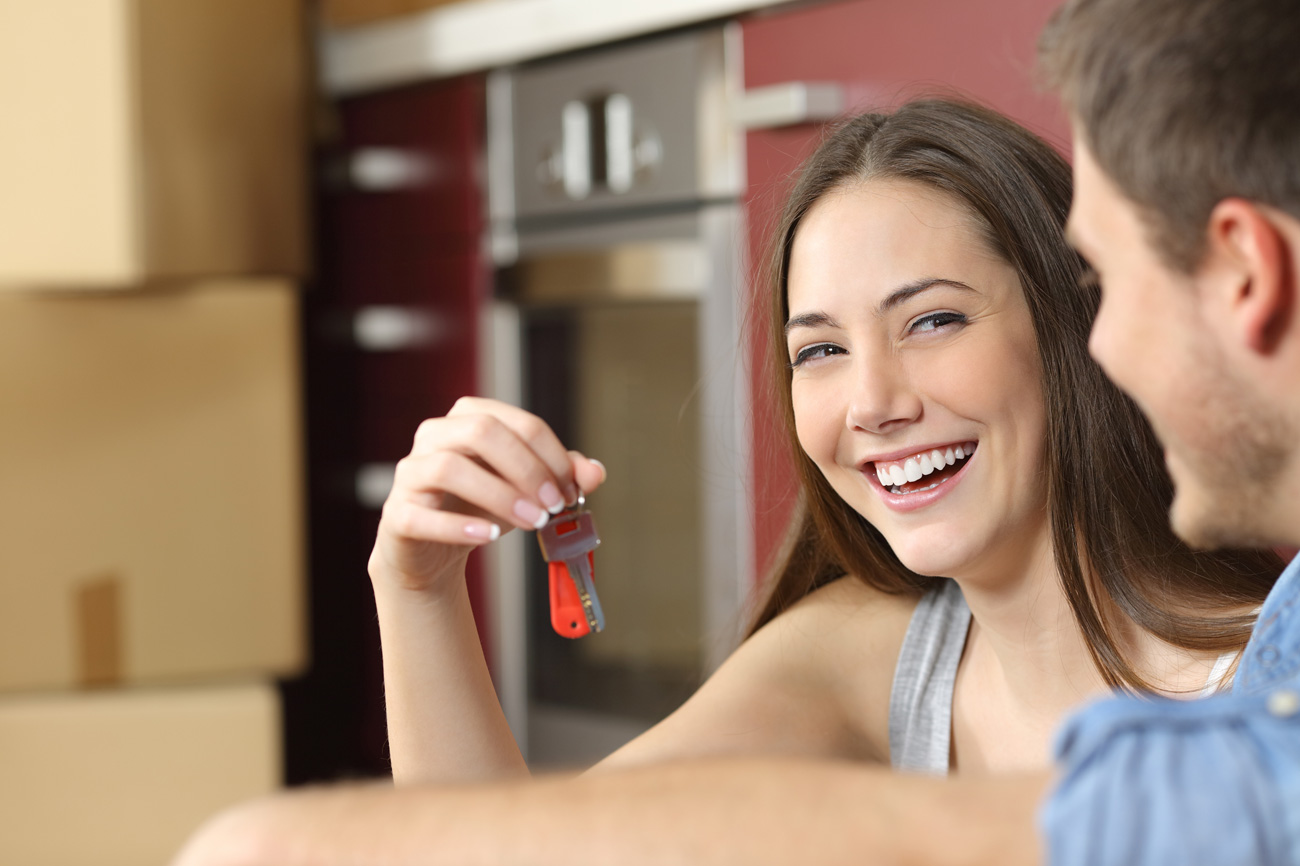 Making life better for renters – while supporting the best landlords – is the aim of a new set of licences and standards agreed by Hammersmith & Fulham Council.
A third of H&F residents rent their homes privately. The new licence scheme will do more to protect them from bad landlords – while protecting good landlords from badly-behaving tenants.
A new H&F Landlords Charter will also set the bar for good practice and discourage bad landlords from operating in the borough.
"There is huge demand for rental properties locally which can mean renters are forced to accept poor standards in order to secure a roof over their heads," says Cllr Lisa Homan, H&F Cabinet Member for Housing.
"We want to do more to protect people from unscrupulous landlords by extending requirements for landlords to licence their properties and to meet higher standards for their tenants."
The new standards package – which was approved on 5 December – consists of five new measures.
New standards for licensed rental properties to ensure tenants are safe and problems to neighbours, such as rubbish, are managed. From January 2017 onwards anyone applying for a licence will need to meet the new standards.
Additional landlord licensing will require landlords across the borough to get a licence if they let a property occupied by at least three people who do not make up a single household and who share a kitchen, bathroom or toilet.
Selective licensing will require all landlords letting a property on named streets, where anti-social behaviour has been a problem, to get a licence. (see appendix 2 of the Cabinet report for a list of streets)
A new landlords' rental charter to encourage landlords to commit to best practice in management, housing standards, living rent, charges, protecting tenants' deposits and security of tenancies. We expect this will attract tenants to choose H&F charter landlords over other landlords.
A new social lettings agency to put potential renters in touch with the best local landlords who meet all the higher standards expected.
For additional and selective licences, landlords will pay a flat fee of £540 per licence that in most cases will last up to five years. 
There is a reduction of £50 per property for landlords who have signed up to the landlords' rental charter or a reduction of £75 if the landlord is a member of a recognised landlord body.
Reaction
More than 2,000 people replied to a consultation on these new measures in July and there was a majority in support of each one.
Hammersmith estate agent John Horton, founder of independent firm Horton and Garton, backed the council's move.
"I firmly support the council's efforts to raise the standards for all landlords across the borough," he said. "It's important that landlords understand their responsibilities – and thankfully the majority are extremely responsible.
"It's also great news for the huge number of local renters who now have more protection and can expect higher standards from landlords."
Protection 
The new standards are part of H&F Council's ongoing work to protect tenants from rogue landlords, including fighting for their rights in court.
Recent successes include:
An 18-month conditional discharge for a landlord who failed to carry out a raft of checks and repairs at his White City flat. He was ordered to pay £8,600 in costs.
A £20,000 fine plus nearly £5,000 costs for a landlord operating a house in multiple occupation (HMO) in North Acton, without a licence, not carrying out gas or electrical safety checks, not providing a decent fire escape or treating damp and mould.
A £28,000 fine plus more than £2,000 costs for a landlord who failed to get a HMO licence for his home in Hammersmith, and renting it despite having a broken boiler and toilet that leaked waste.
Cllr Homan added: "These new standards will enable us to take action against poor landlords and against tenants who cause persistent levels of anti-social nuisance to their landlords and neighbours."
Improving Private Renting consultation