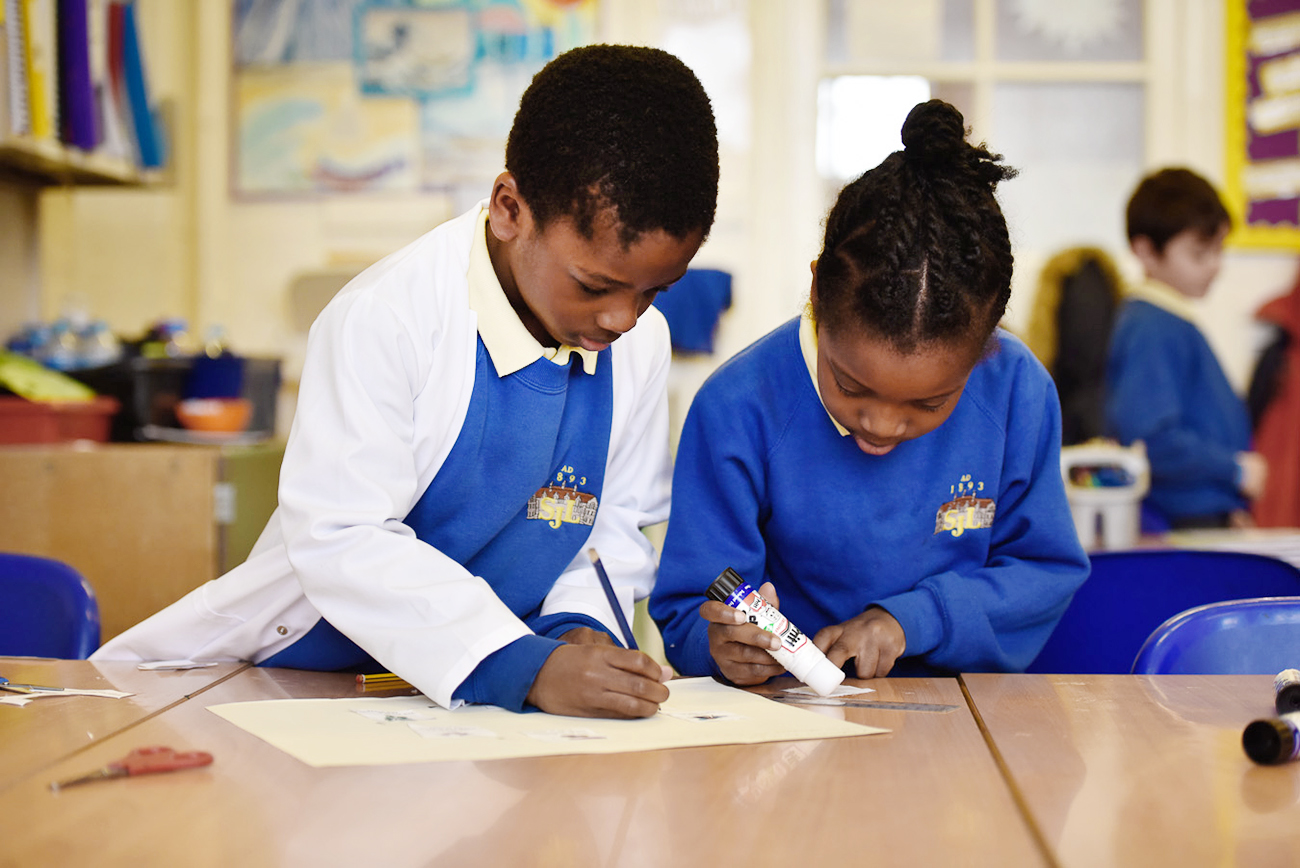 Teachers across the borough have joined H&F's campaign against 'disastrous' government plans to cut school funding.
Hammersmith & Fulham would be one of the 10 worst hit boroughs in the country if the government plans go ahead. You can find out more here.
Following a council campaign and huge response by parents and teachers from across the borough to an earlier Government consultation, the latest proposals see less money taken from London schools than previous proposals. But the reductions are still significant, particularly when schools take into account rapidly rising costs.
H&F Council, teachers parents and carers are stepping up the fight against the cuts after the government announced the second round of its consultation this week.
"The tremendous work undertaken by teachers, governors, parents and carers each and every day makes our schools thrive and their pupils achieve. Any cuts to funding will make that work far more difficult. Even though the latest figures are better than previous cuts planned by Government, they are still unacceptable" said Cllr Sue Fennimore, H&F Cabinet Member for Social Inclusion.
"These cuts are like 'robbing Peter to pay Paul' as they take crucial funding from London schools and spend it elsewhere. The council administration will fight this. Parents and teachers have already helped force the Government to reduce the level of planned cuts, but we need to keep fighting as schools can't afford any reductions in their vital funding."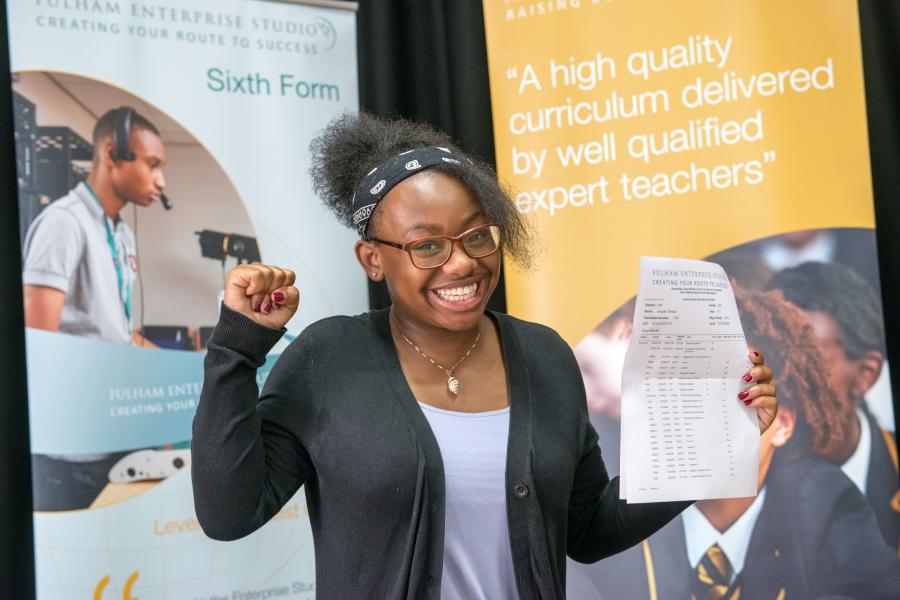 Pupils would suffer from government plans say headteachers
Headteachers say the changes come as costs are already rising. This is backed up by the institute of Fiscal Studies which says school spending across the country is already expected to fall by eight per cent by 2019-20 because of a wide range of pressures.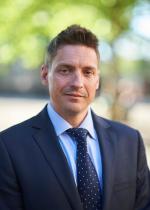 "I don't understand why the government is doing this," said Peter Haylock. Executive Principal of Fulham College Boys' School, Fulham Cross Girls' School and Fulham Enterprise Studio.
"A lot of our costs come from employing people. If there are significant cuts to our budget, then we'll have to look at all areas of the school and decide what to do – it's potentially disastrous.
"It's very short-sighted. Any threat to our budget is a threat to the key part of what we do."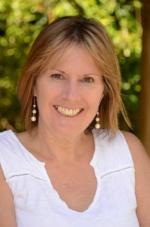 Sue Hayward, Headteacher of Sir John Lillie Primary School is also worried.
"It's going to have a real impact on staff, on support staff in particular," she said.
"If pupils don't have someone to teach and help them learn in small groups then their progress suffers."
Parents and carers can join H&F Council's fight against the plans and have their say at lbhf.gov.uk/fairfunding.